Location
:
Gadsden
Meet Susan Joy, one of many Gadsden kin!
Susan Joy and her husband, Derek, are expecting their 3rd child any day now. She will be named after her Great Grandmother, Cora. What a great, unique, yet not difficult name! I'm all about easy names!
Cora's big brother and sis are getting anxious to meet her.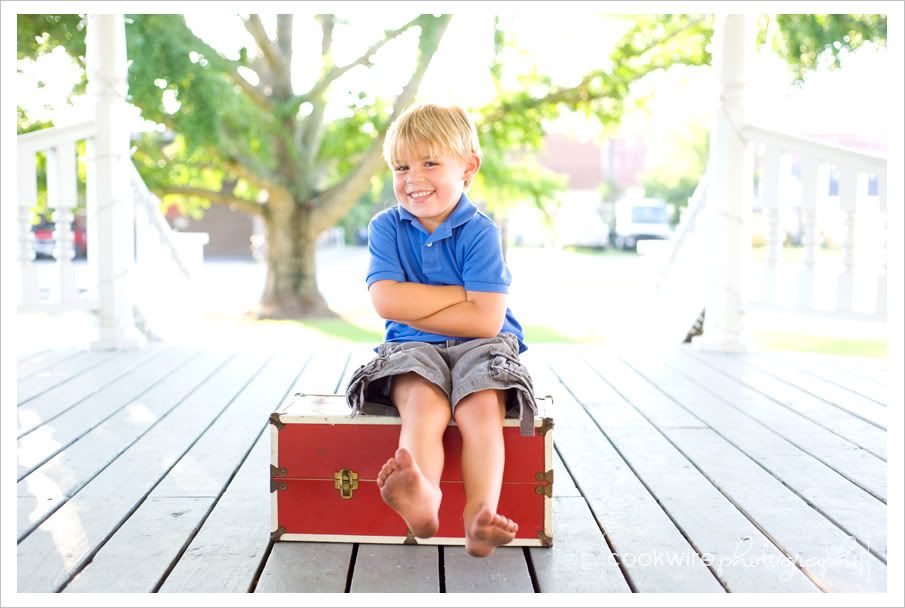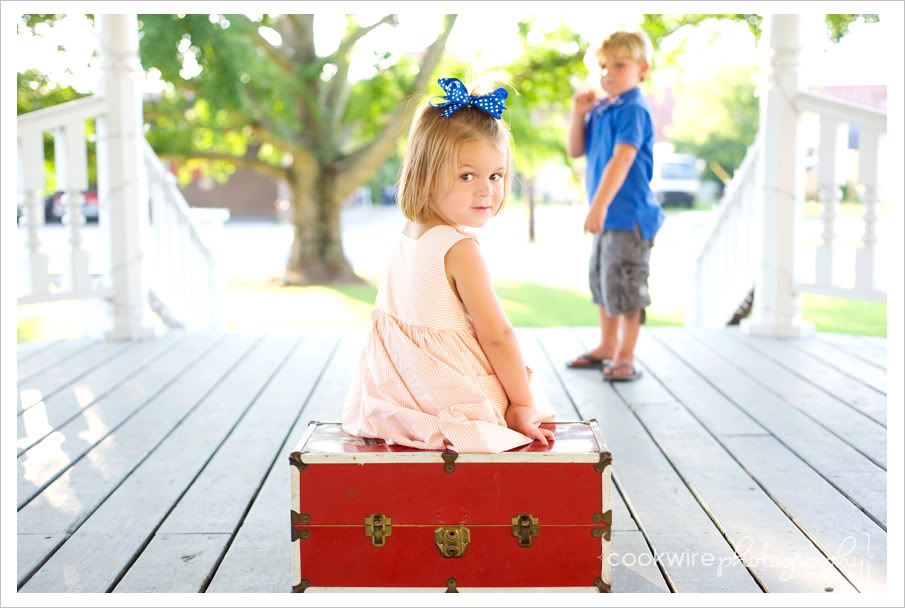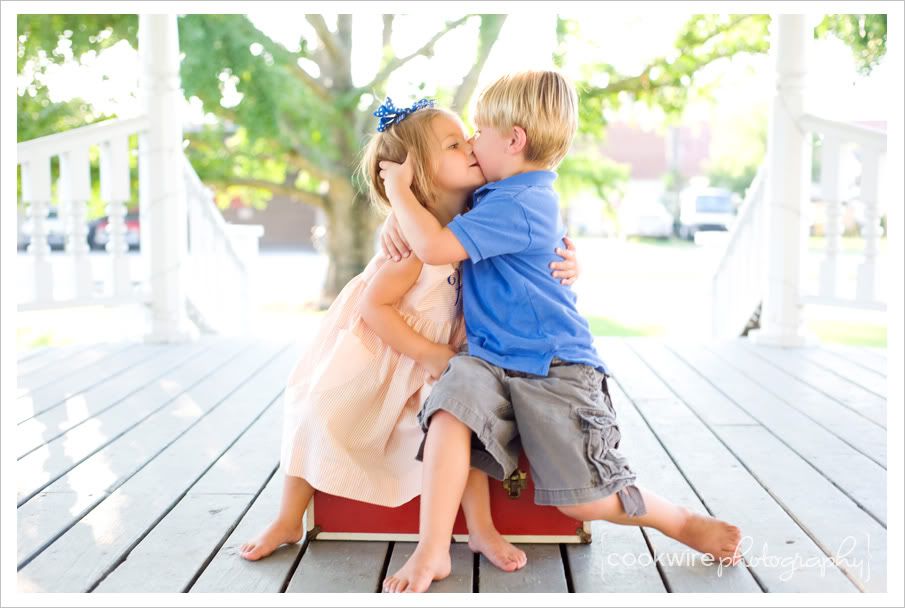 This is one b-utiful family!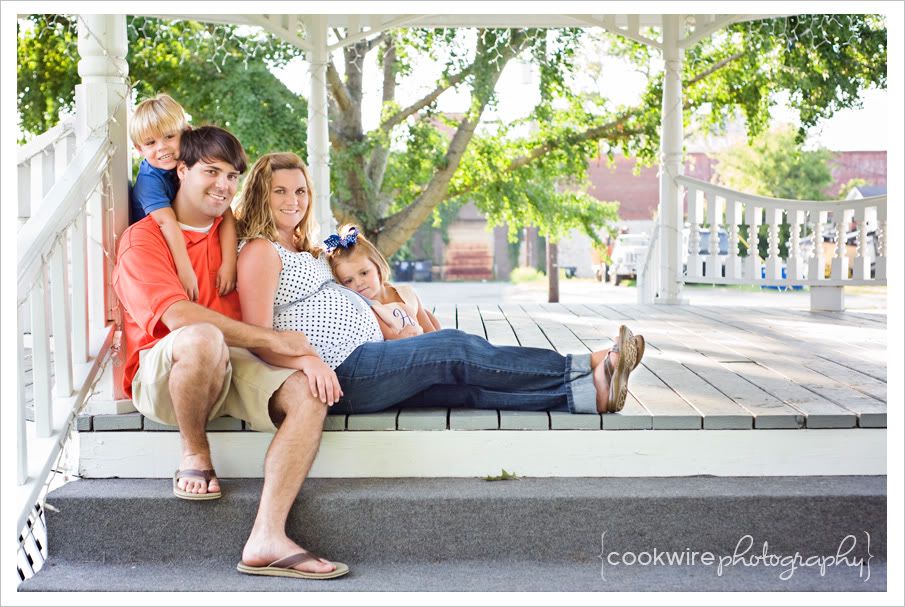 I can hardly wait to take Cora's newborn photos in the next week or 2! I've really been getting my baby fix lately, so adding Cora to the mix is going to be such a joy!