Location
:
Morris Avenue
This sweet family found me through
Aaron's Staff
. David and Lisa's daughter, Aimee was born severely disabled and was not expected to live to her 5th birthday, but today is a thriving 21-year-old. She certainly requires alot of hands-on care, but most of the talk as I was taking pictures was about Aimee's smile and her sweet nature and the precious relationship she has with her niece. Just another example of an individual with special-needs being a blessing to those around them.
Sometimes I think I'm the one with "special-needs".
Aimee being pushed by her niece.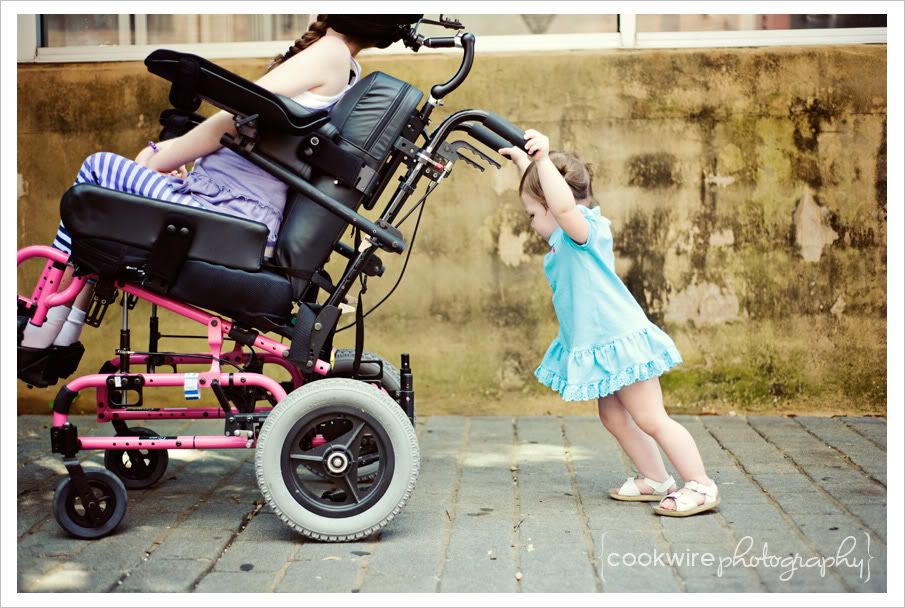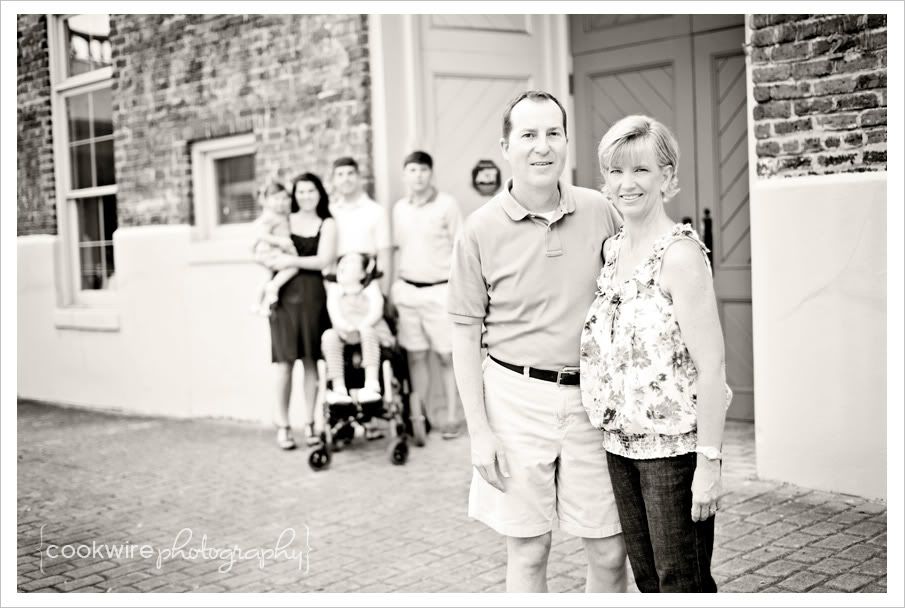 Playing peek-a-boo.