Location
:
Morris Avenue
Brandon and Michelle's son, J, is little, but mighty! He has a disorder called
Russell-Silver Syndrome
that affects 1 in 100,000 individuals. It involves poor growth, low birth weight, short height, and differences in the size of the two sides of the body (info copied from
here
). At 2-years-old, J is the size of a 9 month old, but behaves like a typical 2-year-old. Very energetic, happy, busy, and playful.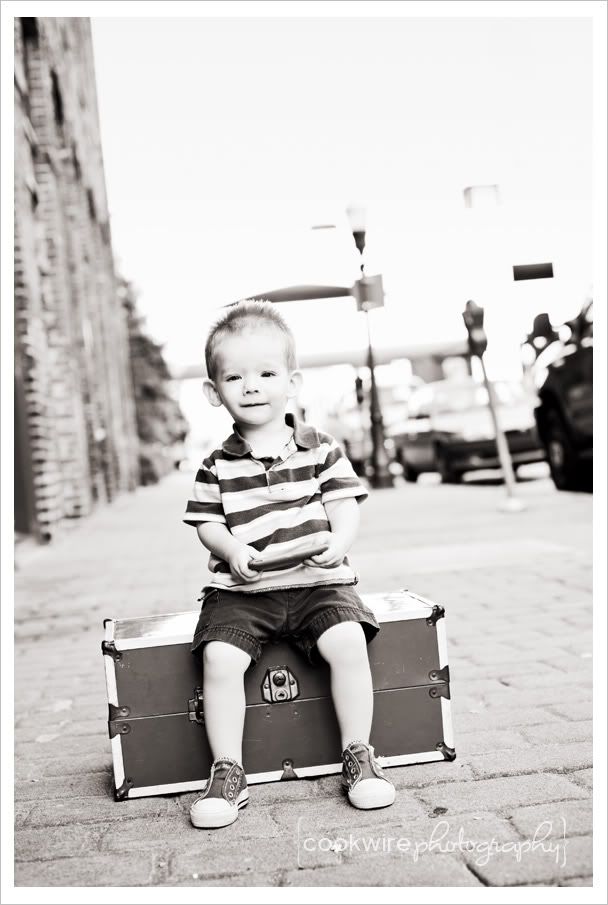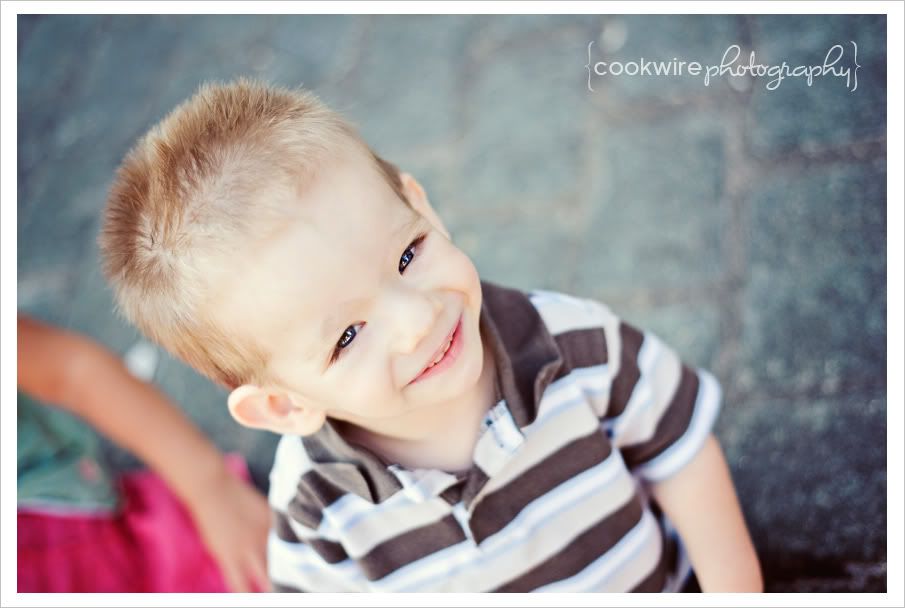 Big sister, C, is a natural in front of the camera. She was particularly fun to photograph. Those bouncy, blond curls are very intriguing!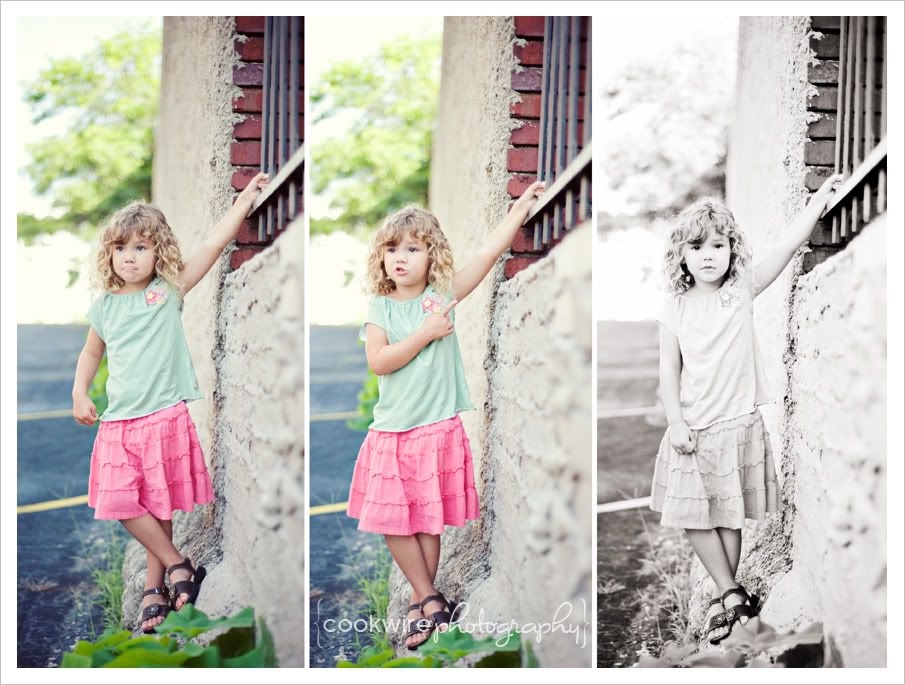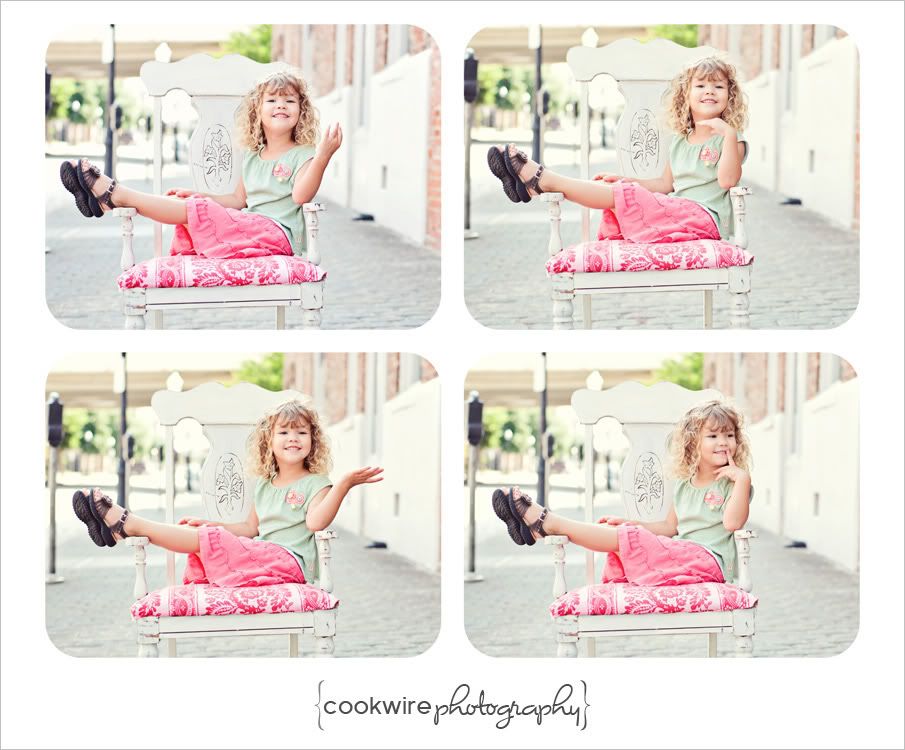 C had to hold tightly to J to keep him still!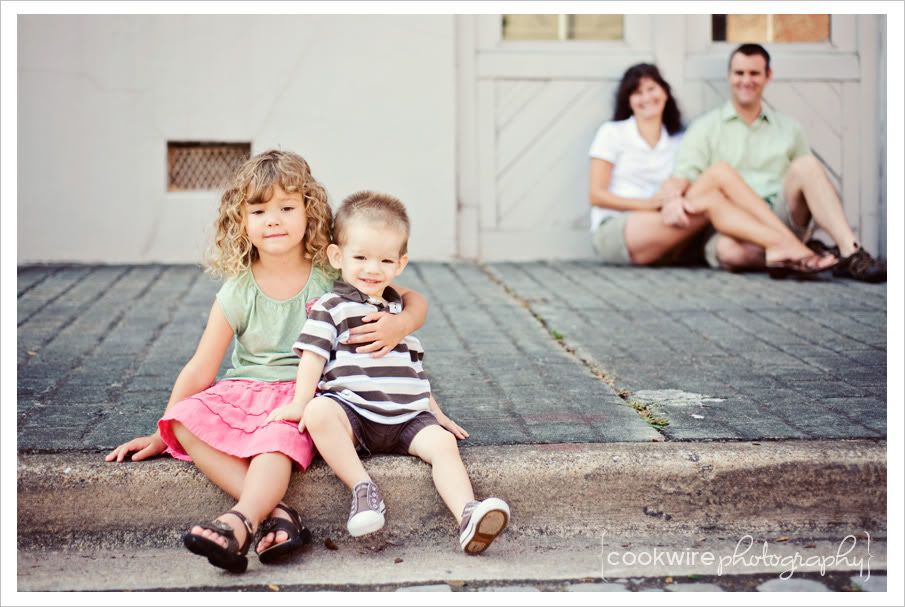 Yes, I took a photo of the tops of their heads. I can't help it. They're lovely!
Love these of the whole family.
And a toss!