Location
:
Home
Here is the
B Family
one year later. I truely love photographing this family. They have a beautiful home that's always in decent order ;)
Tara has a very sophisticated and modern touch to her home decorating. Known for her gift of organization, her home is always a place of peace and order. It's so calming when I get to visit with her. (and
so
unlike my home).
Anywho... here's some fav's from the day.
T knows only one speed,...
FAST
!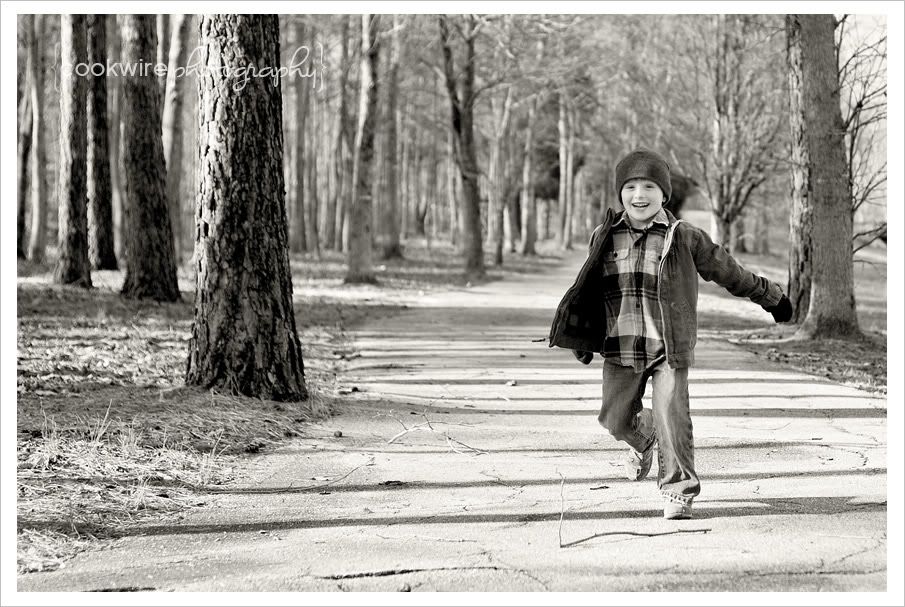 Handsome C!
Tara and C in perfect step! That's a Band Geek for ya'!
Sometimes when you're in a wide open space, it can be difficult to wrangle children. In such a case, throw them on your shoulders. It not only wrangles them, but also causes so great natural happy expressions.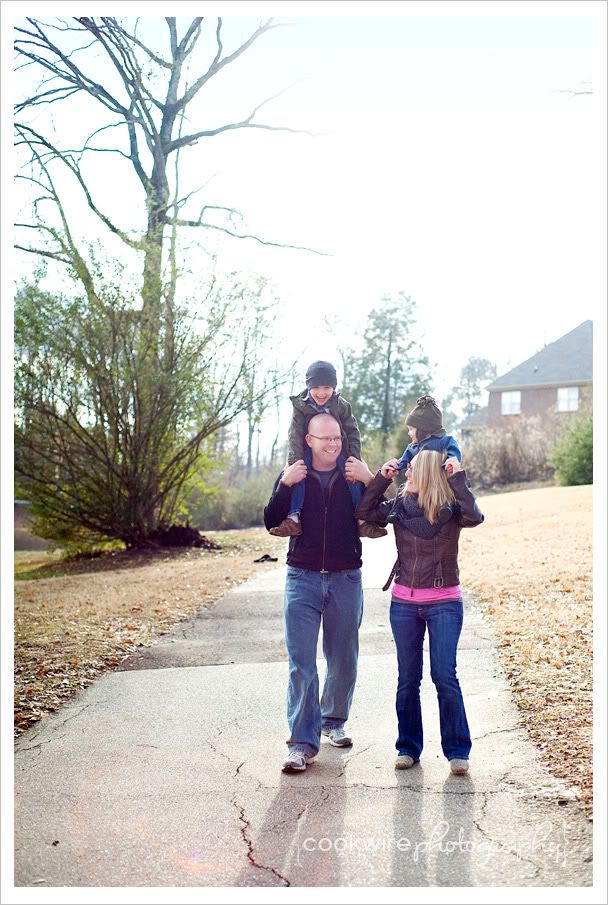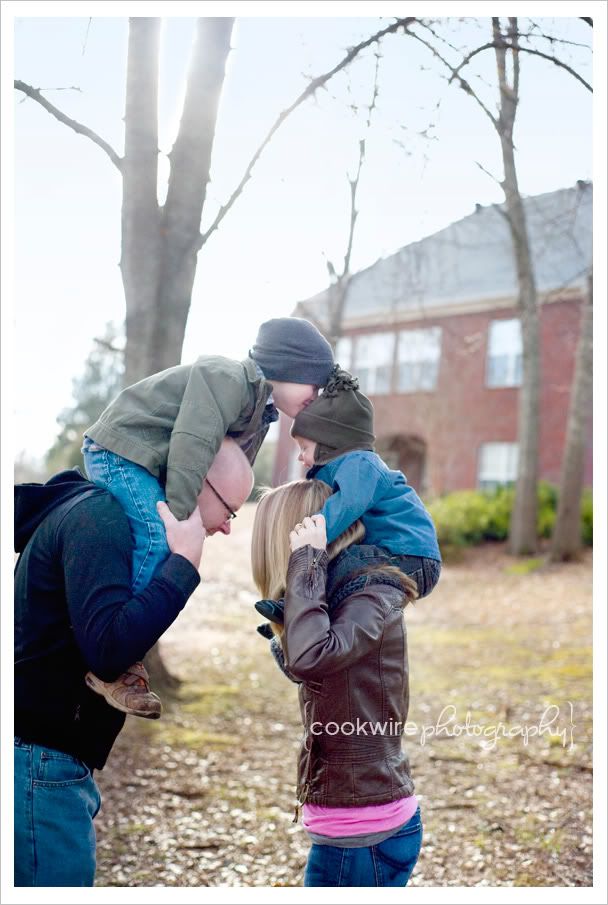 It was getting cold out and so we headed back to Tara's beautiful home for a few more easy, laid back photos.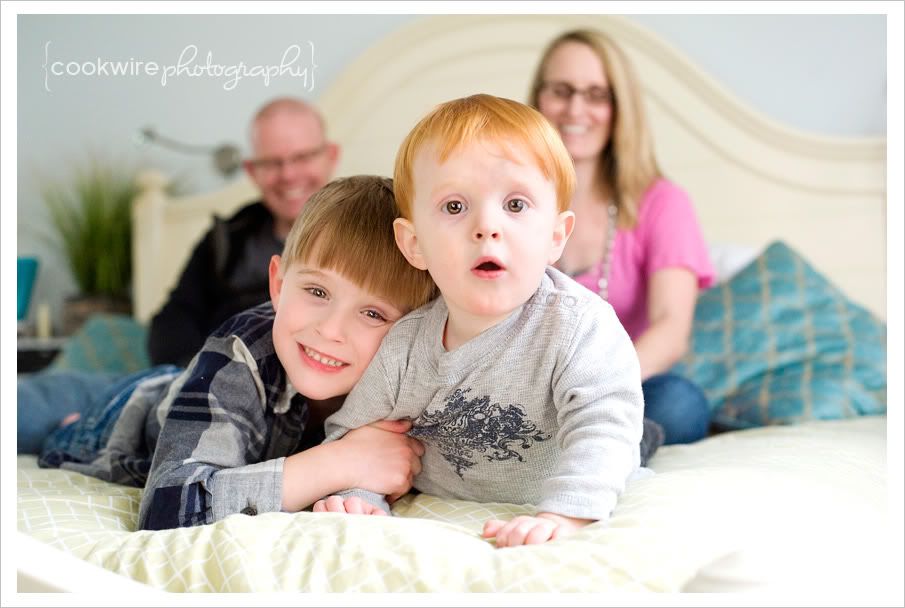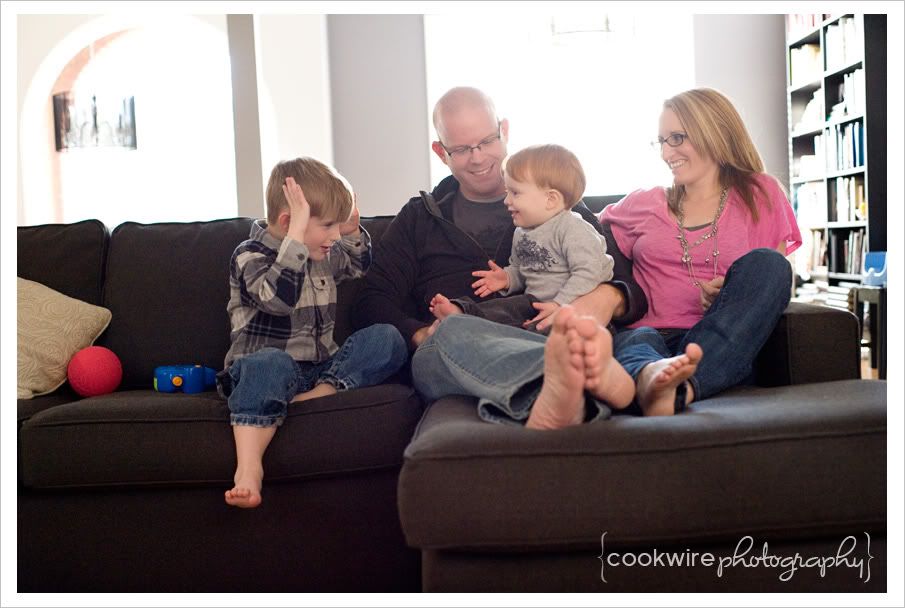 Tara had seen on another Photographer's blog a client who had their "Mug Shots" done every year for many years and really liked it, so we gave it a go.
Until next year! It was altogether lovely!
Be sure to visit Tara's Blog,
In Decent Order