Location
:
Home
I both despise and admire people with a great sense of style. Fellow Photog,
Michelle Schnader
, falls into the category. Her home is both stylish and homey - a combination not easily attained. Michelle specializes in newborn photography so I have a feeling she'll be posting a buncha' photos of her baby boy when he arrives in just a few short weeks.
Here he is cookin'!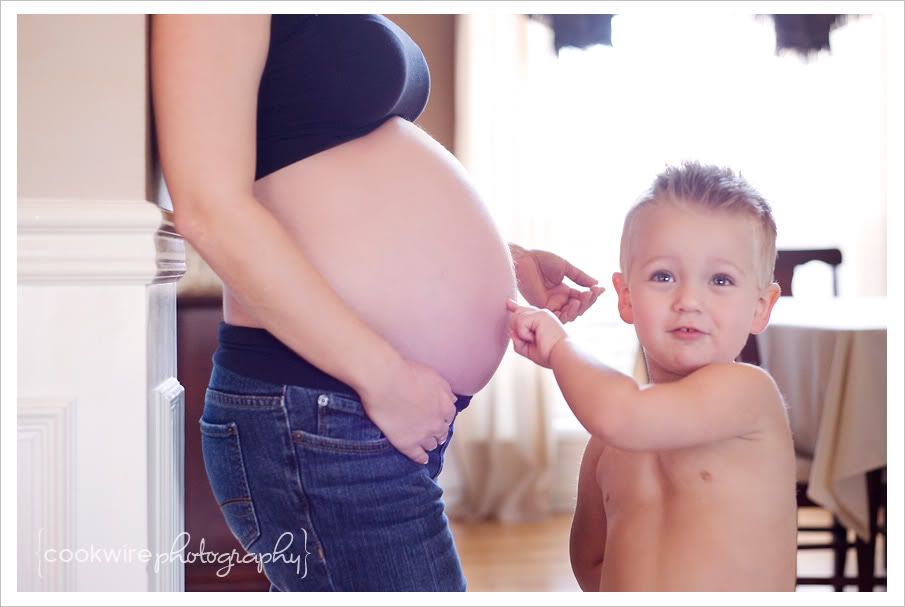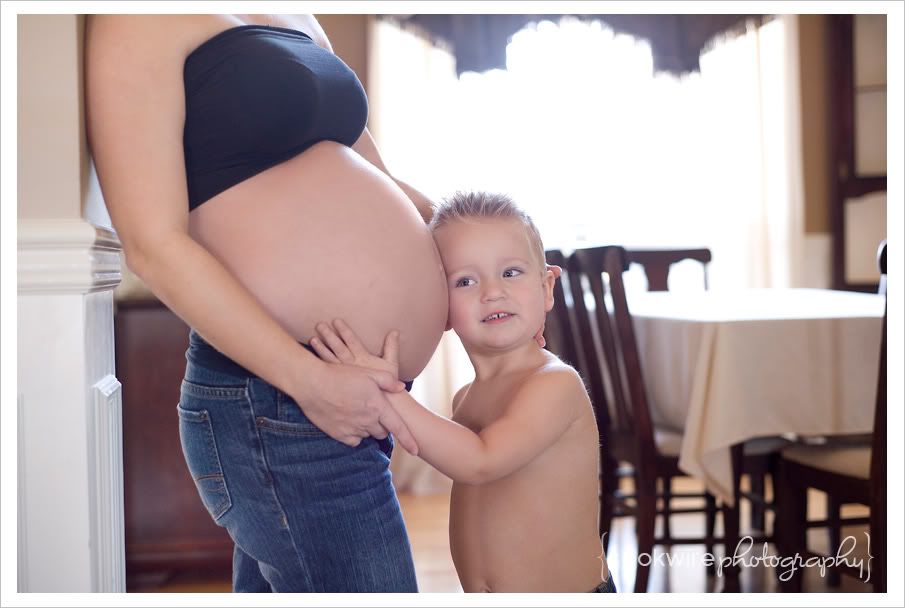 VAROOOOOMMM!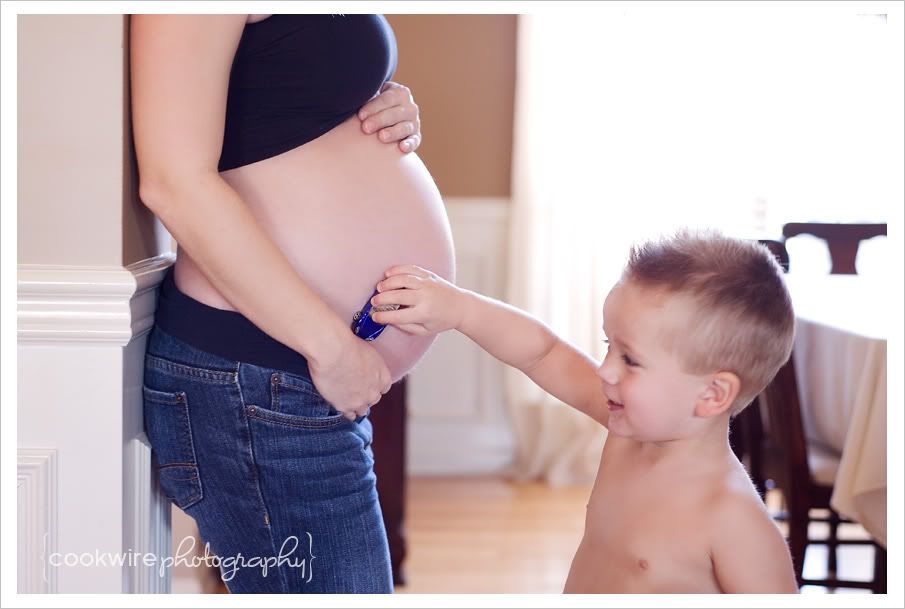 If this new addition is as cute as big brother, watch out girls!
B-eautiful Michelle!