Todd purchased this mug for me back in November to give me for Christmas and it arrived...
Today
.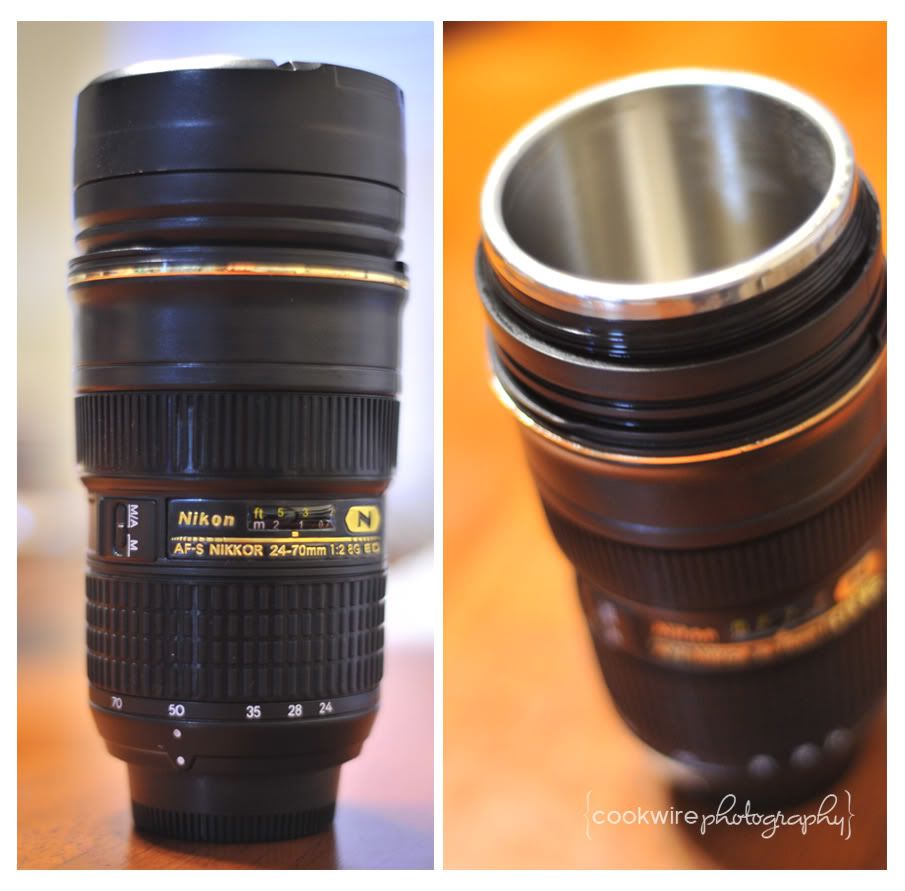 Emmy was begging for corndogs so when I saw this I thought it would be worth a try. Check out how nicely it's packed!
PLEASE nominate and vote for "Cookwire Photography" as your favorite Birmingham area Photographer for Birmingham Magazine 2011
!