Location
:
Oak Mountain
This is one of the
first families I photographed
and it was so great to see them again. The boys have grown so much over the last year! I so enjoyed hanging out with them at Oak Mountain's Farm.
Here are my favorites.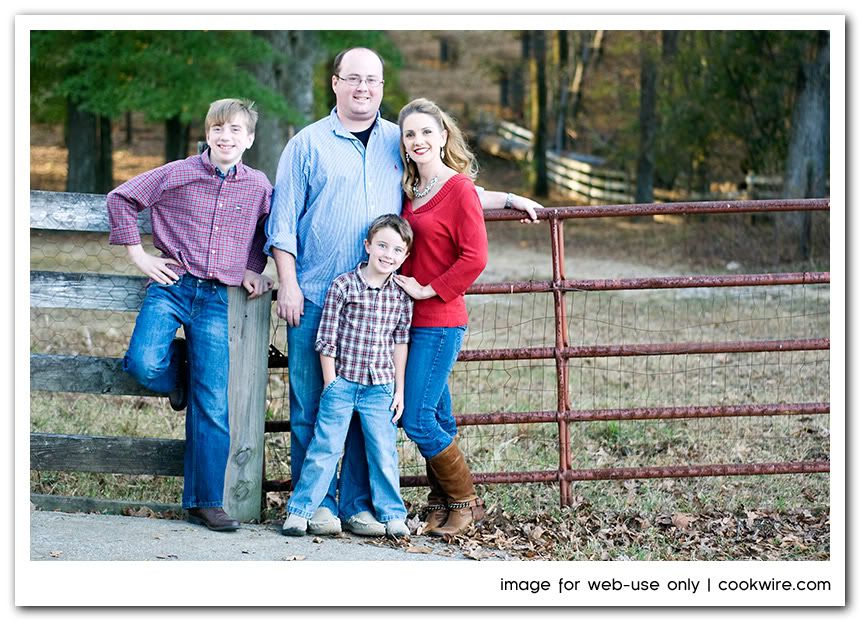 This one cracks me up...