Last CHRISTmas, James and Stacy's Life Connection class purchased them a Cookwire Photography session. Stacy wanted to wait till G had her braces removed to do the session. I have a feeling she would have been just as glowingly beautiful with braces as she is without them. G has the kind of beauty that comes from within and no amount of dental appliance can change that.
C has that gentle, quiet spirit that many aspire to, but rarely find.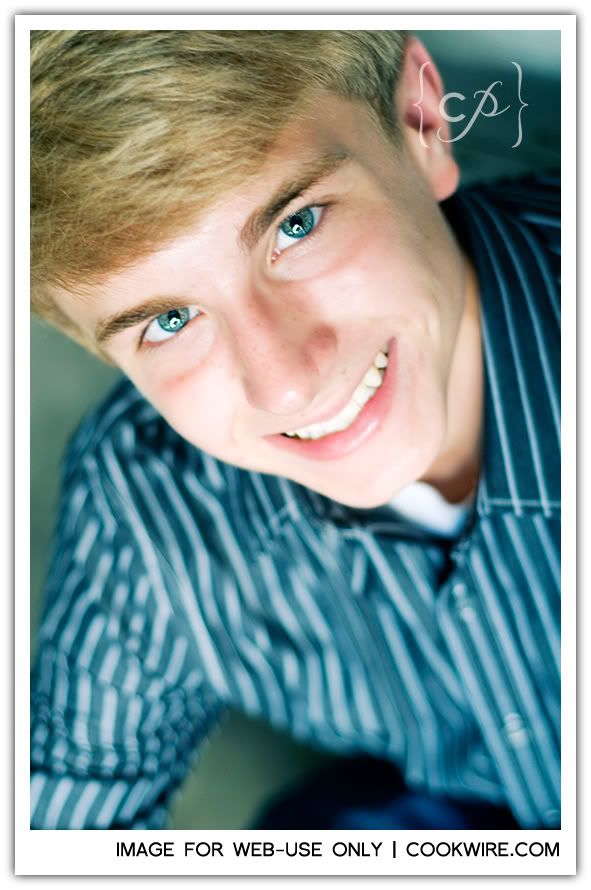 Downtown Birmingham has a special place in the M's hearts. This family lives with Purpose. G is involved in a ministry that encourages the homeless and helps meet their needs. She gives up sleep that many teenages (and adults) covet on Sunday mornings before the sun rises to serve them.
Love these fun ones!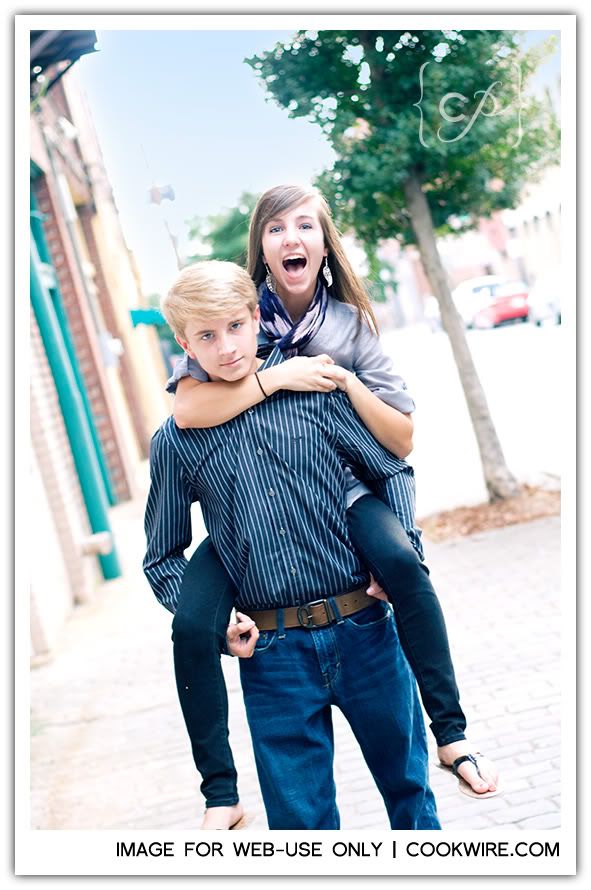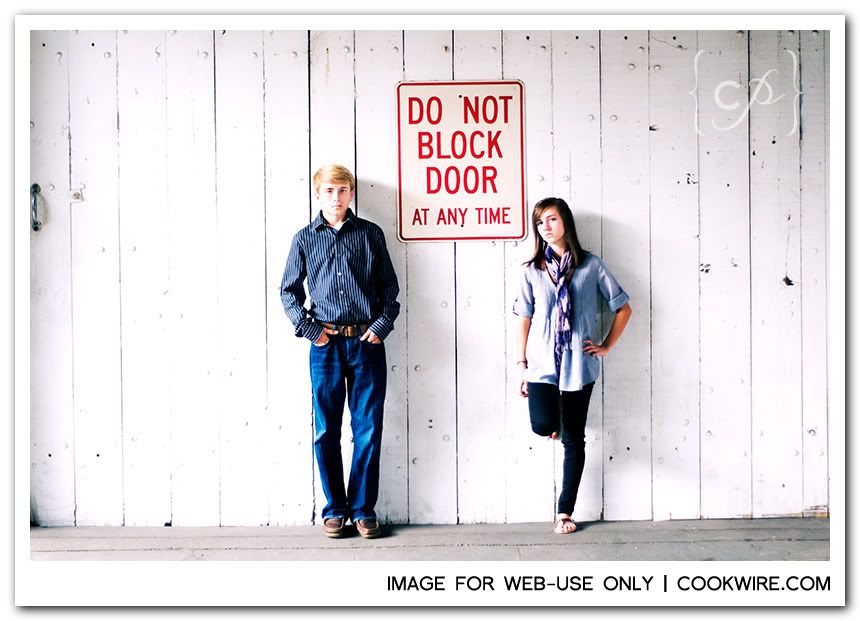 As you know, I love doing LOVE pics. If you don't want to snuggle up to your spouse, I may not be the Photographer for you! ;-)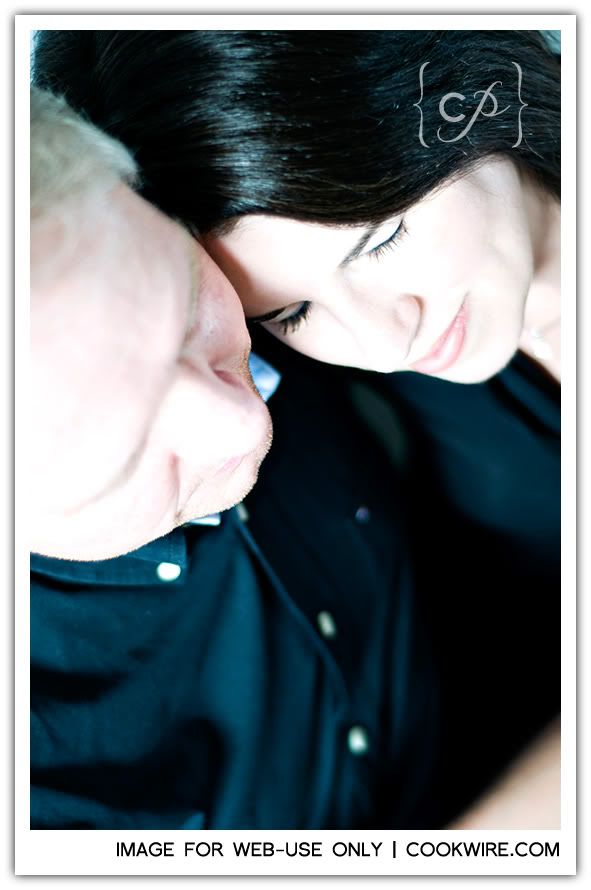 Love this of father and daughter - makes me think of all the changes to come in the next 5-10 years.
One last one of the entire family, including Shadow.
This sums up one of the many reasons I love photography:
"If we were to ask you about a certain picture and why you have displayed it in such a prominent place
in your home or office or why you carry it in your purse or wallet everywhere you go,
you'd probably respond by talking about the people in the picture, where it was taken,
when it was taken. But that would only be the start.
Those relationships and that place and that time are all about something else, something more.
If we kept exploring, you'd probably end up using words like trust and love and belonging and commitment and celebration.
So it's a picture, but it's more than a picture."
- Rob Bell