I met Kelli several years ago when she and her family were members where I go to
Church
. We were no more than acquaintances at the time, but about a year ago, we became friends on Facebook. Last October, when Kelli was pregnant with her third child, she and her husband received the news that their baby boy, Elijah, may not make it. Kelli set up a blog and asked for help in the design. I was so moved by her faith and trust in God's plan that I volunteered my services for a quick and easy design for her site,
The Blessing of Elijah
. Elijah is home with Jesus, in complete health with no setbacks, pain, or worries.
Elijah changed many lives including Kelli's. He opened her eyes to thinking eternally and using her own talents to help meet people's needs. And so was born
Fresh Water Originals
.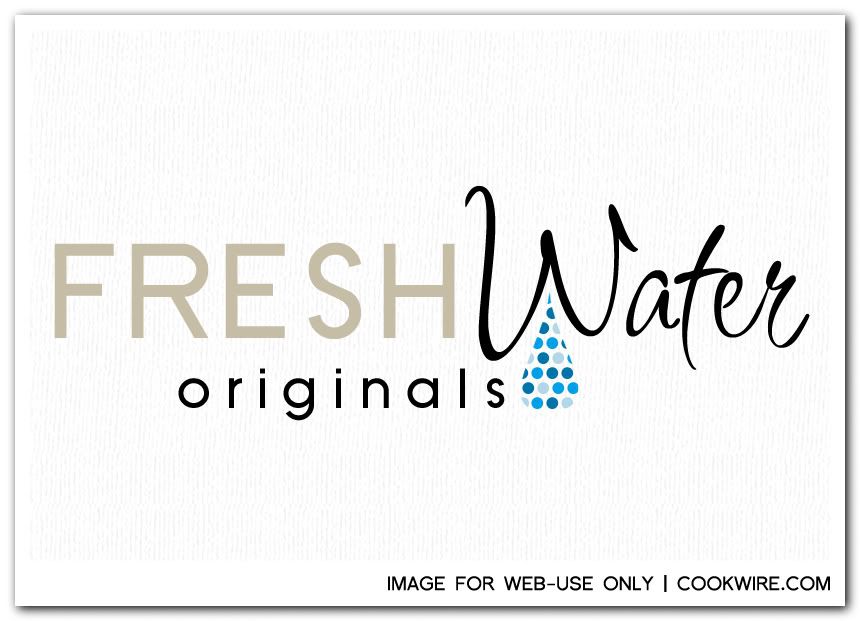 All of the profits from Kelli's paintings go to
Neverthirst Ministries
which helps bring clean water to the poor in Africa, India, and Sudan.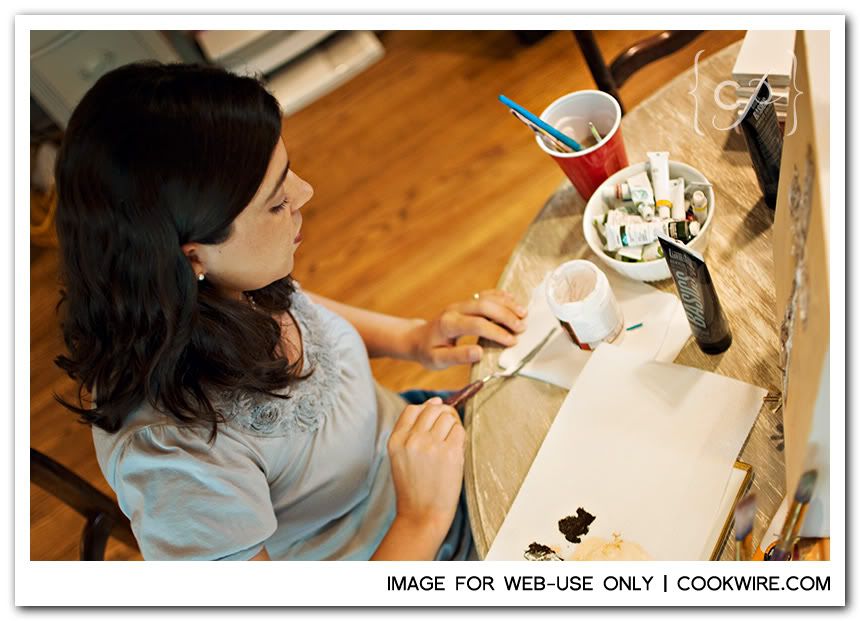 I had a lovely time just taking candids of Kelli as well as a few posed to use for her blog design.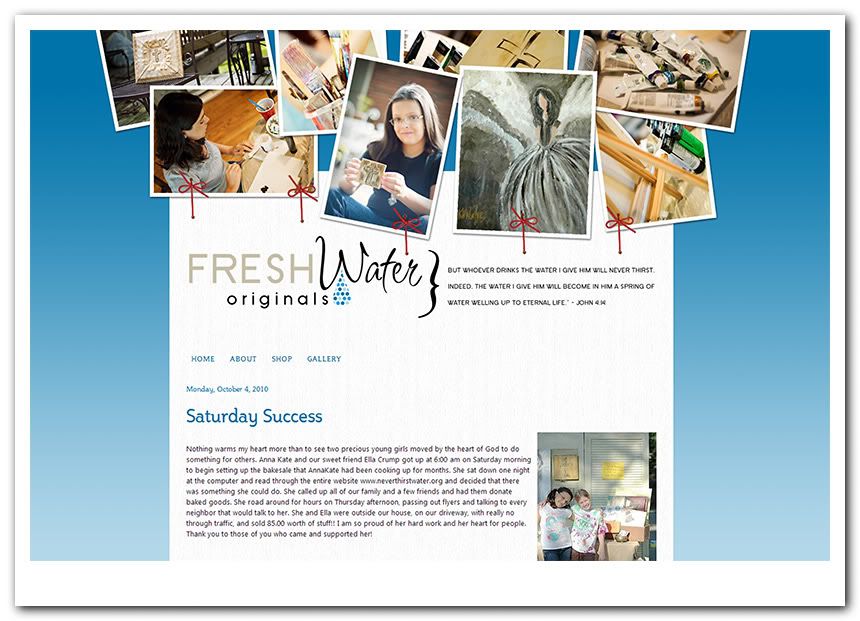 Our little one's played together very nicely and Kelli's oldest, AK was on hand to help.
Please visit
Kelli's blog
and consider supporting this wonderful ministry.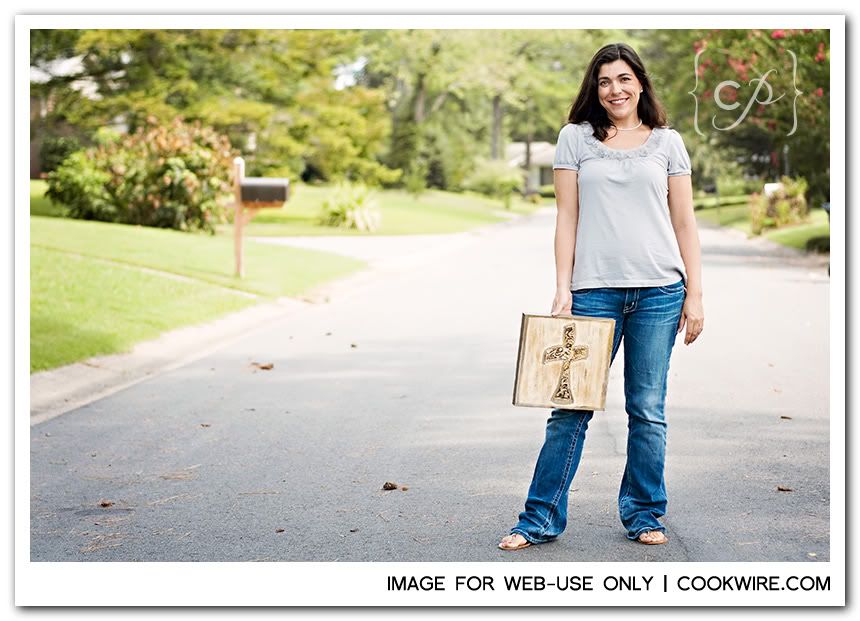 As if one project isn't enough, Kelli also restores furniture and has started a blog to show off her handiwork -
Restore Interiors