Jonathan and Jennifer don't want to miss a moment so when they called me to do their fall portraits I was excited.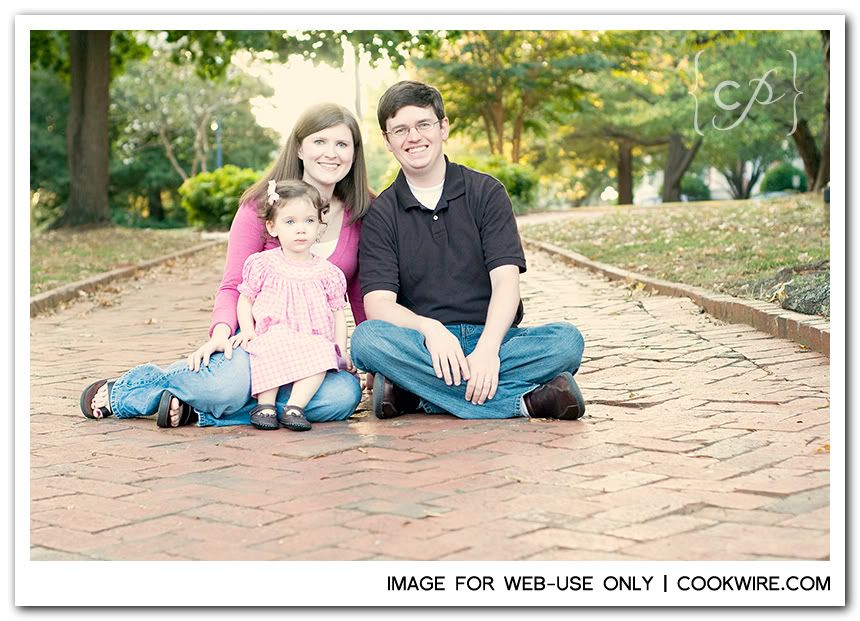 Abby had asked to go with me, so she became my assistant for the evening. One of the secrets to getting little K to give me a genuine smile was to get Abby to race around behind me.
I had to do a couple CWP favorites...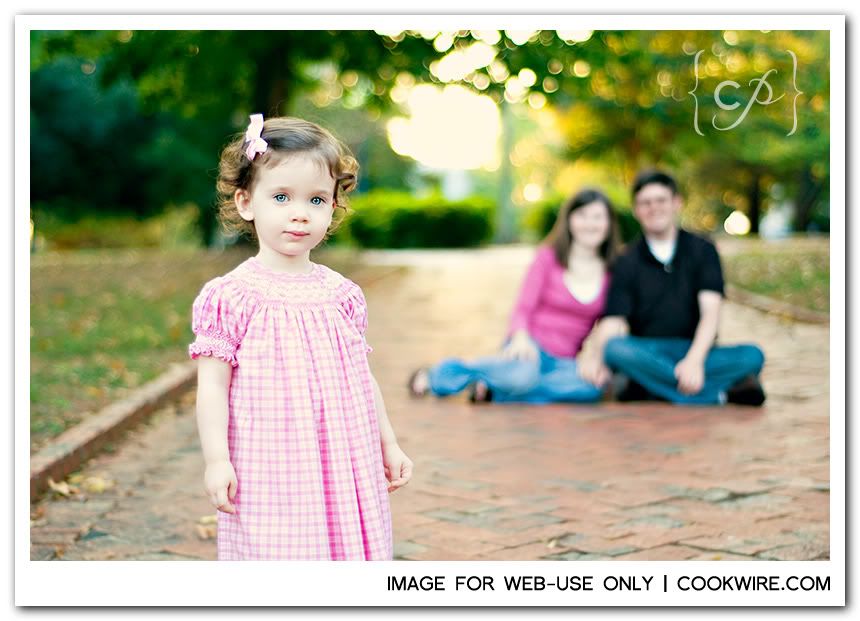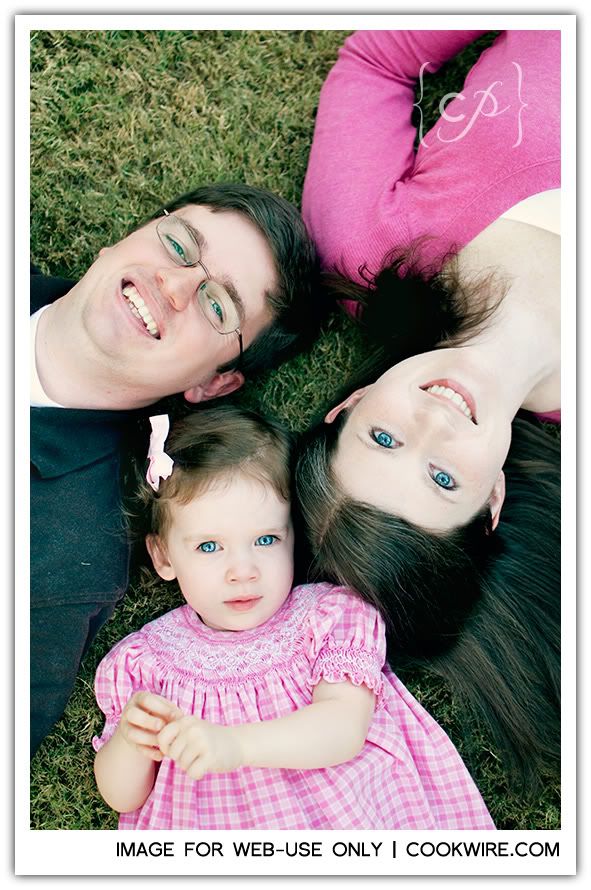 Ummm Jonathan, do you realize that you're surrounded by two beautiful girls?
And a couple running pics of little miss K...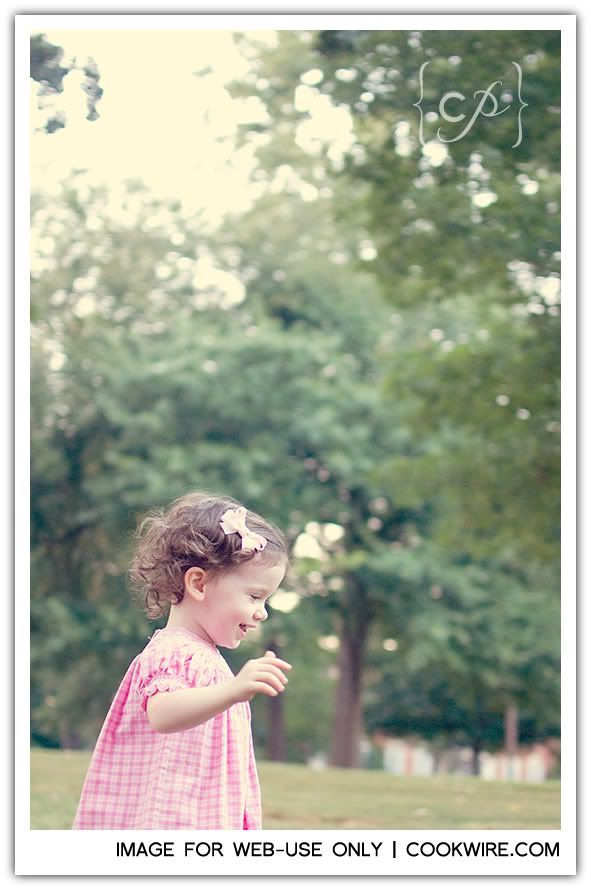 Click here
to view more photos of this family.