Emmy and I had a great time at Jake's birthday party at the Firehouse in Hoover. Jake and Emmy have been tight since they were very little and still ask for each other and look forward to seeing each other every Wednesday and Sunday at
Church
.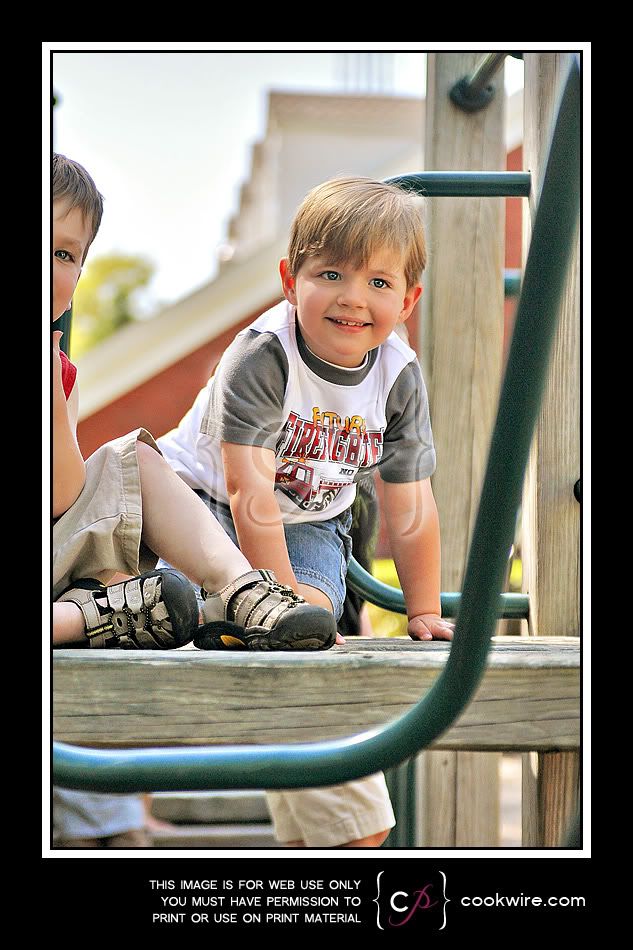 I love this playground because it's completely enclosed - parents can chat amongst themselves and not worry about a little one wander off. Awesome!
One of the perks of having a party here is the tour of the fire station. All the kids had the opportunity to sit in the fire truck.
I think Jake was a bit nervous up there.
Yah! Presents! Yes, my girl, "helping" Jake open presents.
Here's my girl, running her mouth, as usual. She was probably saying "s'that a fire truck Jake? s'that a fire truck, Jake?" So sorry Jake, she's a bit repetitive.
yummmmmmmy!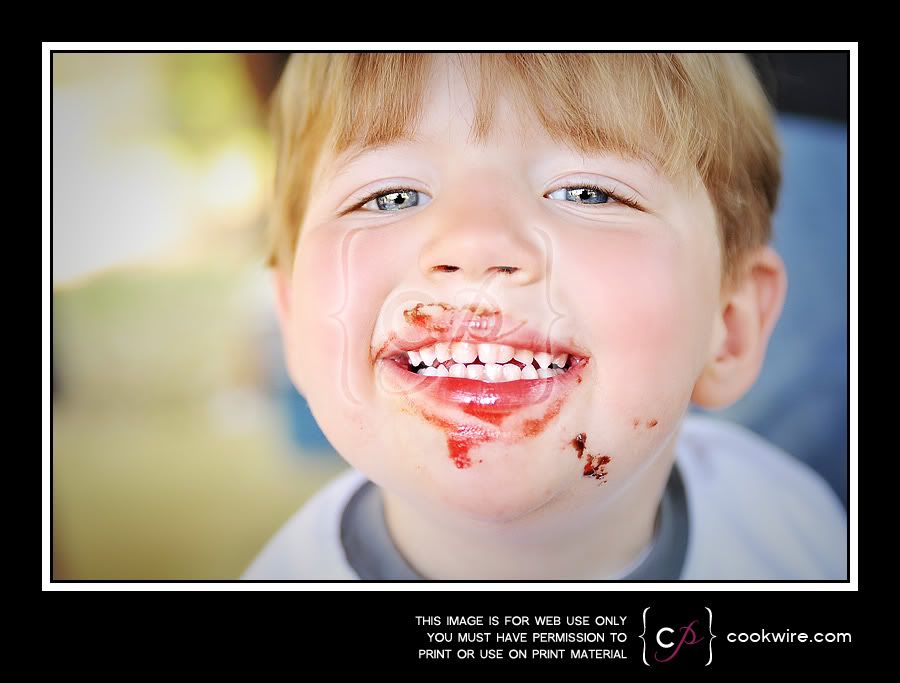 Big brother, Ryan, thoroughly enjoyed the cake too.
Big sister Anna, holding her cousin who I'm told never lets her love on her. What a cute twosome!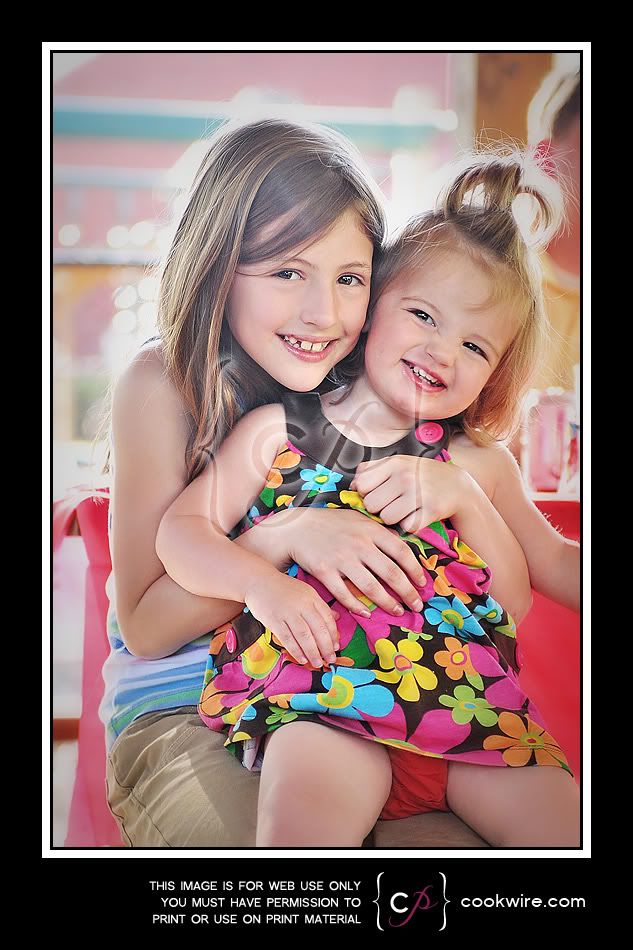 Thanks for the invite Jake! We had sooo much fun!
Click here
to view more Birthday posts.