I held Spring Mini sessions couple weeks ago and had fabulous weather for them at the
Birmingham Botanical Gardens
.
These are Todd's boys, Big G and Little G. Back in 2000 when I was looking for my first real job, Todd was working for
Details Communications
and they were just in the beginnings of developing some fabulous software for web development called E-zekiel. Big G was just a baby when I started to work for Details. I was so thankful that they took a chance on me - I had little experience. This job enabled my Todd and I to buy a house and start a family. Todd was wonderful to work with and taught me so much. He is now with Details' daughter company,
Axel Tree Media
, which runs
E-zekiel
. Todd's wife, Sandi, has her own blog -
Life As I See It
.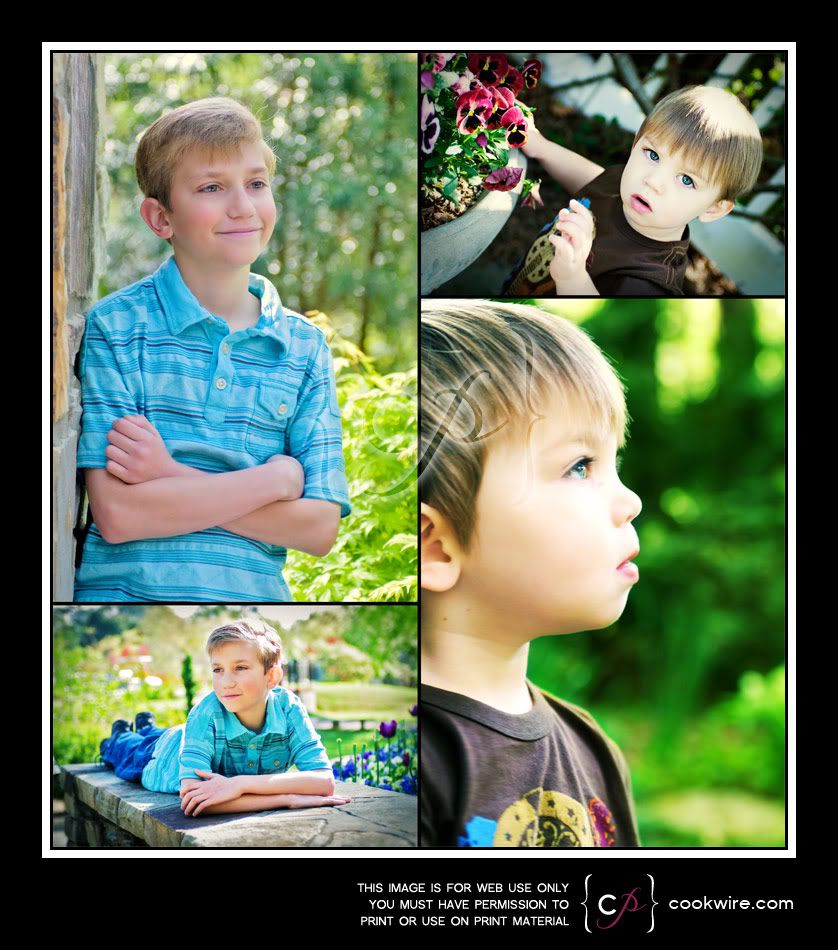 This is A and A. Their mom, Leigh, went to High School with my Todd, so she shared a few stories about him. It was great to meet one of Todd's buddies!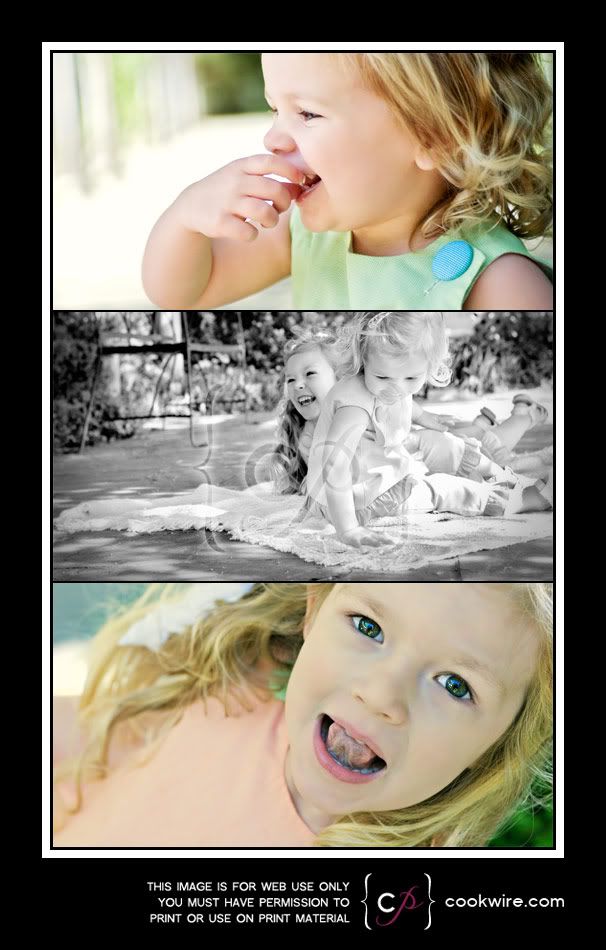 This is L and L. Their mom, Kristi, is neighbors of the
B Family
who I had a session for back in February. Kristi just so happens to be friends with my cousin Martha who lives out in California. It's a small world afterall!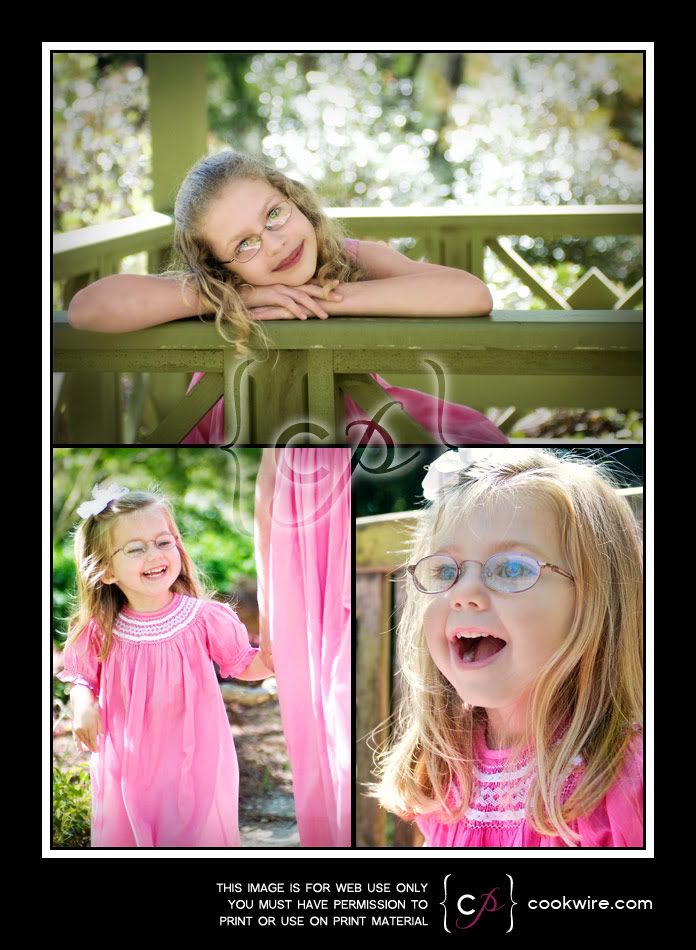 My last session of the day was with the D family. We met out at
Aldridge Gardens
since they were my only afternoon session. I go to
Church
with the D's in fact, Sherri works in the nursery almost every Sunday and Wednesday, so she sees my kids quite often!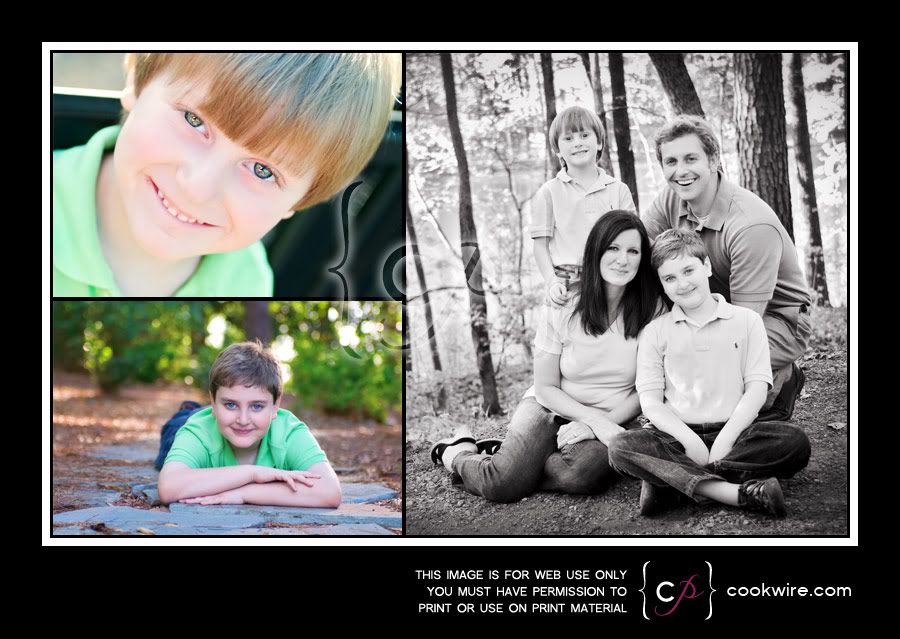 I had such a great time meeting/reuniting with all of you!