Last Saturday we celebrated Palin's 1
st
Birthday. After tragically losing 2 baby girls before anyone got to meet them Daniel and Christy were
blessed with sweet Palin
who carries her sister's names.
I regret not taking more pictures at the party, but we had just returned from our vacation the night before and I was a bit drained mentally.
Christy found these cute goodie boxes that she was able to put Palin's picture on. Too cute!
Palin tearing into her cake!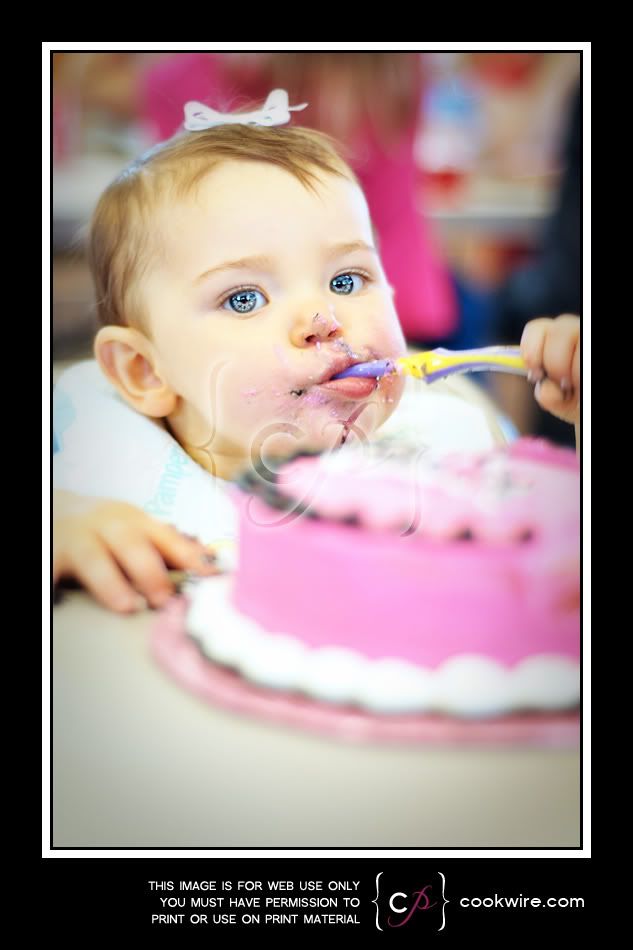 Who can resist those beautiful baby blues?!
Palin is a Mommy's girl for sure. She loves to play with this tuft of hair when snuggling.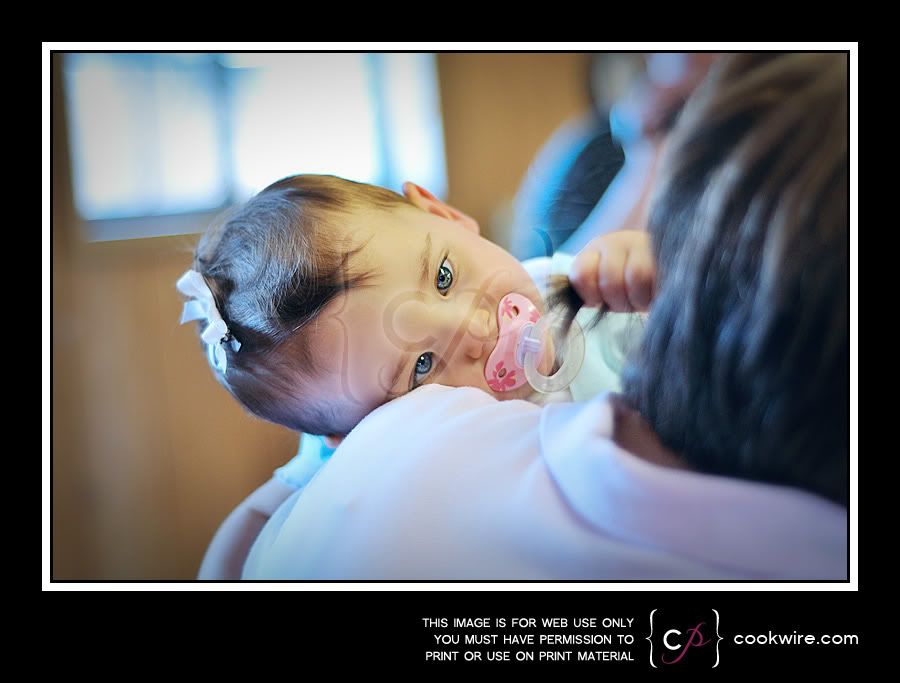 Beautiful Birthday girl!
Birthday invitation - front.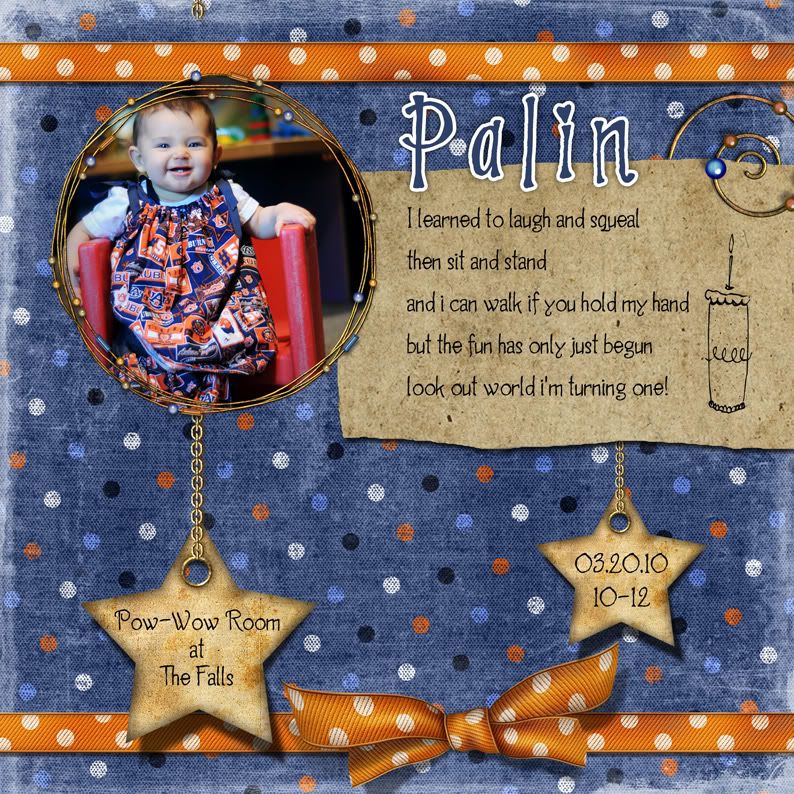 Birthday invitation - back.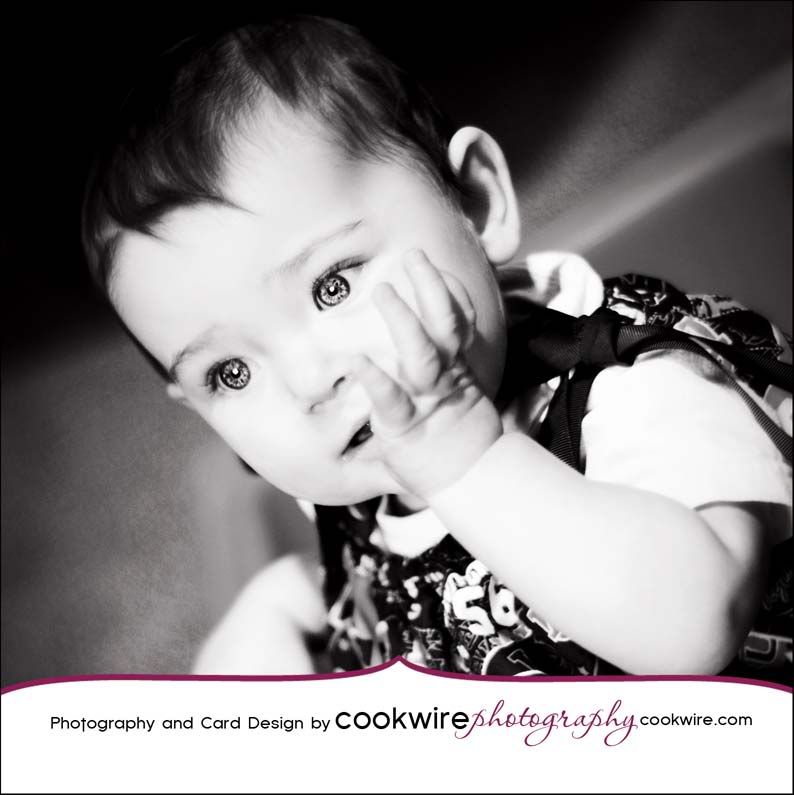 After the party, since it was held at Noccalula Falls, we had to go visit the petting zoo. When I saw this alpaca, all I could think of to say was
"Tina, you fat lard, come get some DINNER!... Tina, eat. Food. Eat the FOOD!"
And a couple more cuties...
Sweet sleepy
Josiah
.
My beautiful girl.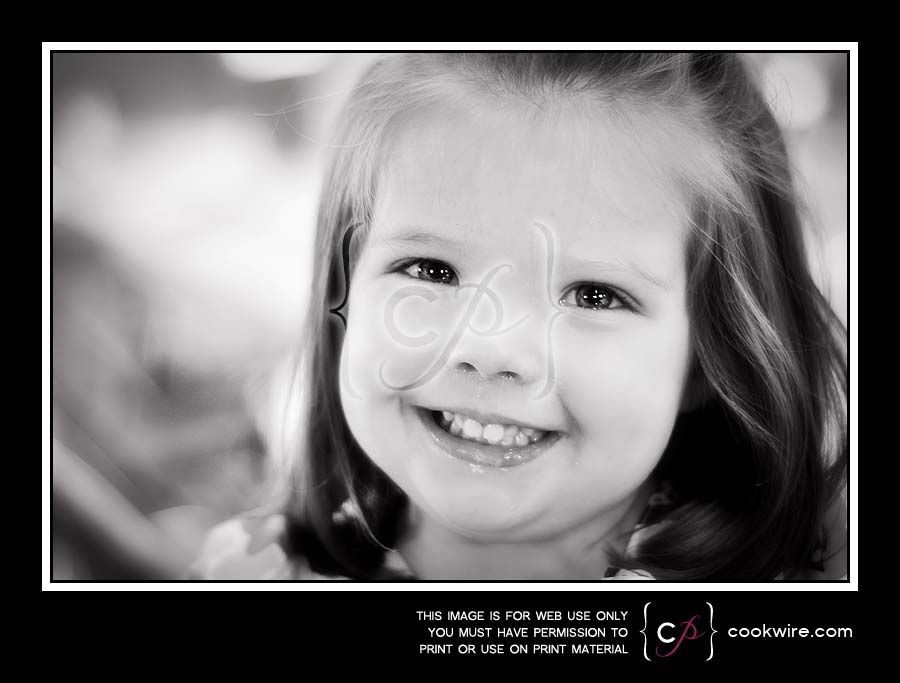 Click here
to view other Birthday posts and
click here
to view details about my birthday photography package.
Thanks for stopping by, Blog Stalkers!