I met Gidget with her two beautiful kids on Morris Avenue yesterday in almost rainy weather, but we did manage to dodge it! It was a cold start, but we toughed it out and got some cute shots.
This girl has some seriously gorgeous hair!
What a pitiful face!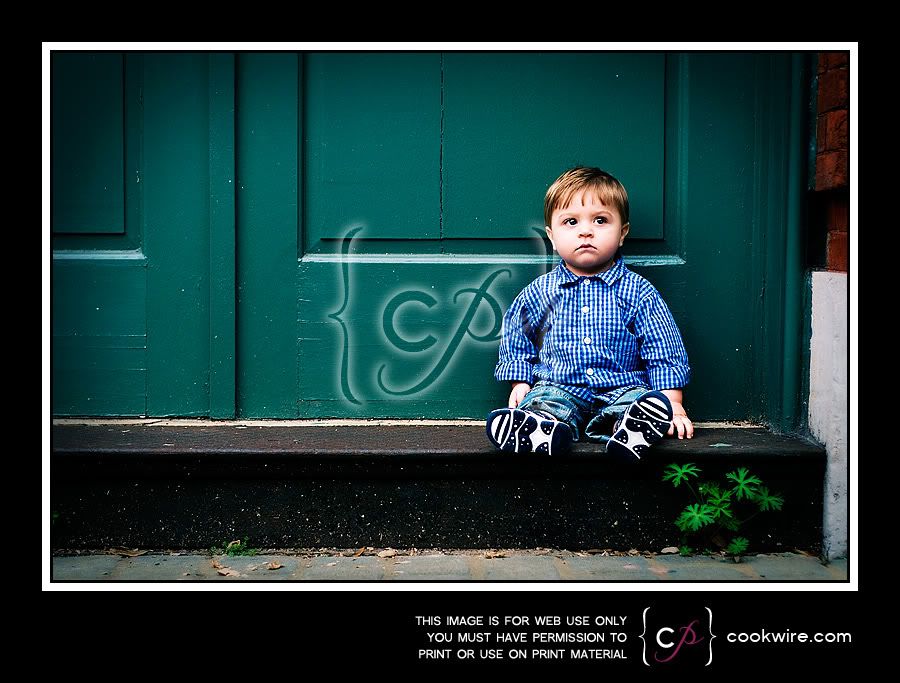 Sassy Girl!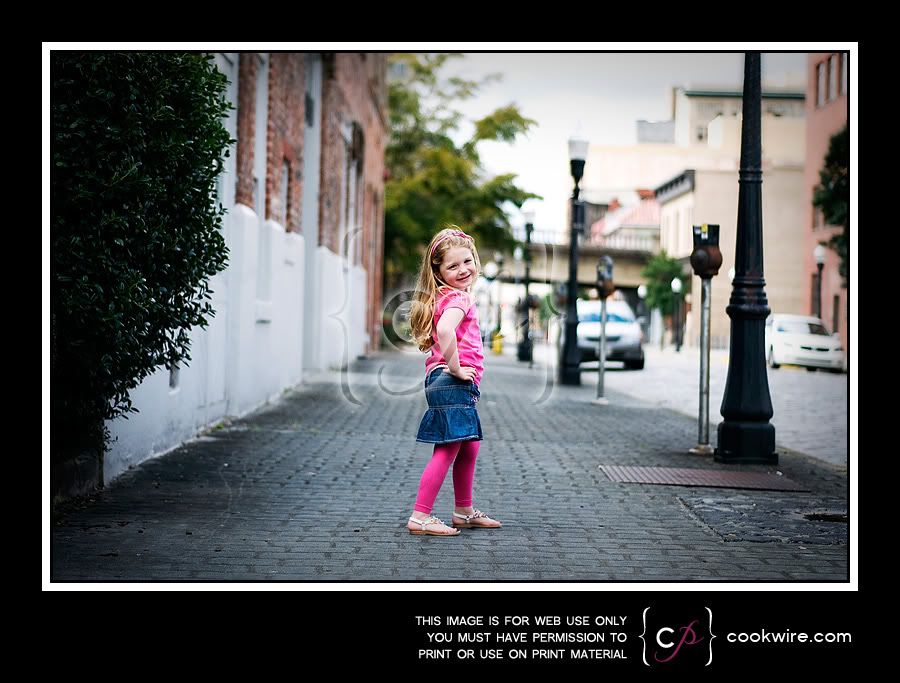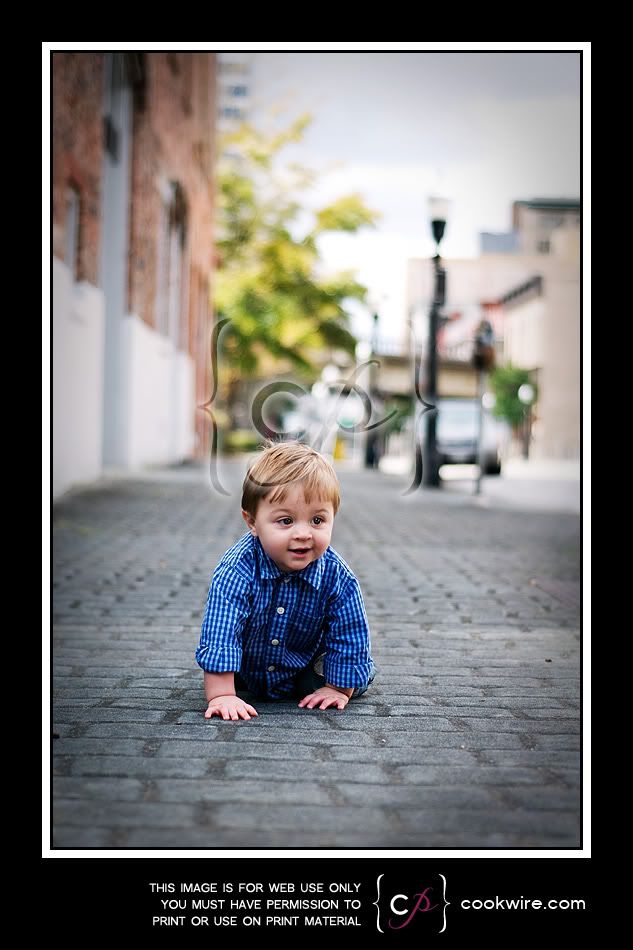 Nothing like warming up by doing a little dance!
Thanks Gidget, it was fun and good to get to know you a bit more!