For
Abby's Birthday yesterday
I checked her out of school at 10 and we played hookie.
First we went to Walmart to order her cookie cake for her party and got a few things there for goodie bags and other items as well.
We had a yummy southern lunch at
Dales
- Abby's favorite restaurant for lima beans!
My original plan was to take her shopping for new clothes for
Church
, but she had other plans. Todd got her rollerblades for her birthday and she wanted to take them for a spin.
So off we went to Fun Go Holler park.
Abby has only roller skated a few times since our street is not conducive to outside activites like roller skating or bike riding.
She found it easier to keep her balance when walking on the bark. :-|
There were many moves like this one to keep from falling.
Rollerblading is hard work!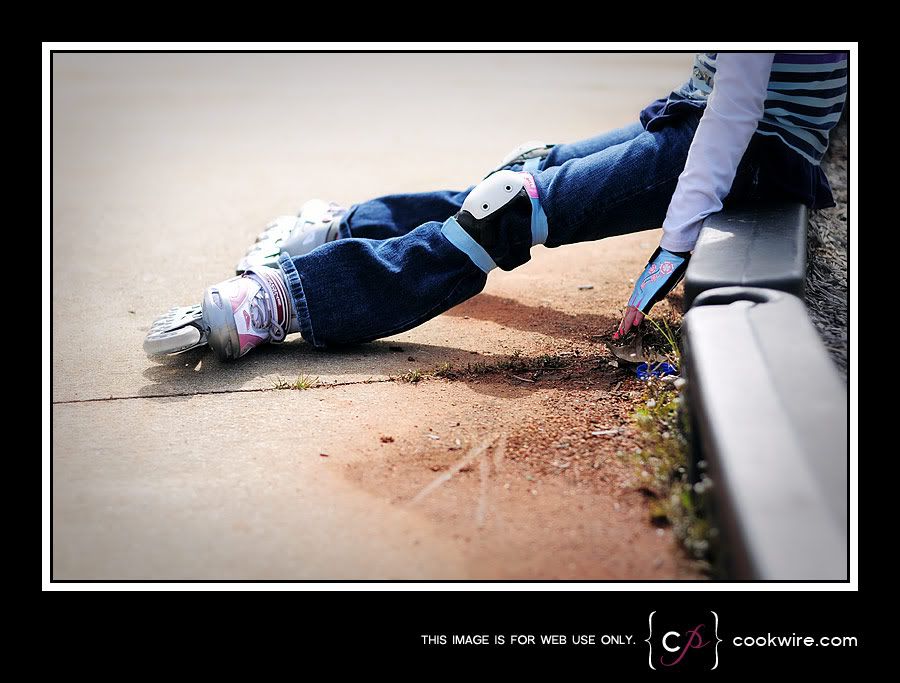 As usual, Emmy following big sis around.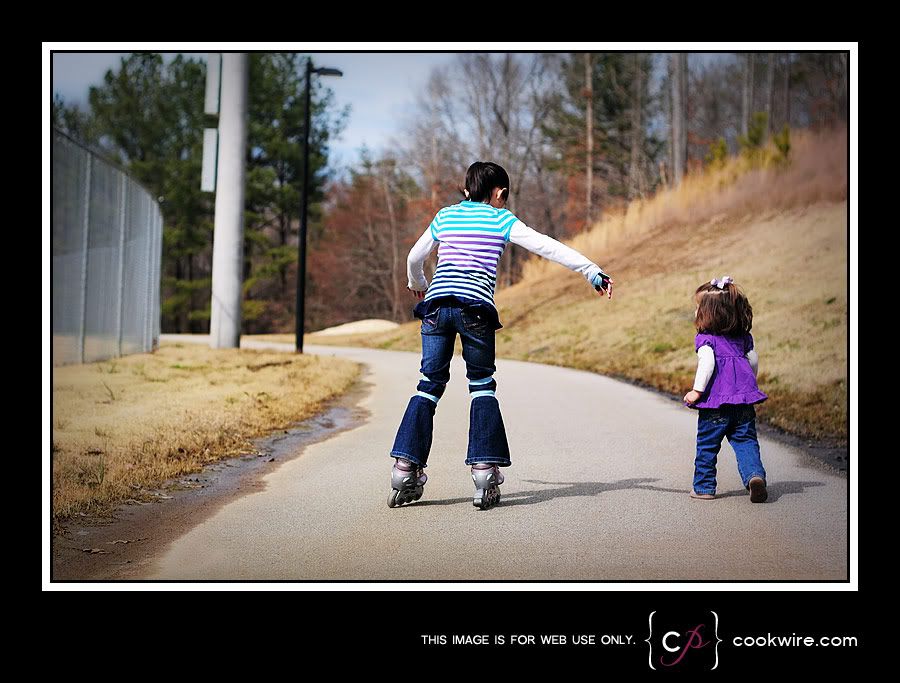 What is it with kids and sticks?
Abby trying an ice skating move on her roller blades.
Kids are so funny, aren't they? Emmy found this grate on the perimeter of the basketball court and was so excited and proud to be walking on it.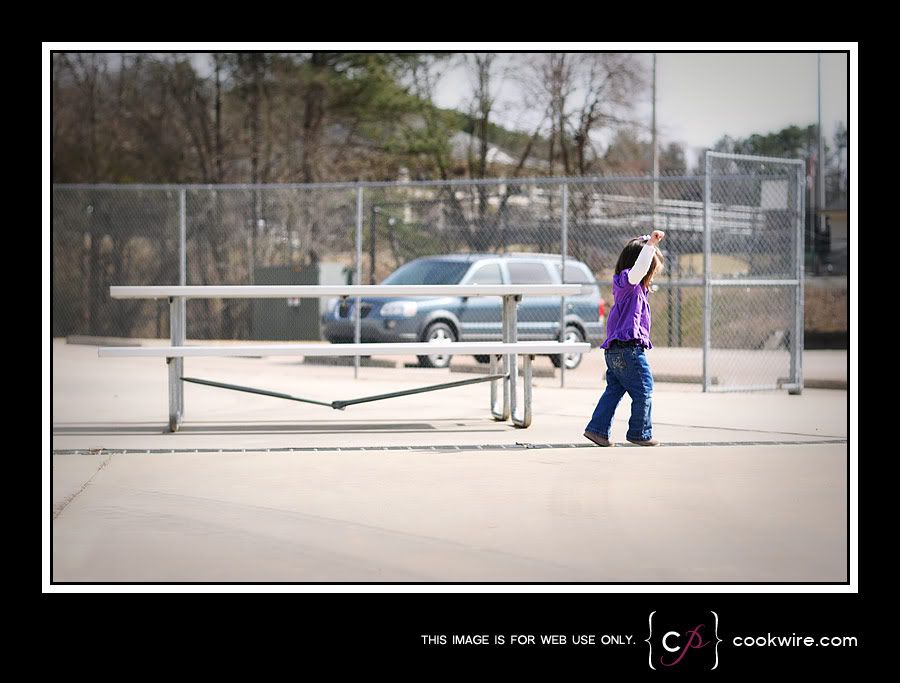 Emmy running like a dog with her tongue hanging out.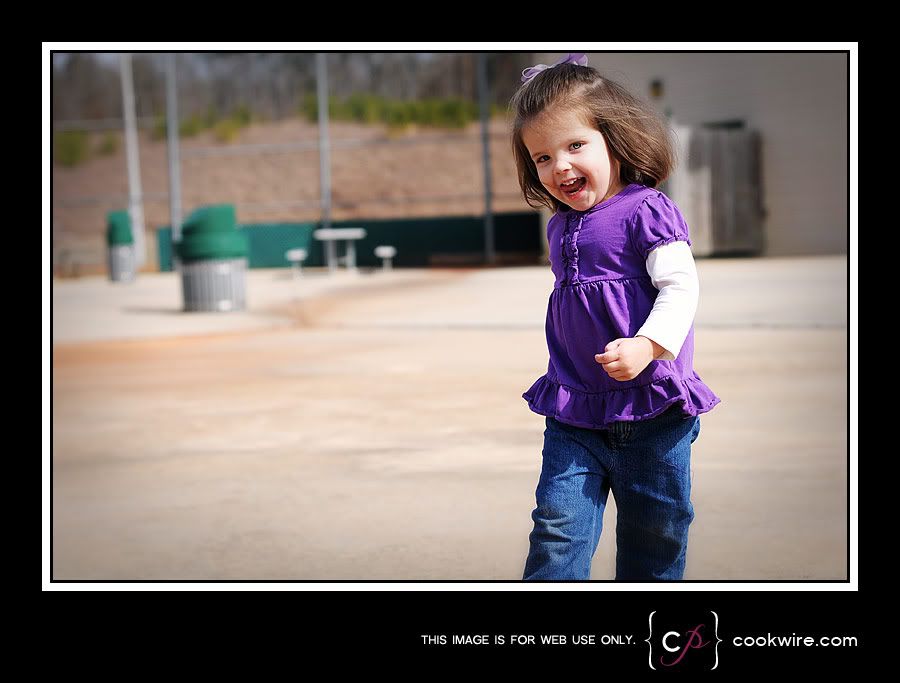 I highly advise the hookie day once a year or so.
It was so fun to have some quality time with my big girls.