This session was supposed to happen in the fall...but it didn't.
Time and time again I tried to line up my schedule with Amarily's, but we just couldn't get it to work out. Weather or work kept it from happening.
But the timing was perfect. Saturday's weather was glorious in the mid-50's!
C was not crazy about having her picture taken, but the resulting facial expressions were priceless.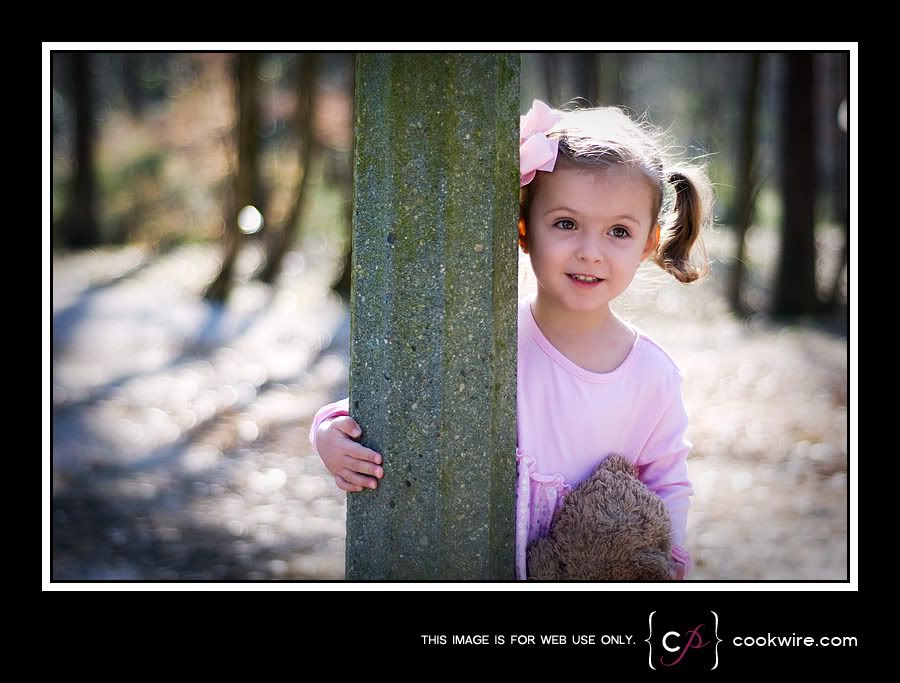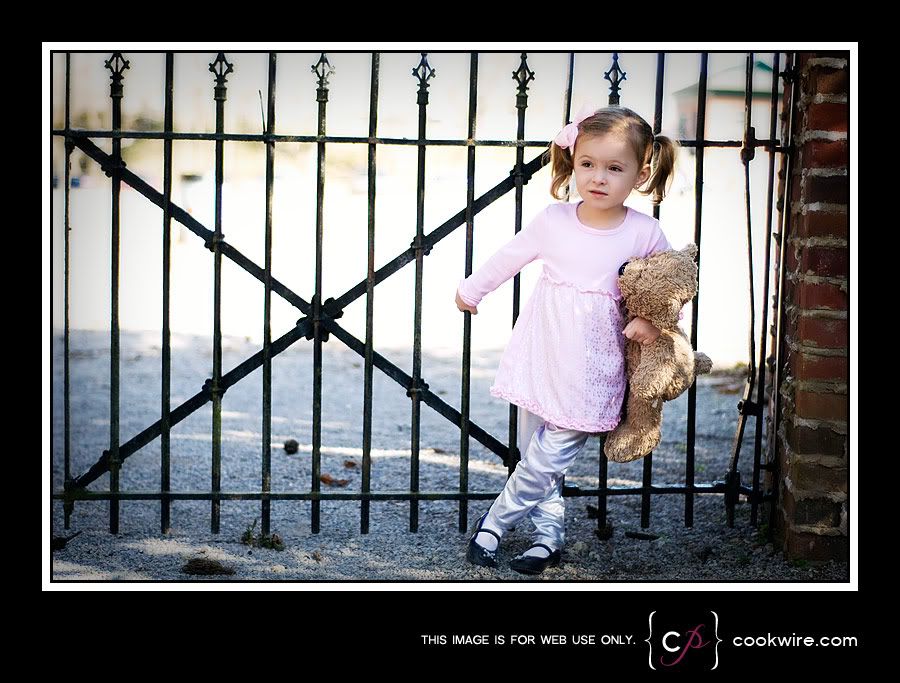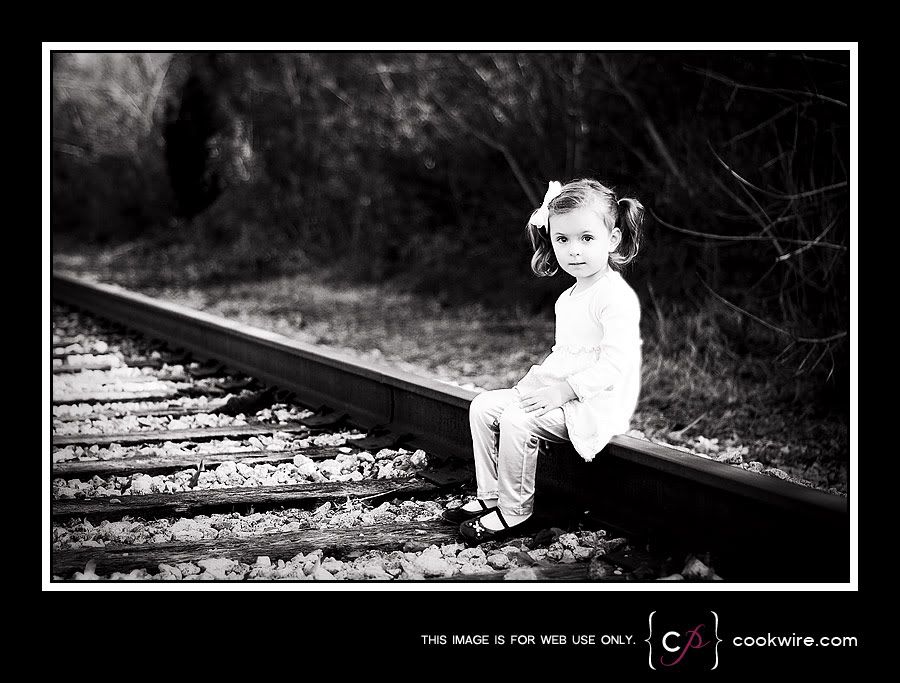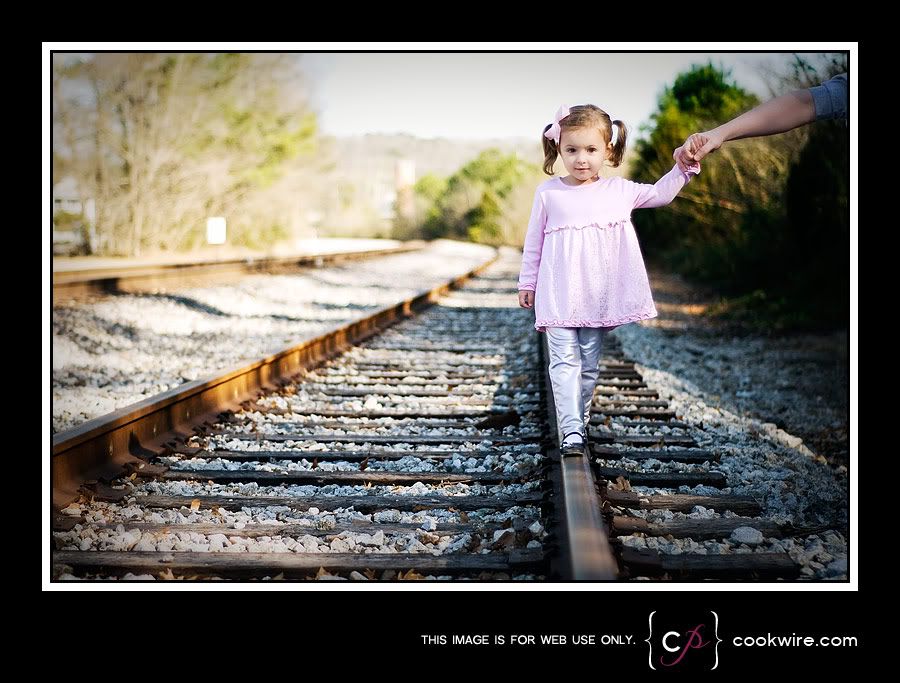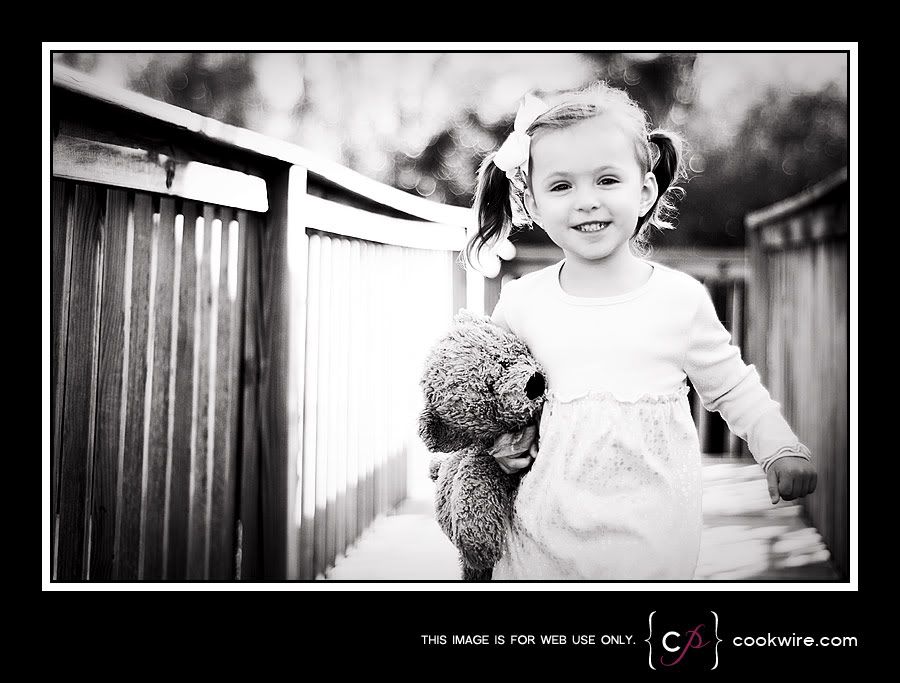 I suspect C was thinking this the whole time...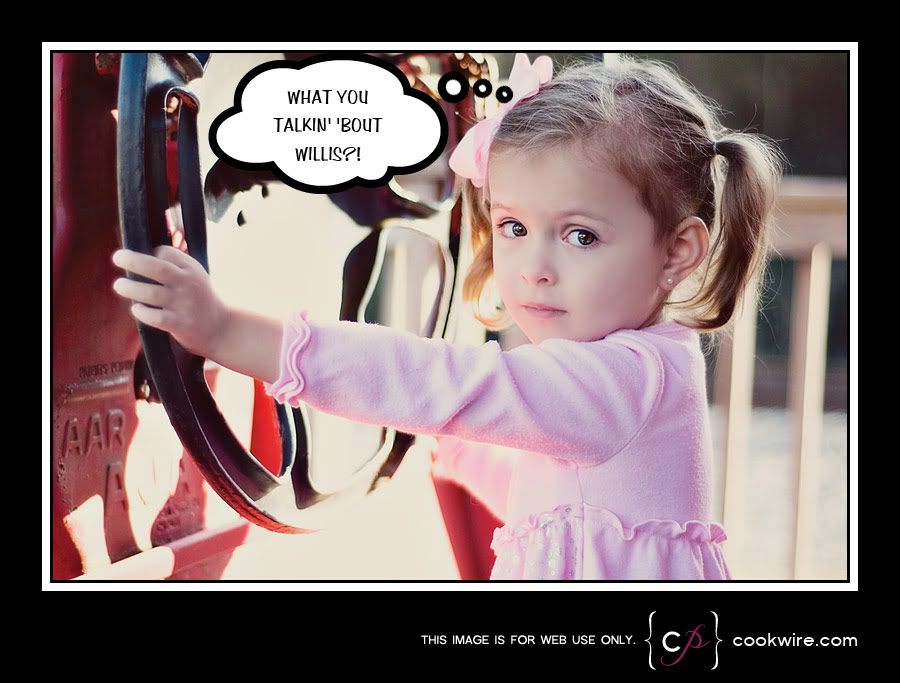 Be sure to visit Amarilys' sites:
Business -
Painted By U
Blog -
Where To Go Eat or Not To Go Eat... and Why