I never would have imagined that I would be doing my brother's family portraits.
When my mom was pregnant with me, my brother, who was 2½ at the time,
ordered
a girl. I came into the world with colic. I cried inconsolably yet I'm told that John never complained.
This all changed as I got older and decided to follow John WHEREVER he went. I never would have admitted it then, but I just wanted to be like him - to follow in his footsteps. My little eyes and ears were watching and listening.
However, I was annoying. I pestered him constantly I gave John no privacy. We had a physical fight one sticky, Louisiana day and I have the scar to prove it!
Then, John left. He needed space. So off to college he went. It didn't take long for our relationship to improve. We have gotten along wonderfully ever since then.
John met his love, Catherine, in College. They both share a love for music and performed together in marching band. Catherine is a lively, red-headed beauty. I joked with her on the shoot about how fair she is saying she is "overexposed". ;-o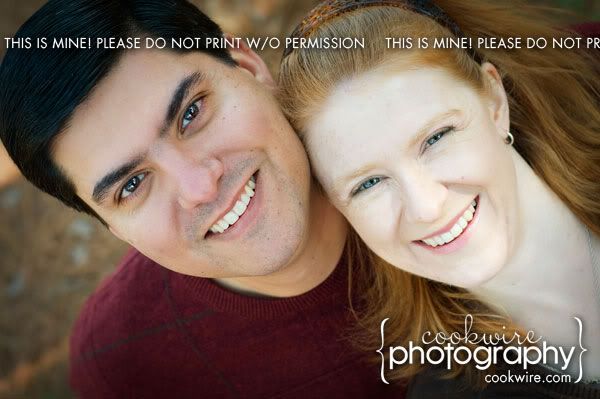 Their gorgeous girls are Grace and Ella. They are very sweet, well-behaved girls.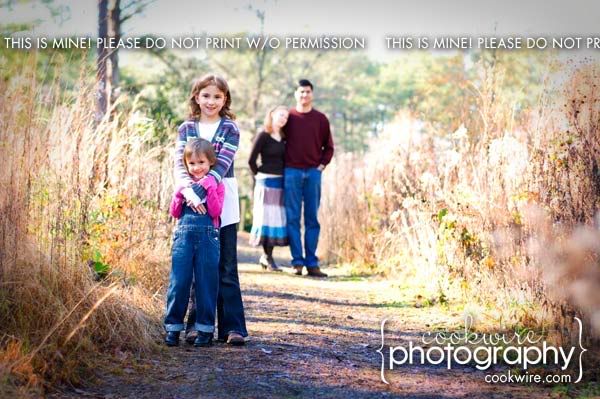 When John was little and he didn't like the food served him he would put his hands on his face with his fingers looping his eyes with his fingers facing down. The girls couldn't quite mimic it!
Grace and my Abby are just 5 weeks apart. When John and his family come to visit they stay at my parents house and so does Abby. They always have a wonderful time together.
Ella is a typical, hilarious 4-year-old. She always has something funny to say or do.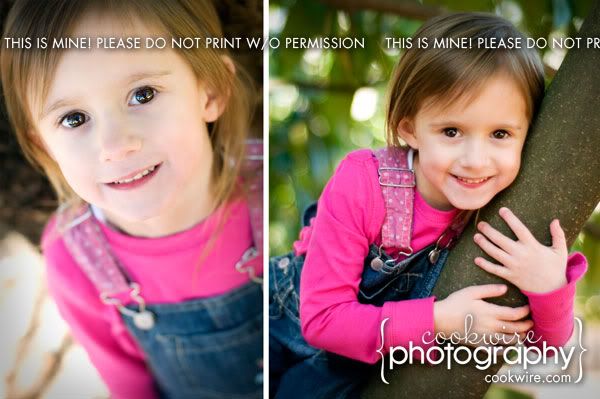 It was so great to see you this Christmas! Thank you for traveling such a long distance to spend time with all of us - I ALWAYS love seeing you all.