Yes, I realize the game is on and I am rooting for Alabama (and therefore a happy hubby). Part of my roll during Football Games is to keep 2 of the 3 children out of the way.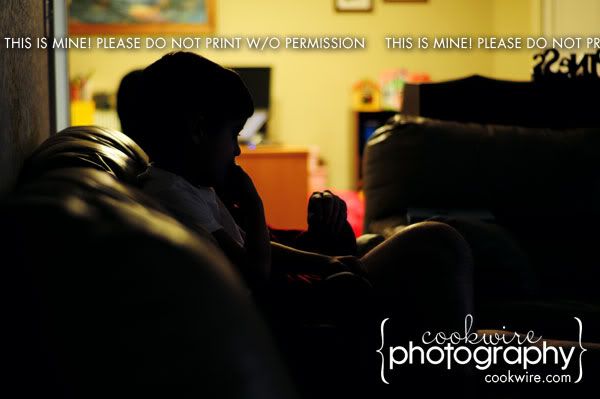 So as Todd and Max watched the game, Me and the girls made cupcakes.
Abby was given this cookbook for Christmas. And for the record, my cupcakes did NOT look like the given line drawing you see in the lower right. :-)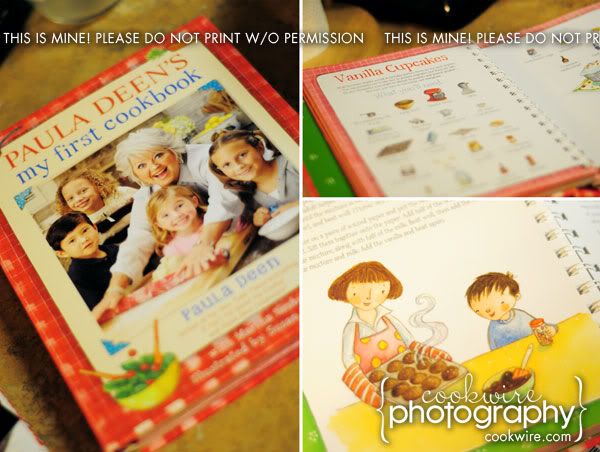 Mixing...
Cracking...
Sifting...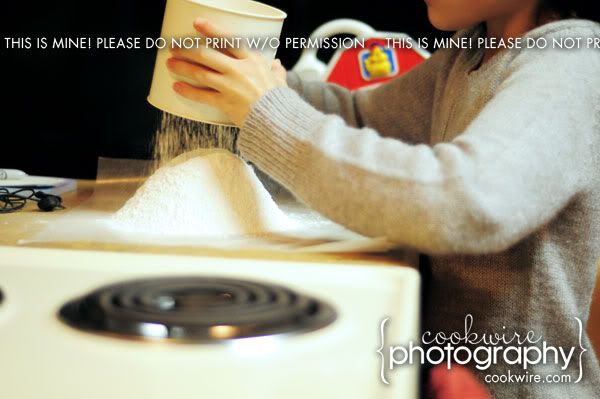 And Emmy watching intently the WHOLE time!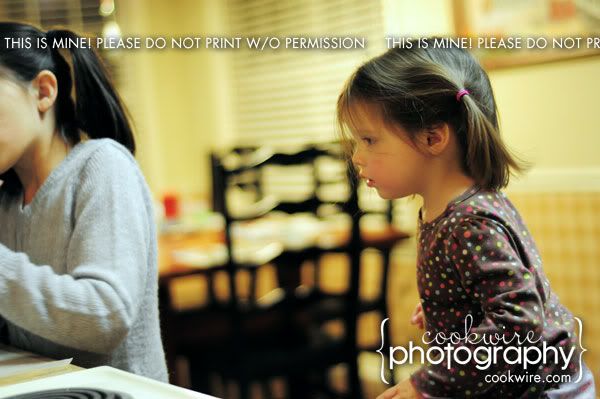 Emmy's favorite part was when we put in the milk. She LOVES chocolate milk, so just the site of milk makes her face all scrunched up and happy!
So far, we're thinking "okay, this is pretty easy - the batter looks all nice and smooth and creamy"
Even looks
perty
going into the muffin cups.
HOWEVER, loud noises and rambunctious children can make a cupcake fall. And this is what you get.
I have to say, they were delicious! Messy, but good!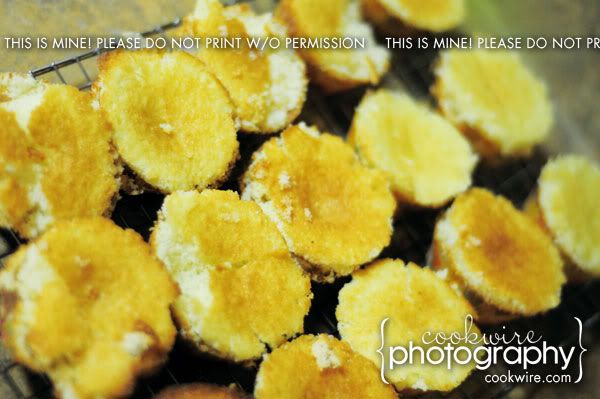 Now for the mess...Anyone know how to get baked-on cupcake out of the cupcake tin?