My first urban shoot! I had been wanting to do some portraits downtown on Morris Avenue and was so excited when my hair stylist, Kristy, agreed to it. Kristy has been my hairstylist for many years - since Abby was a baby. I've always heard her talk about her kids and hubby, but it was so great to meet them. They are all so friendly and nice. Kristy's daughter, K is a senior and did great coming up with ideas for poses. Her brother, T, is quiet and polite, but did so great in front of the camera. It was so fun to watch Kristy and her hubby, Kevin just be! I love it when people can just act natural in front of the camera. Here are my favorites: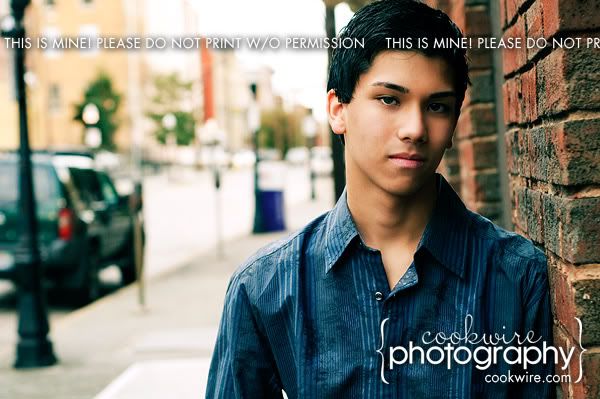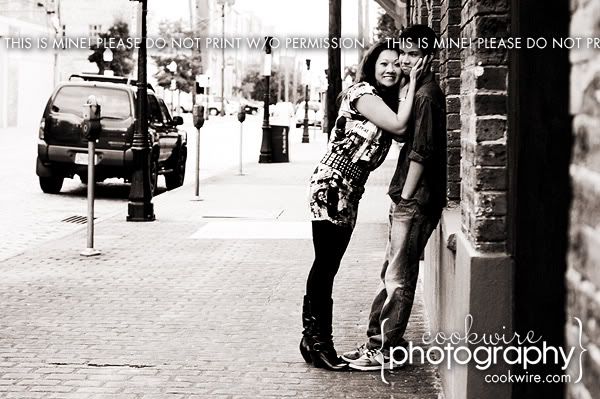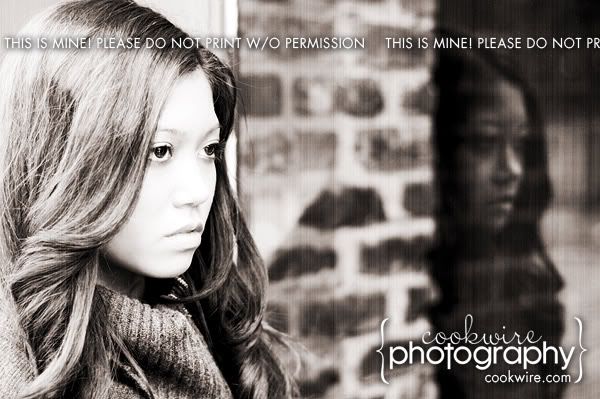 I love a good jumping picture!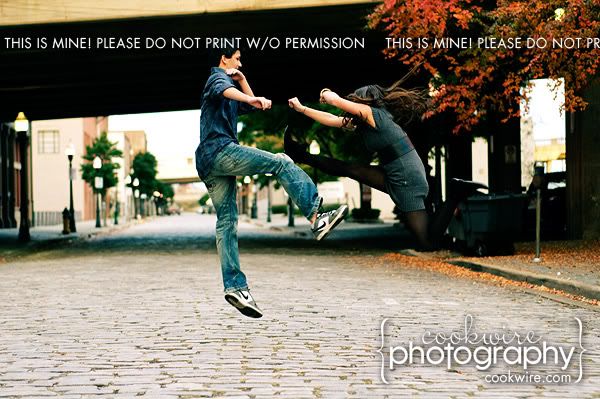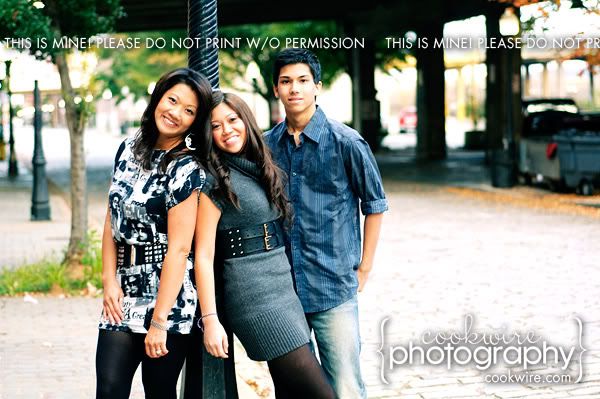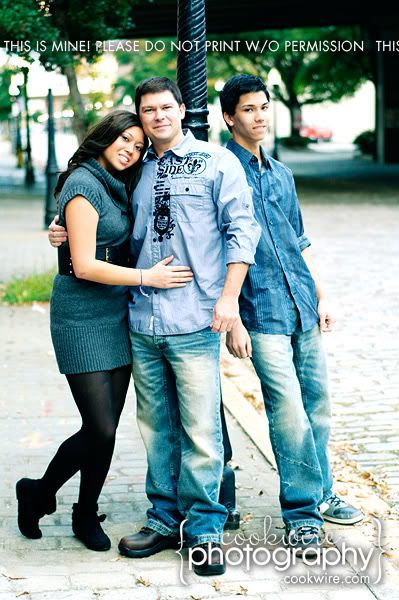 I also love a good dip!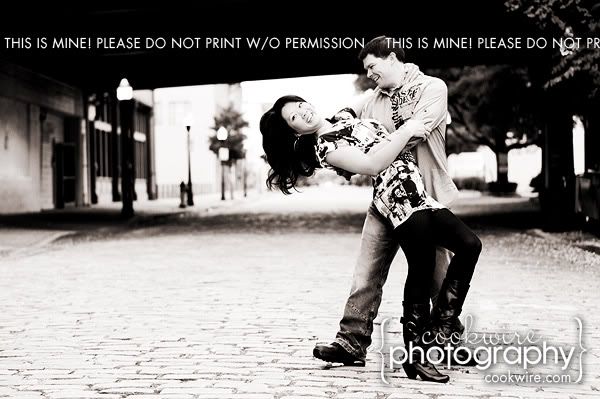 I love that the distance between Kristy and T is much smaller than the distance between the others! Sweet!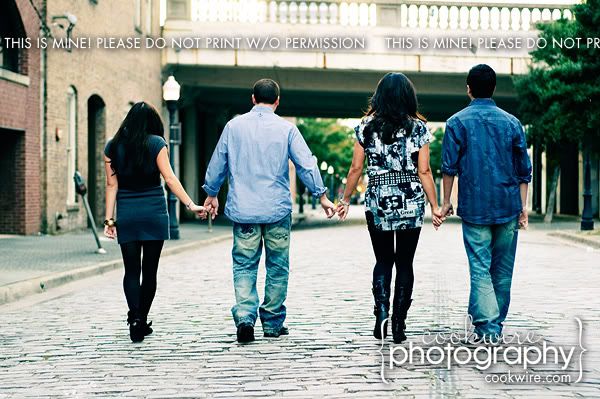 That was way fun! Thanks for being willing to do pictures downtown!
Contact Kristy for a great cut at
Eclipse Hair Salon in Hoover
at 403-2700.