Last Saturday I photographed the Fisher family. Brooke and Brandon are such a handsome couple and look SO young! Brandon runs
Christian Brothers Automotive
, a fabulous place to take your car for repairs and regular maintenance. They have clean restoom and lobby (imagine that!), fair prices, delightful staff.
Their three children are so beautiful! Their baby, C, used to be in our class in the nursery at church, but alas, he's growing up and was promoted to another class.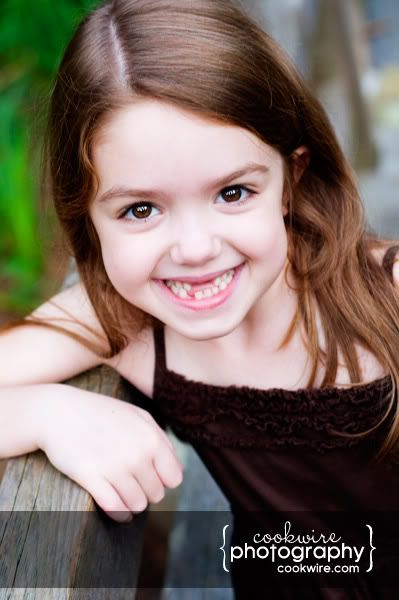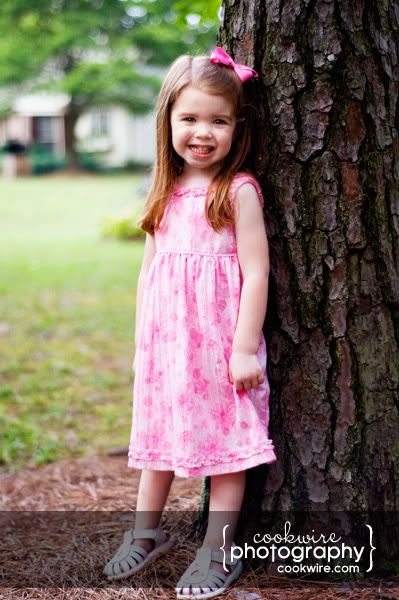 Thanks so much for allowing me to photograph you, Fisher's!