L Kiser will be entering the world this November and I had the honor of photographing Jennifer, Michael, and their chocolate lab, Lexi one last time as a family of 3 (dogs are people too!).
I arrived a bit early, so I used the time to photograph Lexi. What a beautiful girl! And my favorite flavor...CHOCOLATE!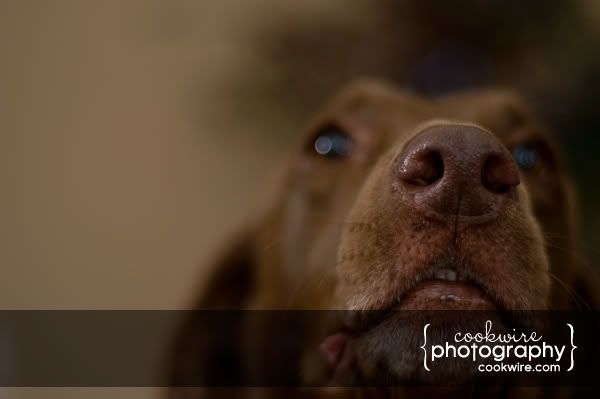 Dogs DO smile!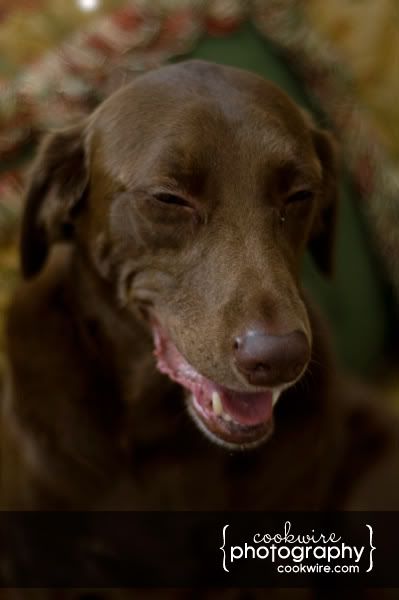 And of course, the belly! What a beautiful belly!
Jennifer has fabulous hair and gorgeous eyes.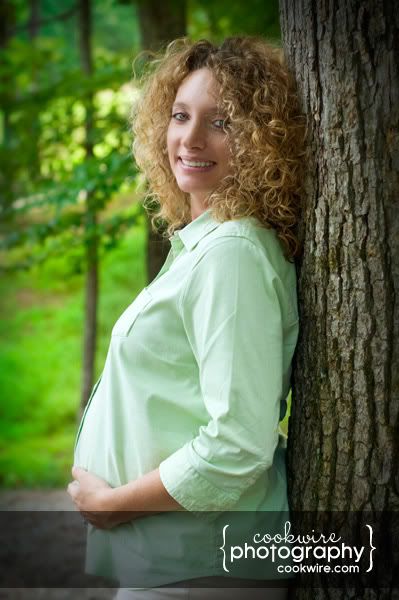 Micheal and Jennifer were really great at just "being". Made great natural poses!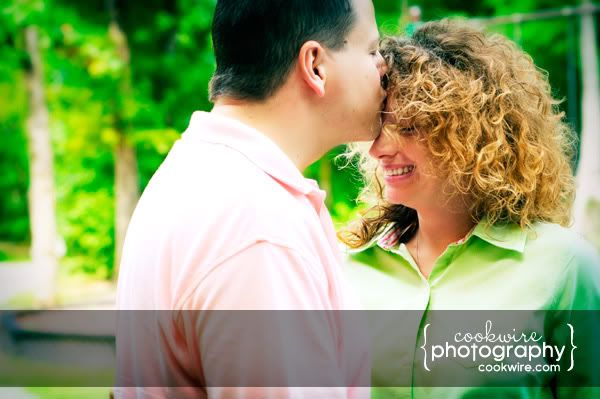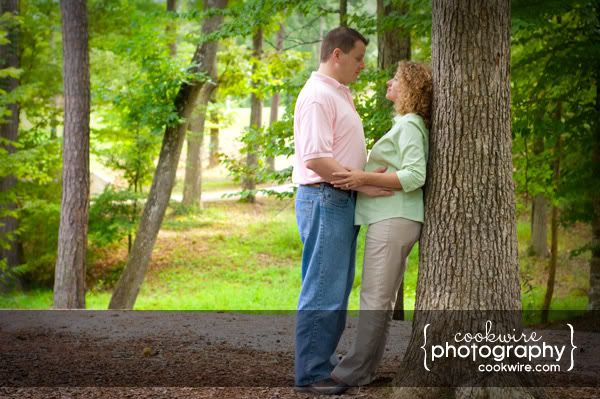 Thanks so much for letting me photograph you, Lilly has wonderful parents awaiting her!