Sisters, SG and L donned their mother's creations for this shoot at Aldridge Gardens last Friday. Tara enjoys sewing and her daughters are the lucky recipients.
One of my favorite things about Photography is that in the editing process it comes apparent which child favors mom and which favors dad. SG definitely favors dad!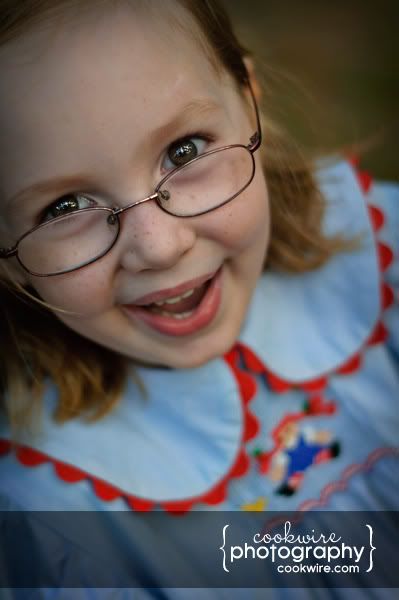 And L is the spitting image of Tara.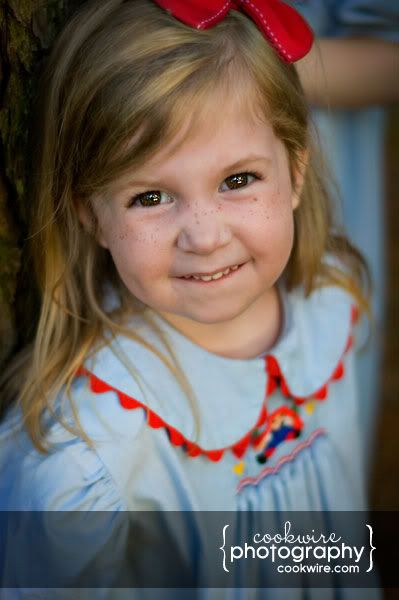 SG was trying to get L to have a natural smile by tickling her with a leaf. I think she wanted to be left alone.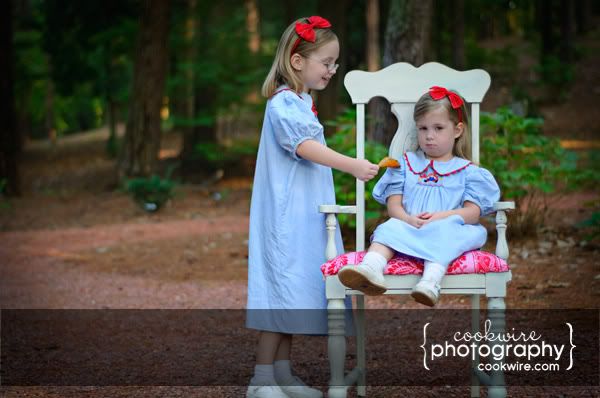 SG and L, you are both beautiful girls!