Our session started with a walk through their backyard woods and ended with a nerf gun battle! The fall colors were in full bloom as well as some lovely bright greens that were hanging on.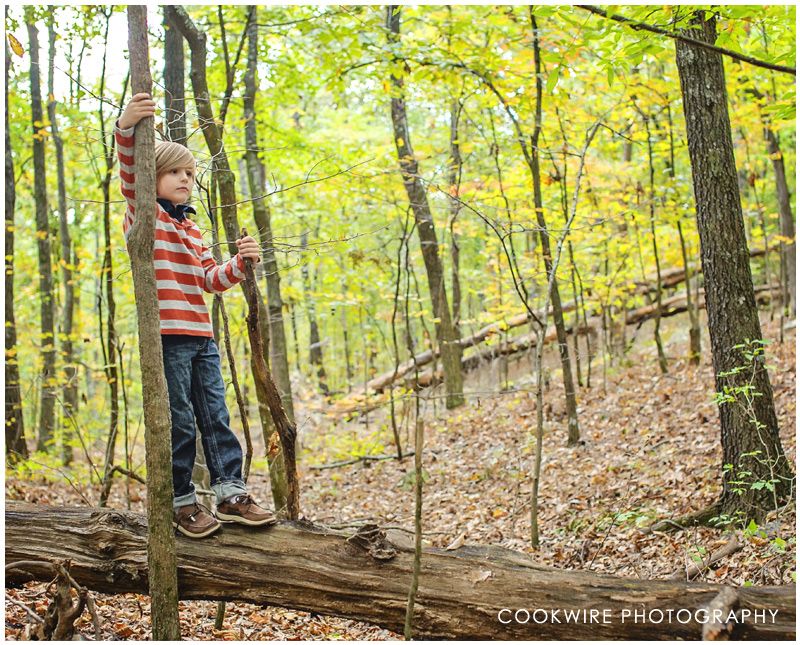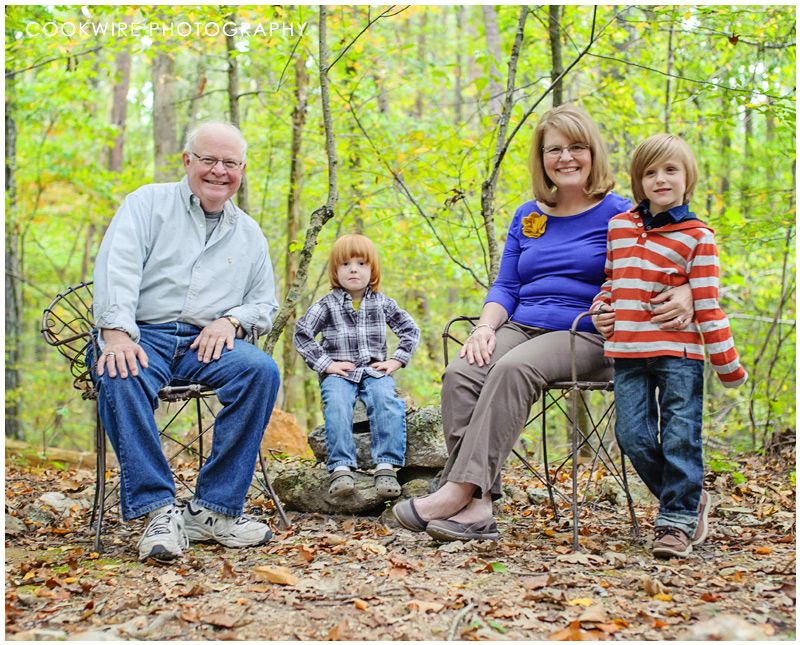 I so appreciate Tara's help today. She came over to help my hang drapes and a picture (because apparently I can't even drill in an anchor). I painted my living room/office/playroom back in like February I think and it's been drapeless and pictureless since then. Between being a mom of 3, a photographer and having trouble committing, it just didn't get done. Drapes from
World Market
and rod from The Christmas Shops (yes, there's an "s" at the end - don't get me started). Paint on walls is
Mindful Gray
. Thanks Tara... makes it feel so much more homey!