Last year when
I did ARPD's portraits
it was misting... not exactly the perfect weather for a session, but we made it work, frizzy hair and all! So this year on their portrait day, guess what?.... it was raining. surprise. surprise. The rain ended shortly before these fun-loving ladies showed up at
Railroad Park
.
We started off with the serious, professional version of them. ;-)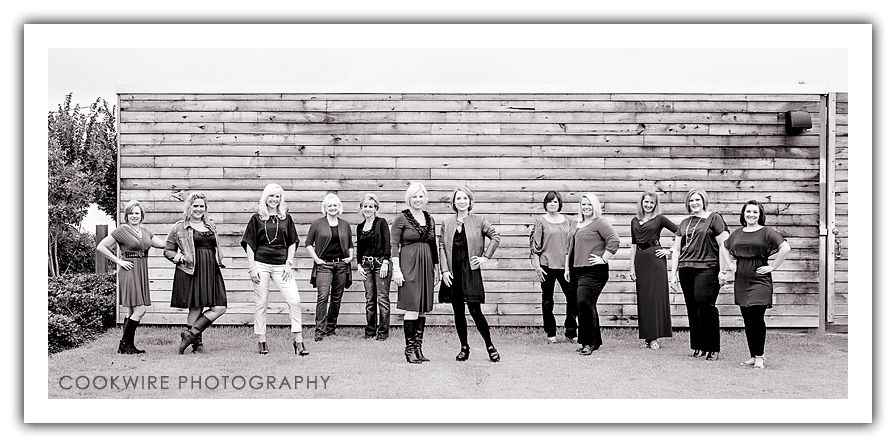 These ladies like to do silly pics too. Last year they simply made crazy faces, but this year I got crafty and made some fun photo props.
So good to see you all again this year. 'Til next!... maybe it won't rain.