I met Susan last year when I went to a Special Mom's night out and have been stalking her via facebook ever since. Susan and Walt's daughter, Alyssa, is a Rett Angel and Susan is the Regional Co-Representative for Alabama for
IRSF
. When Alyssa was born she was a normally developing baby but after her 1st birthday, she began declining, losing her ability to talk, crawl, and walk.
She hasn't, however, lost her ability to smile.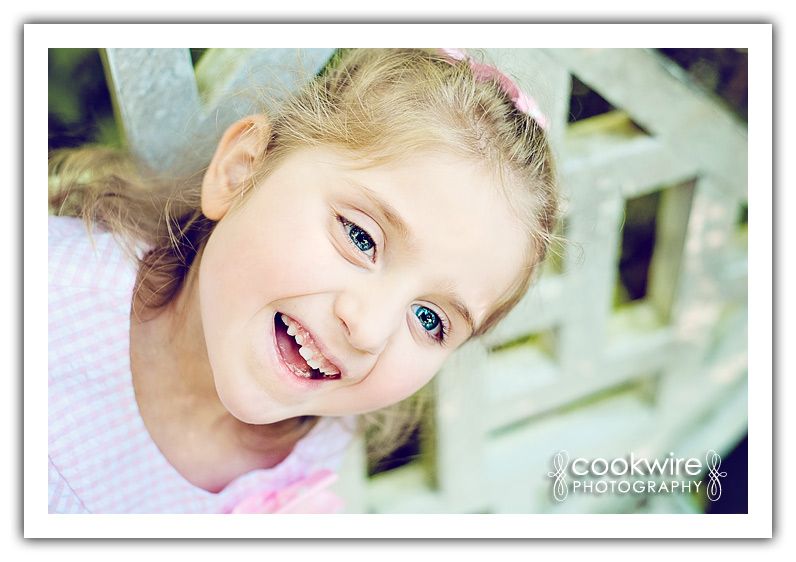 Susan and Walt choose to stay positive focusing on Alyssa's achievements such as her ability to communicate via a computer that detects her eye gaze. Amazing!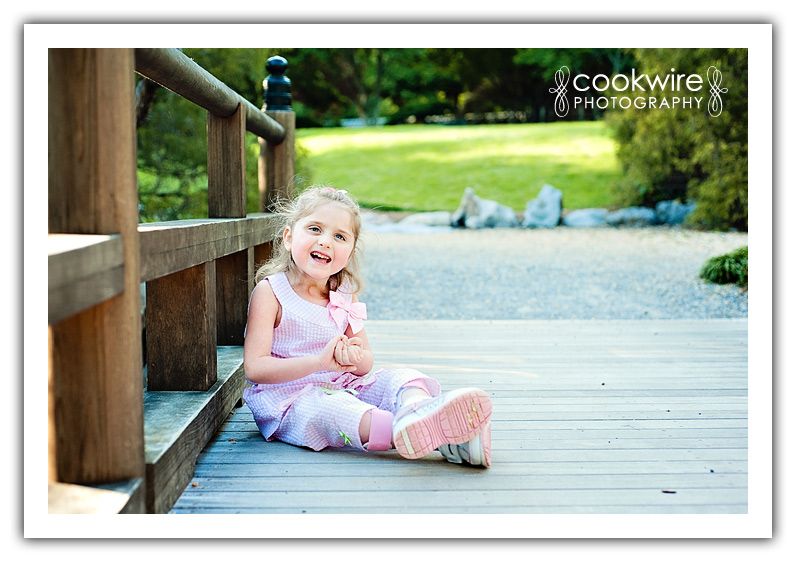 Alyssa is one blessed baby sister to have 2 big brothers to protect her.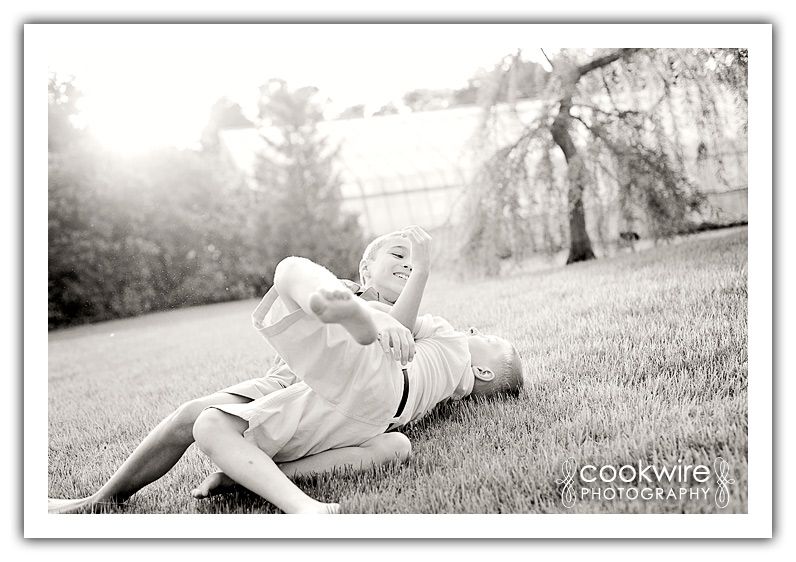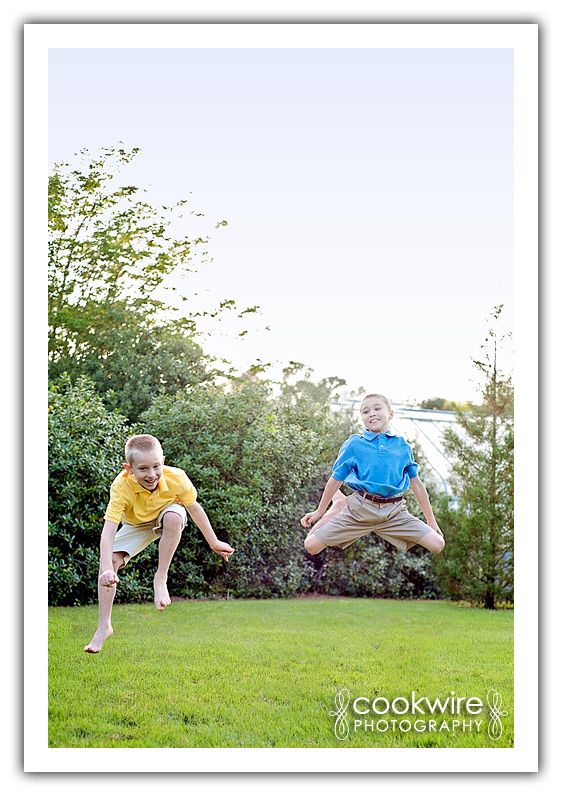 This is certainly no shortage of love in this family.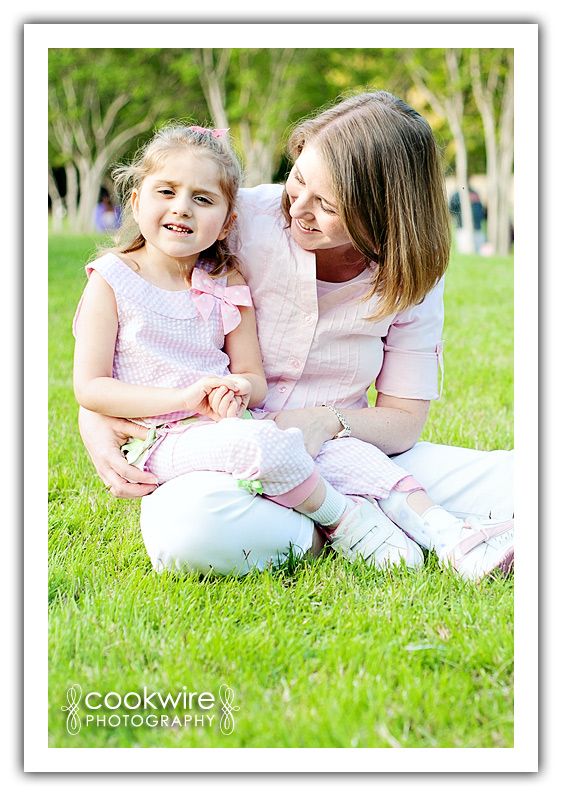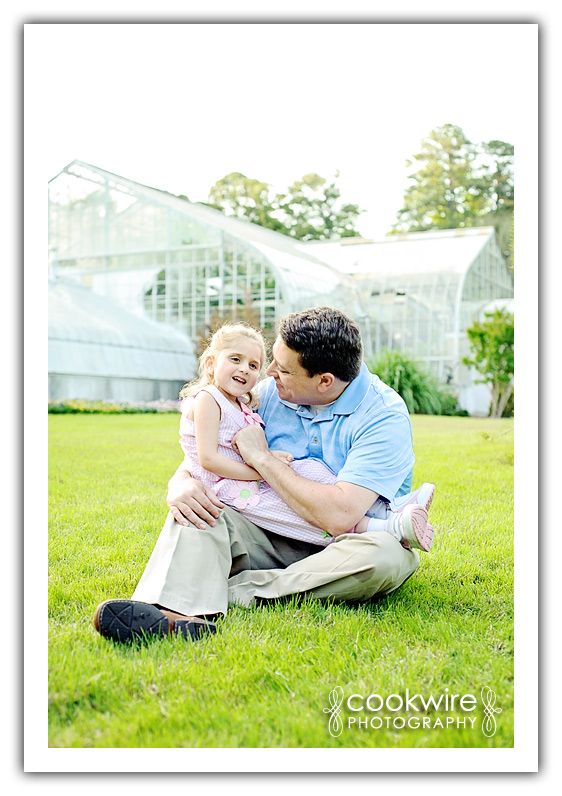 Read more about this sweet girl and her family on their Caring Bridge site -
caringbridge.org/visit/alyssagracelee
.