I have known Adam for almost as long as I've known my husband. When I met Adam, he was an awkward scrawny 18-year-old. My how things have changed. Adam didn't compromise his standards and values in finding his future wife. I seldom knew him to date just for the sake of dating. And I was always
surprised he was still available into his mid to late 20's. What a catch this guy is. He has much in common with Todd. Loves his God above all. Highly values his family and friends and would do anything for them. One of his best friends has Aspergers - this alone commands my respect.
Enter Valerie via eHarmony. Valerie and Adam both took the plunge with eHarmony at the same time. God is everywhere, people, even on eHarmony! Val is a beautiful, kind, sweetheart, and like me, a Georgia Peach. I look forward to getting to know her better through the many years to come.
So in May, I'll be heading to their wedding in Georgia to photograph this momentous and memorable occasion. And I'm completely awed and honored. I never would have dreamed 14 years ago that I would be photographing Adam's wedding. I hope I don't rust my camera with tears of joy.
Sorry Adam, I know you don't like this one, but it's just so YOU. I can hear you giggling every time I look at it.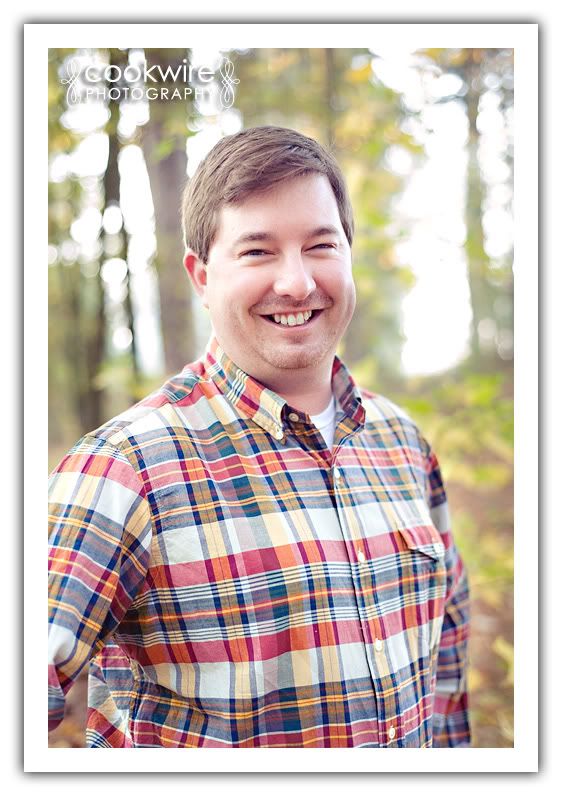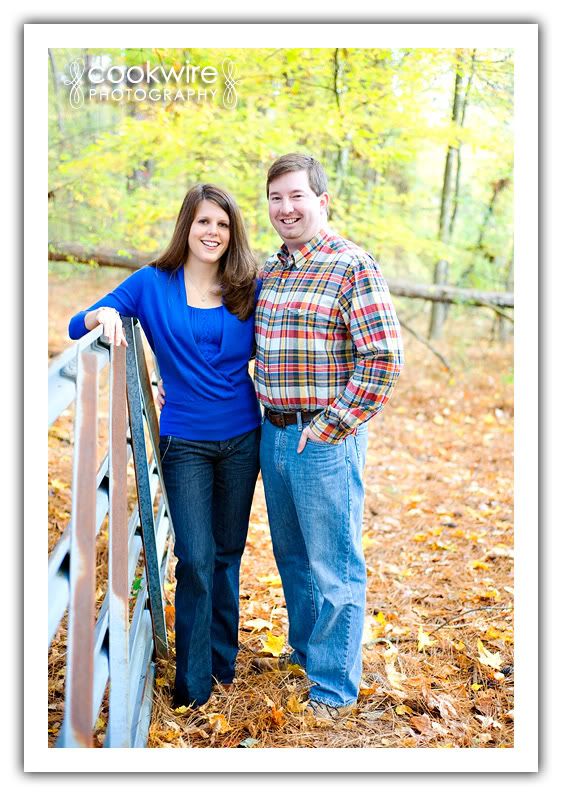 Val and Adam have a
thing
for jumping pics.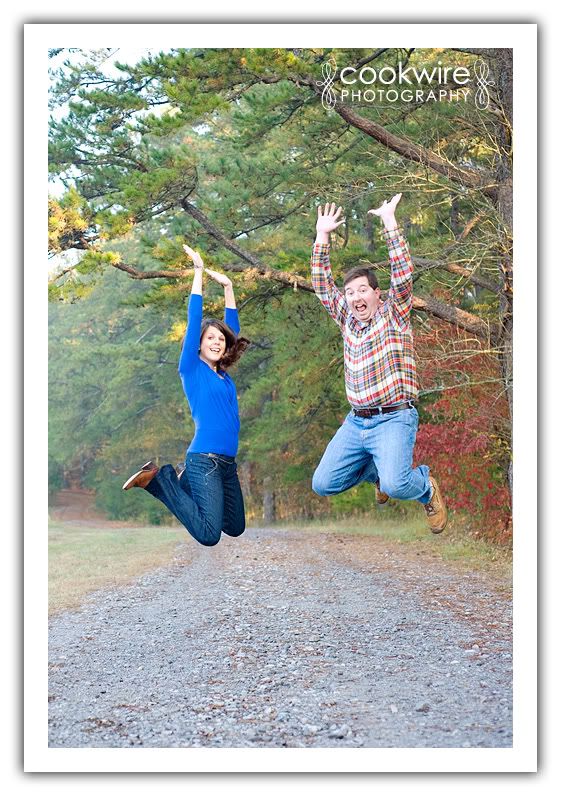 A thumbs up for my B-I-L, Daniel.
Probably my favorite from the session....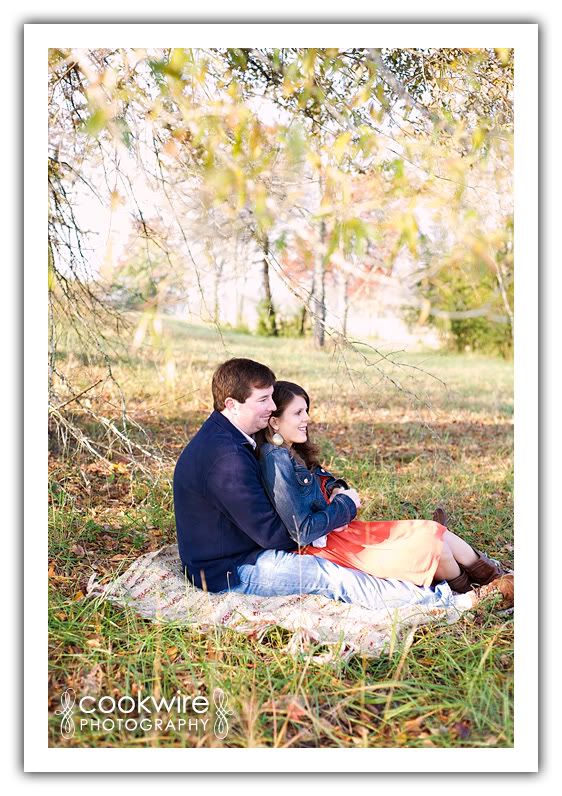 To appear on some Thank You cards...
GORGEOUS Val...