When Megan contacted me a while back to do her family's portraits she told me about her family and specifically about he son, Jacob. Back in February, I photographed Jacob when he participated in
Special Olympics
bowling and for some reason Megan's description of him made me remember him immediately even though I had photographed tons of kids that day!
Though Megan's pregnancy was the most enjoyable one, she, Jared, and the doctors were shocked when Jacob was born with countless problems. He required surgery almost immediately and has frequent visits to various doctors for the last 10 years. I can't imagine the difficult times Jared and Megan have been through and yet you see only joy in the faces and feel it in their countenance.
Jacob and his favorite toy, his puppet, Mo!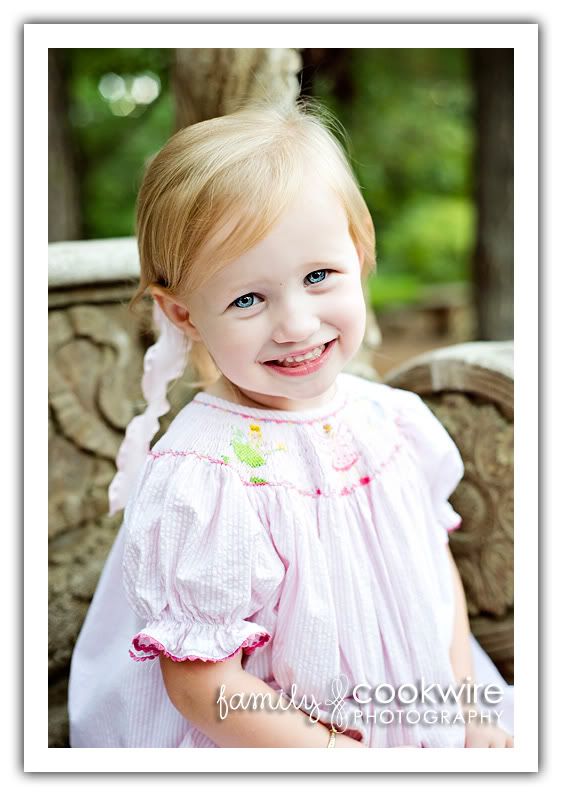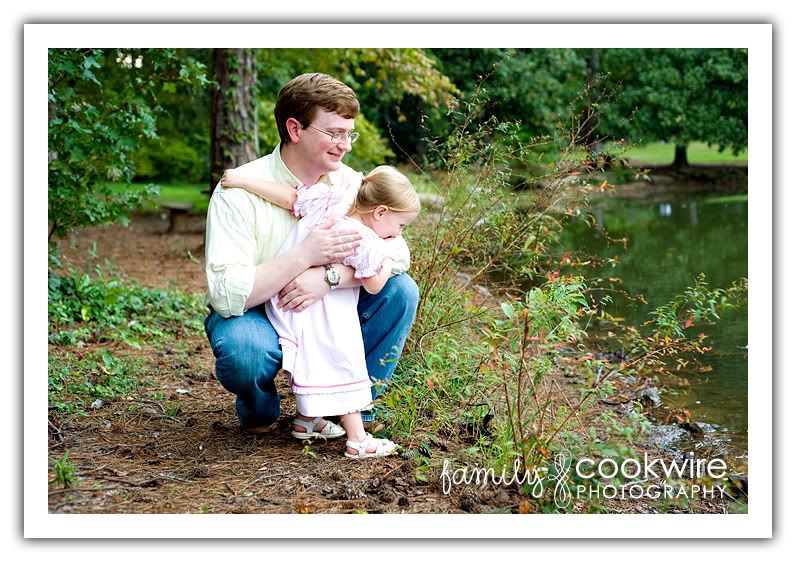 Love this passionate kiss! I know how you feel, Megan! These kids are so special! They make you feel like you're the one with "special needs".