The weekend before July 4th, my family went to Smith Lake where my parents have a cabin. Before my parents owned the land and cabin, we'd rent the same cabin every year in conjunction with my dad's brother's family (also known as "the cousins"). We've built so many memories here over the years. My personal memories consist of meeting my husband after 2 months of emailing and sharing our first kiss. *blush*
It's becoming more difficult to go to the lake as a family since Max requires much supervision and his activities are a bit more limited, so it was definitely a rare treat to be there all together.
As the years have passed, family has spread out all the way to California. It was so good to see my cousin, Martha, her husband, Brian, and their little girl, Skyler for a few days. I'm sure that they prefer California's current weather to our steam bath we've been in for the last couple months! I was honored to do a few photos for them.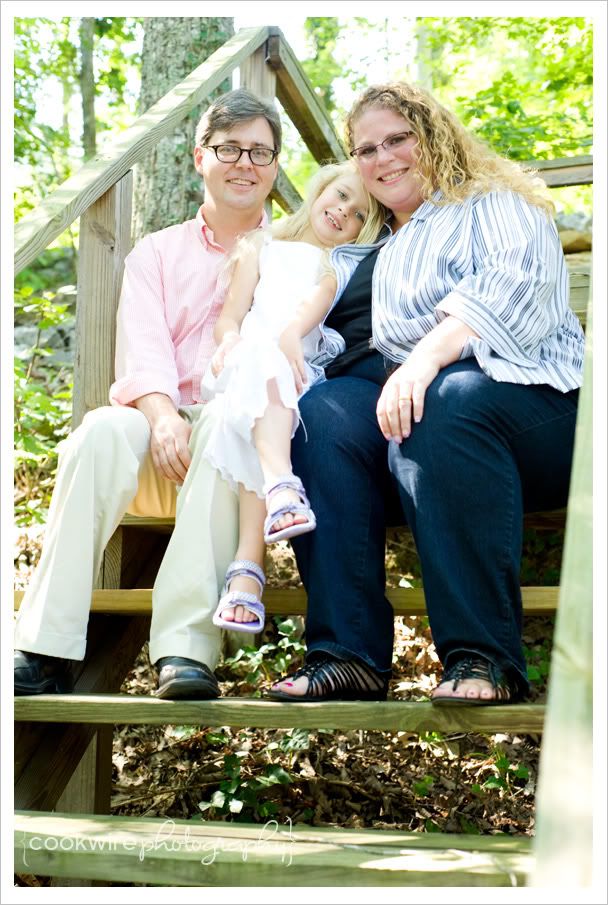 On the 2nd day we were there Todd took Max on a boat ride. With "the cousin" also out on the lake, it was nice a quiet and gave me a little while to wander and do a bit of nature photography.
My parents cabin.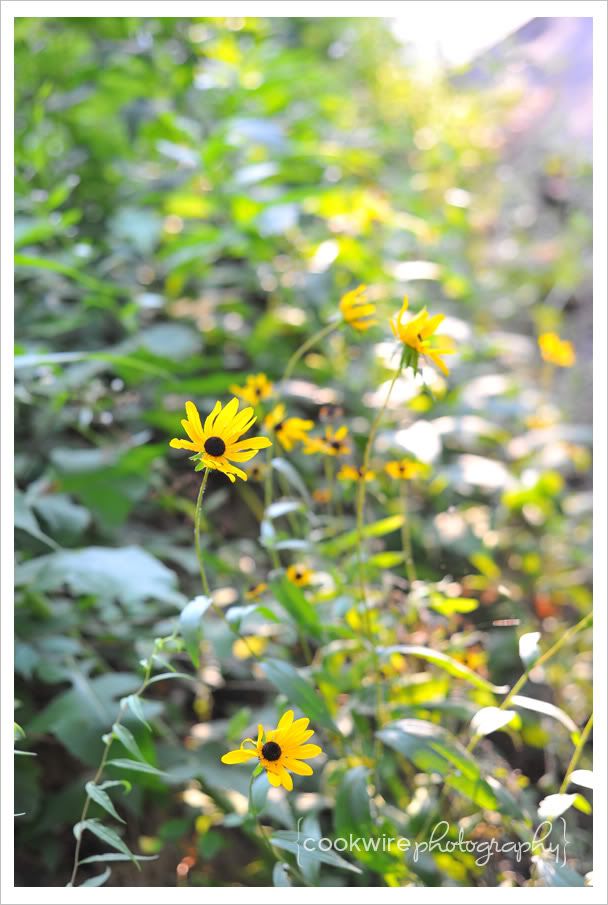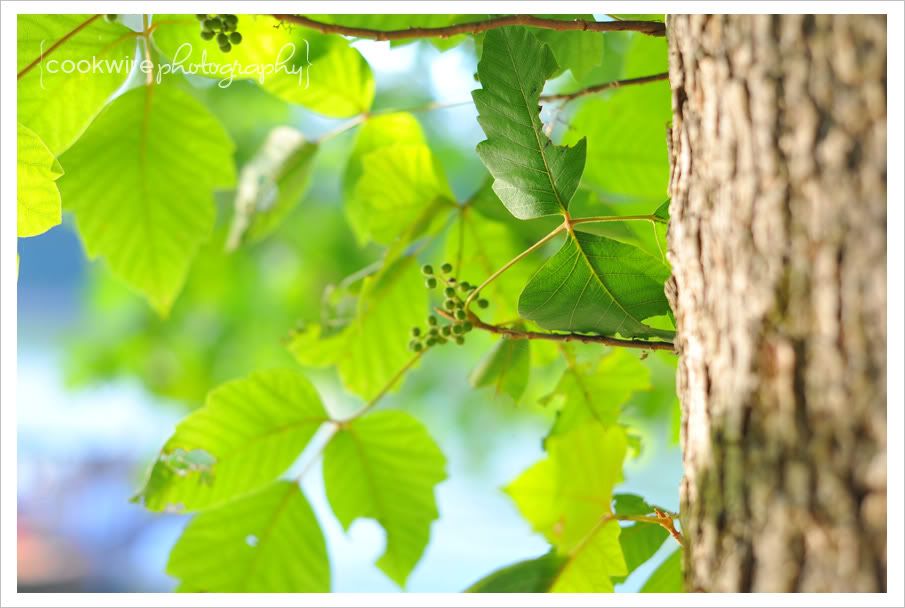 This year, the frogs have been everywhere. Thank goodness they're tiny and cute. This one just barely takes up a nail head.
My "sister", Cocoa. Isn't she pretty?!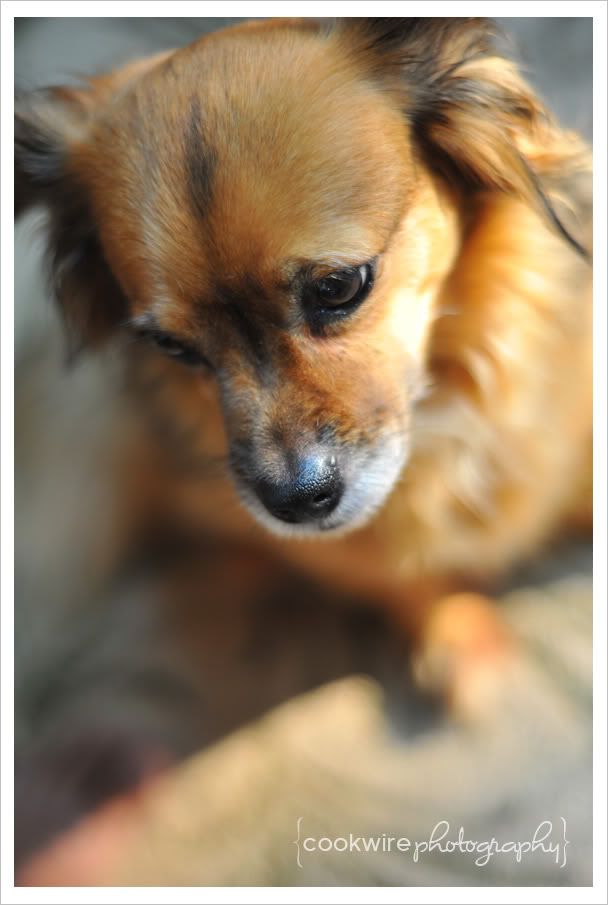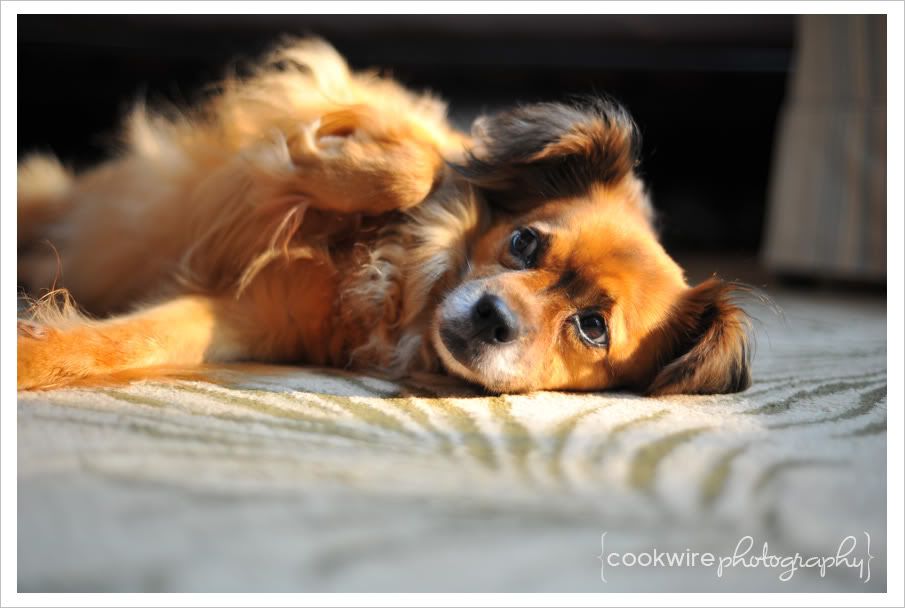 And last, but not least, I squeezed in a couple shots of "the cousins" for their annual family photo.