Location
:
Aldridge Gardens
This is from another mini session I did in April. The B's go to our
Church
and Daddy B does a terrific rap every Christmas about THE Christmas story. We look forward to it every year!
This kid is a GENIUS! He is almost 3 and is adding double-digit numbers, recognizes all the letters of the alphabet, reads simple words, and knew the names to many plants! AMAZING!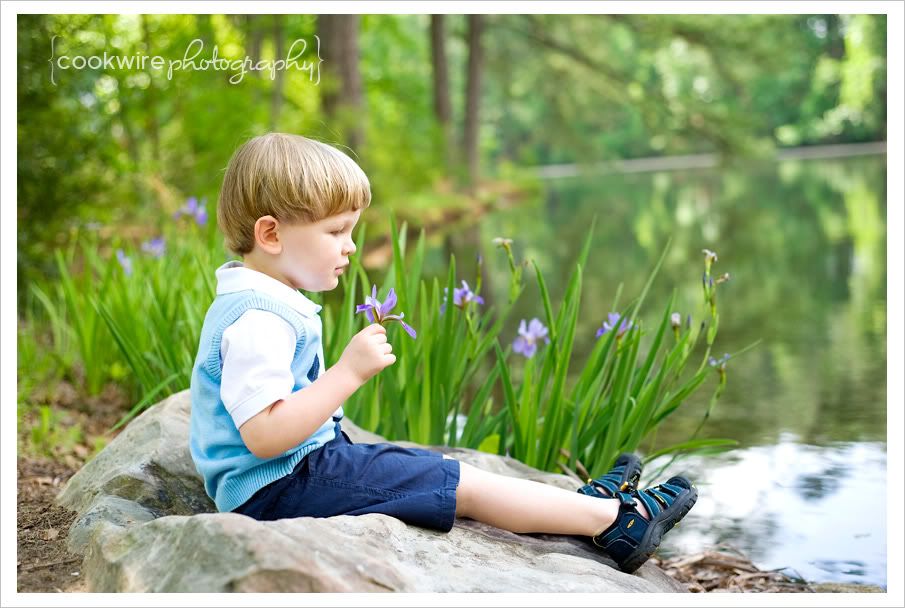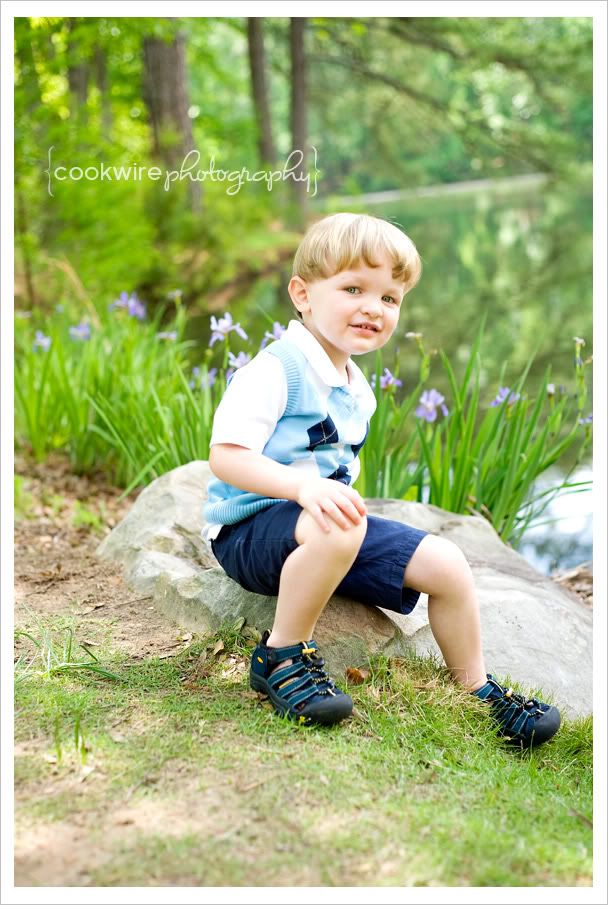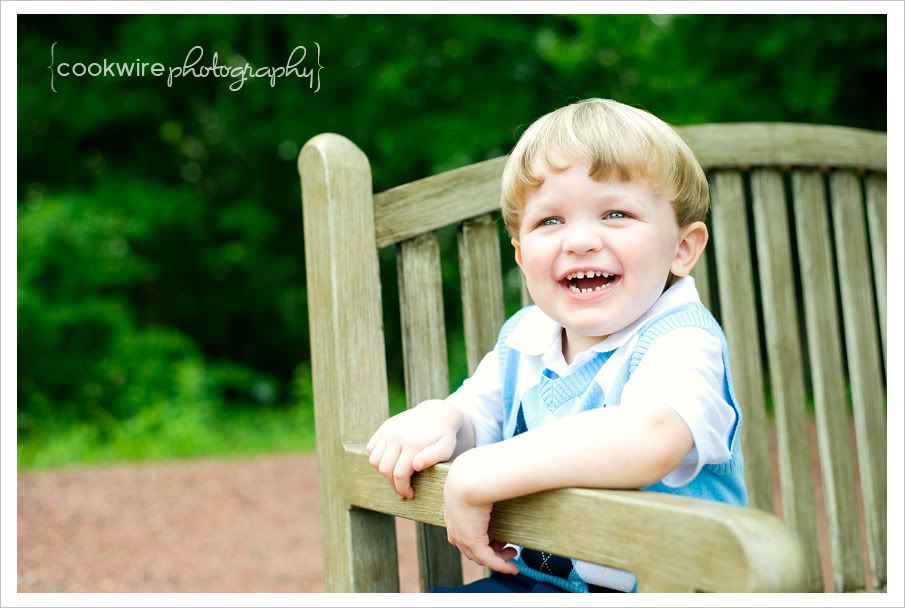 View other Valleydale Church members
here
.