Location
:
Morris Avenue
I've made a decision. From here on out I'm going to shoot Valleydale families only. That's logical, right? Just Kidding!
Yes, this
is
another
Valleydale family
... er, 4 Valleydale families! The Henderson
Life Group
is a very tight group with very close friendships and bonds. It was so fun to see the dynamic they all have together.
Their fearless leader and family: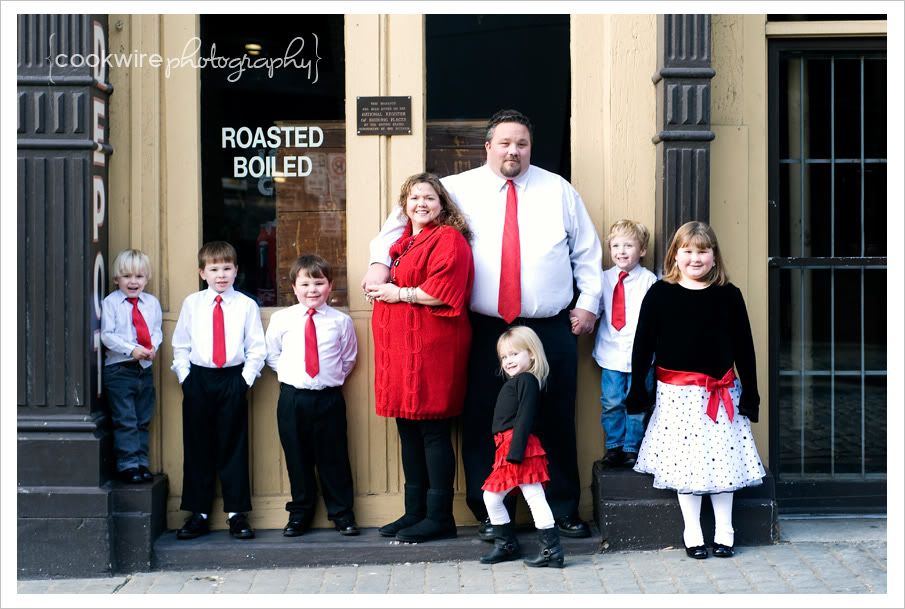 It was cold and windy - C, who is usually the happiest child was not pleased with the frigid breeze. A was so proud to be holding 1-month-old N, but was obviously concerned with C as she cut her eyes over.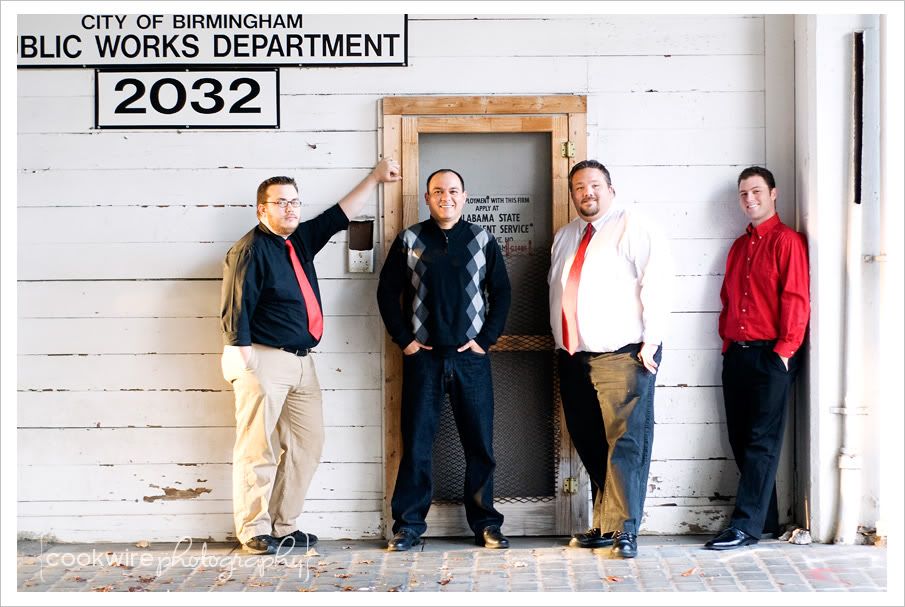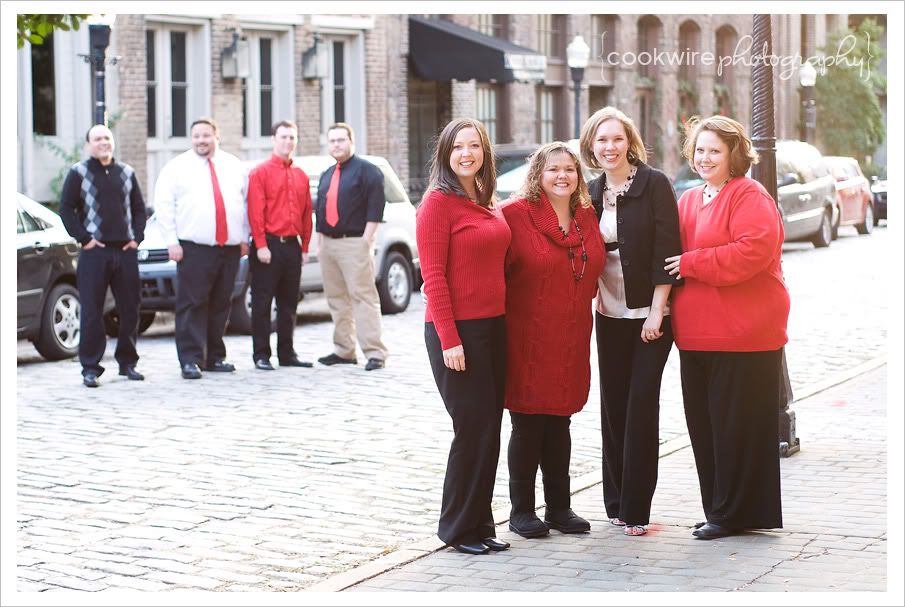 Included in this group package was an album which was so fun to make and I was able to include almost ever photo. (First image is the cover followed the by the inside pages).