Location
:
Morris Avenue
I can hardly believe I'm almost done playing catch up. Just one more session after this one and then you're going to see some food photographer of my friend Meredith's AWESOME food...and recipes!
I feel like a broken record, but this is yet another
Valleydale family
. Todd and I have known Jon and Amy since we joined
Valleydale
just over 12 years ago. After enduring difficult pregnancies and handing over their precious twin boys to their Maker several years ago, God blessed them with 3 beautiful girls even allowing #3 to be a surprise. God is good all the time and all the time God is good. They always showed patience, grace and perseverance through the long years of waiting and the months of praying for their boys' complete healing. Today they can honestly say that God has healed their boys and given them a full, abundant life.
On to the fun... Jon lovingly nicknames his girls "Earth", "Wind", and "Fire". It was so fun to experience their totally different personalities.
Earth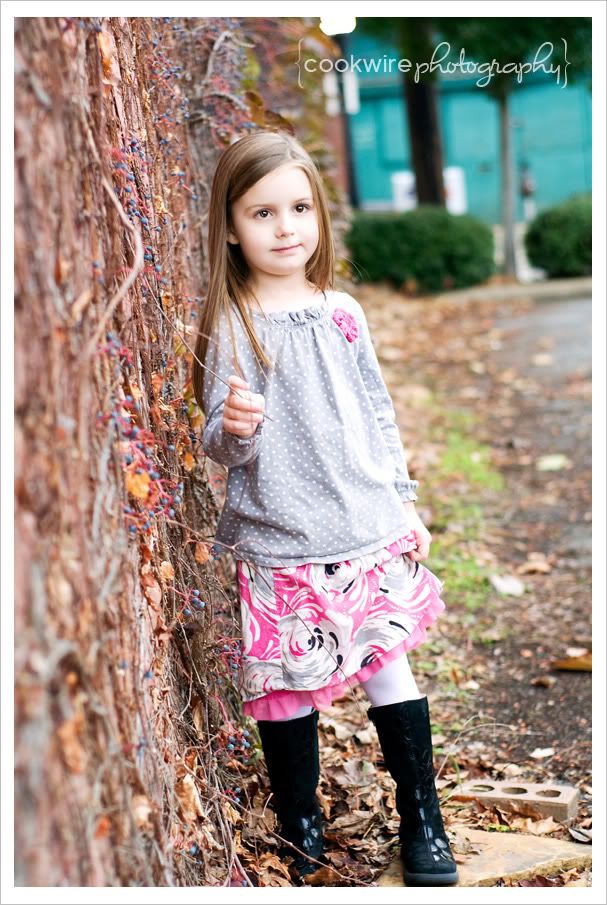 Wind
Fire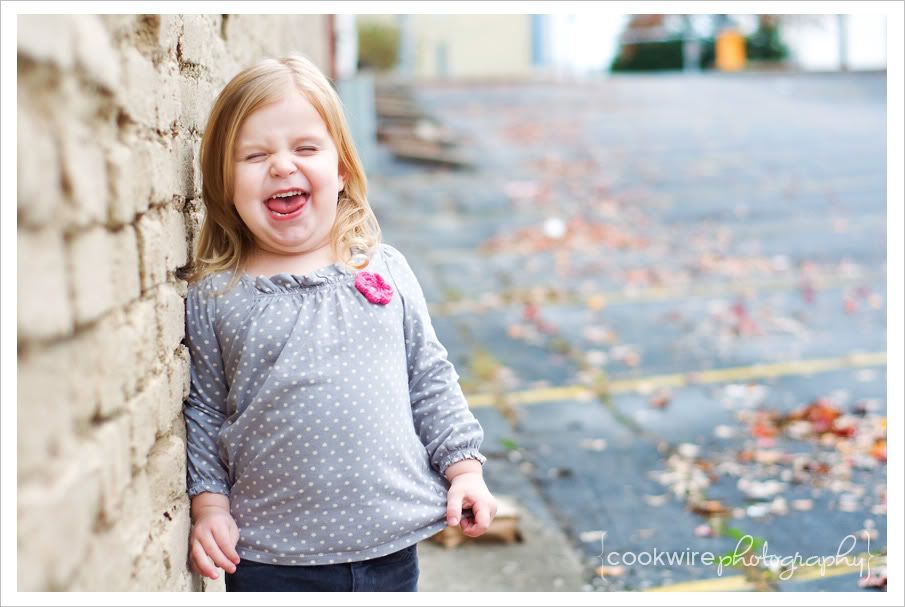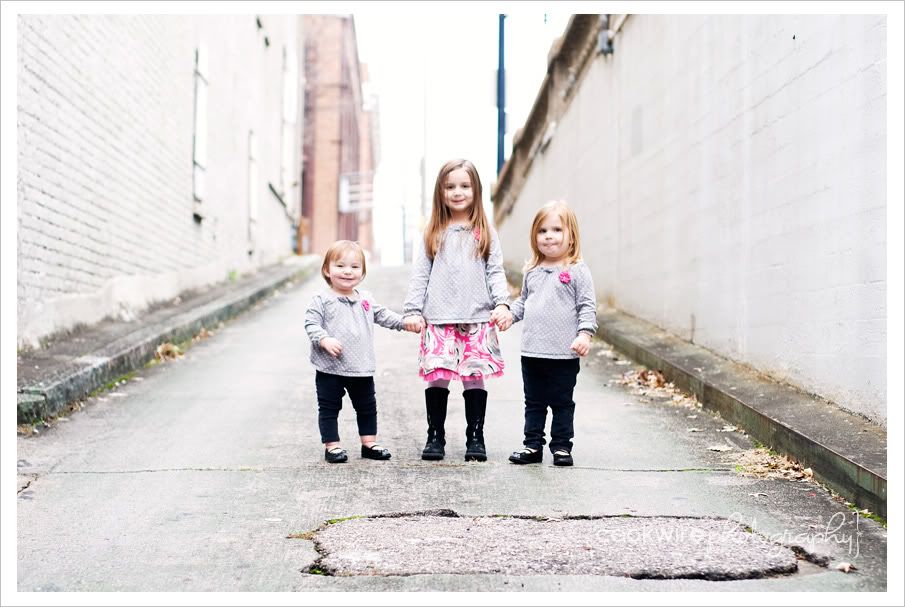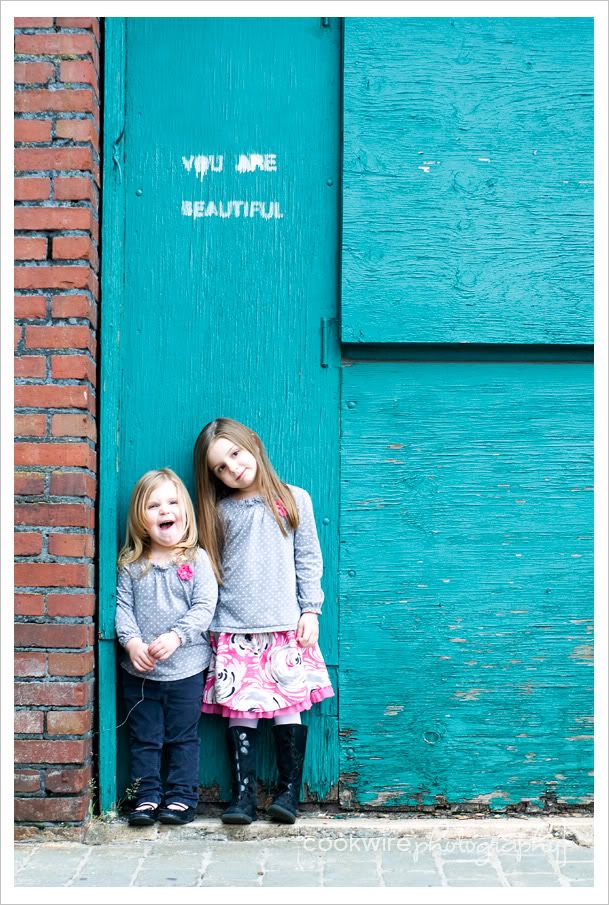 Love a good laughing photo!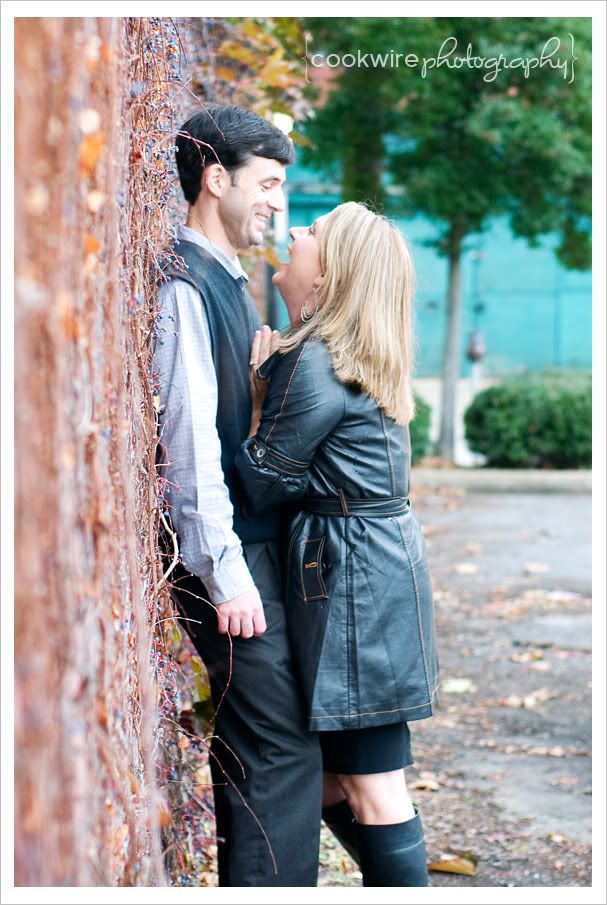 Big, Happy Family