Location
:
Old Town Helena
Wow, I had such great light for this shoot. It was so golden outside. I loved how playful the kids were and how easy they were in front of the camera.
Big Sis!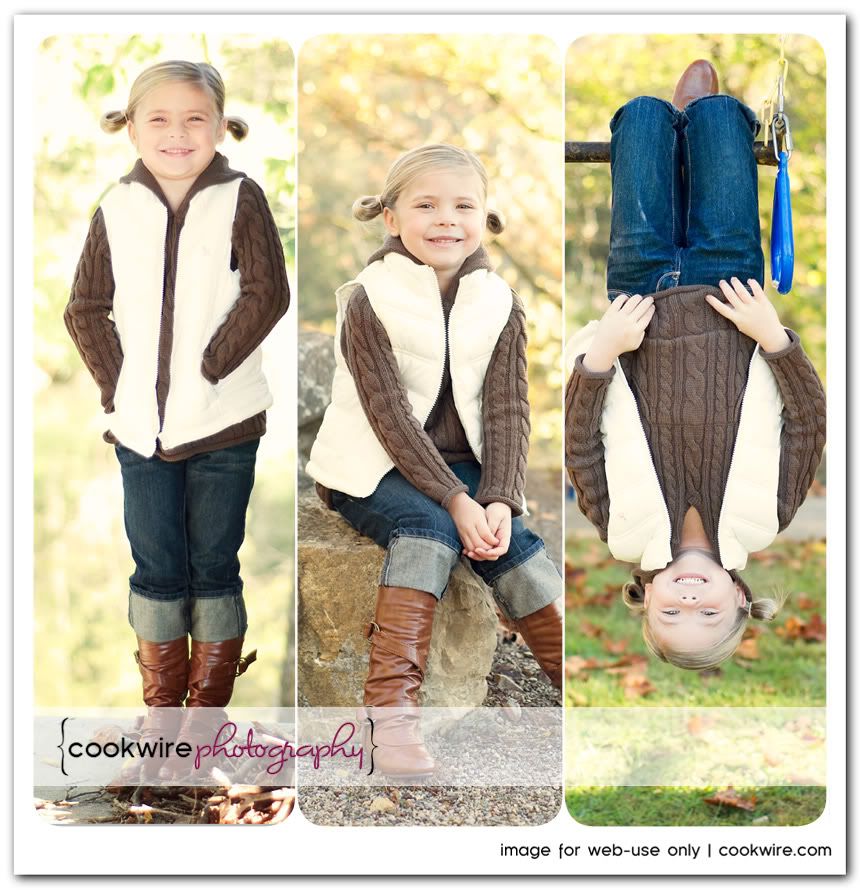 Baby Brother...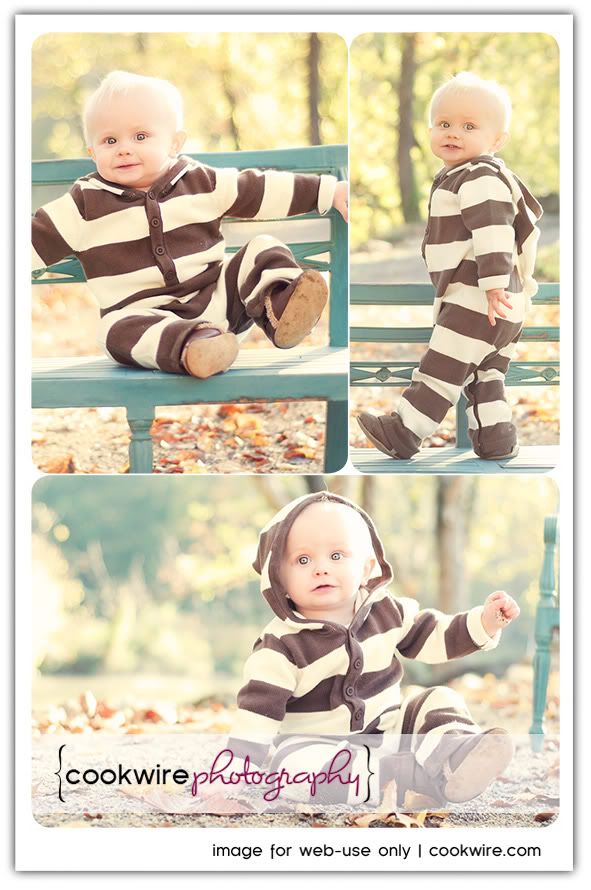 Sibling love (for now)...
And my favorite of the day - M under a willow tree.