Location
:
Inverness Country Club
Another
Valleydale Family
! Mark and Cindy are both involved in the various children's ministries at our Church, in fact, Mark plays a geek in Kidstuff, so it's odd to see him without his black glasses and pocket protector! Such a great, fun family. Their son, N, was been brave enough to keep Max some during VBS this past summer and was so kind to pass along his greetings to him as I was leaving.
Here are my favorites of the day.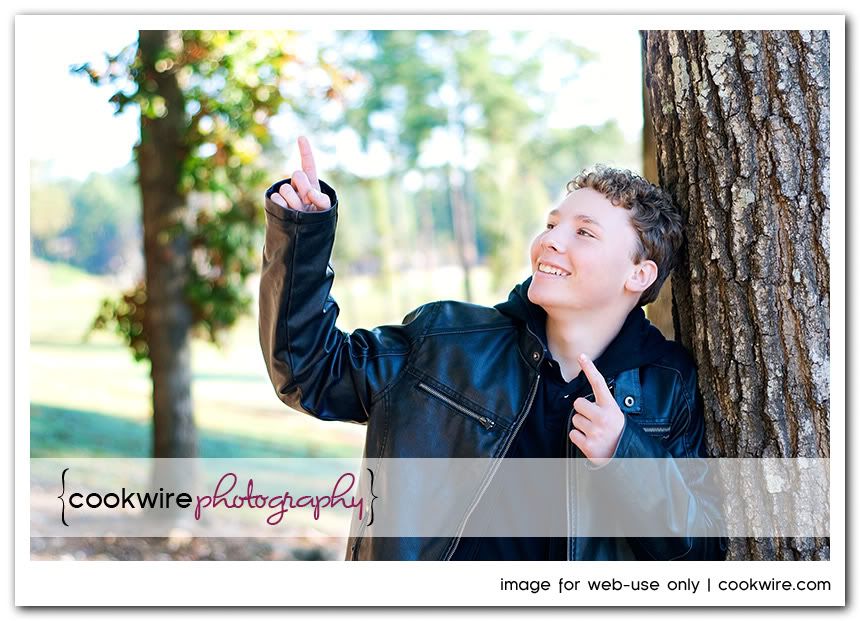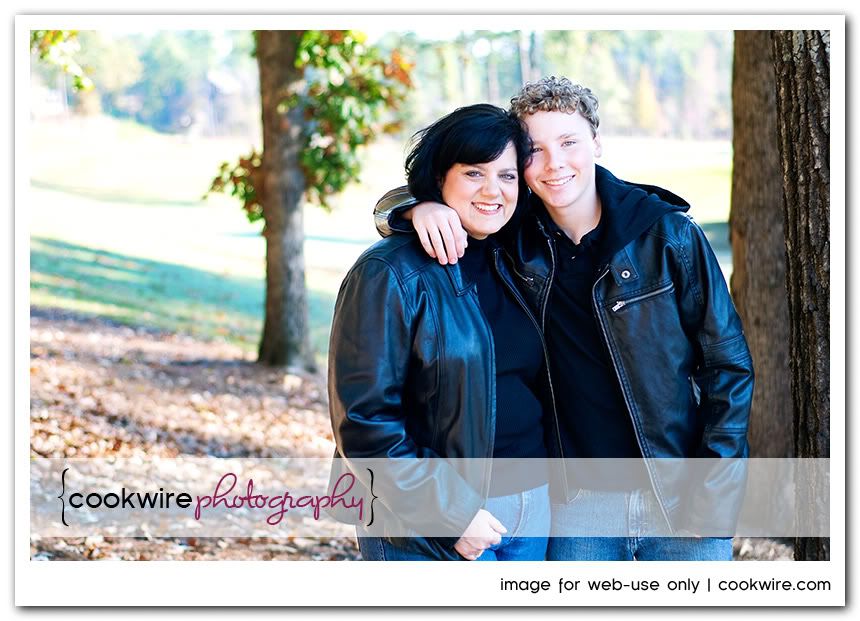 A normal look for Cindy and N...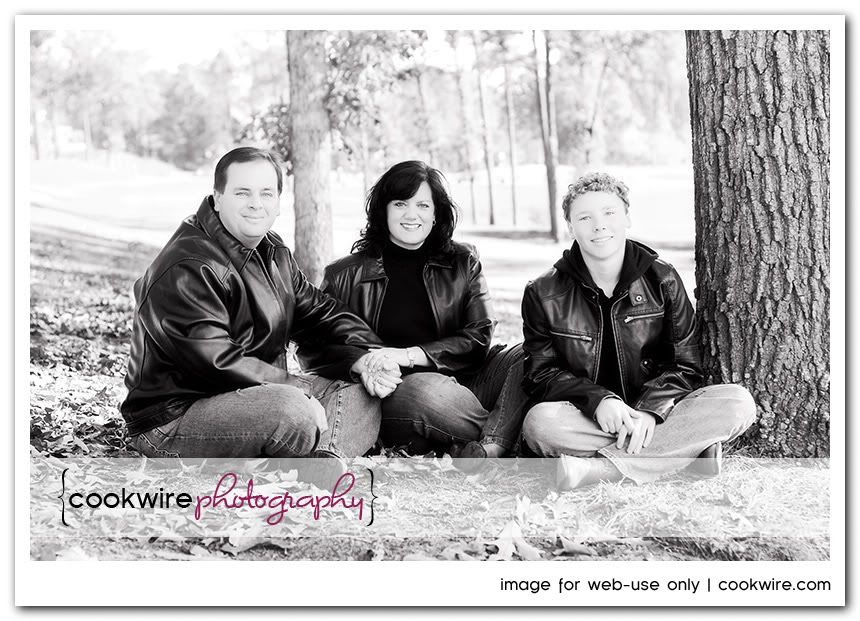 Had to do some with their MSU gear!