So a couple Thursdays ago, I had arrived home from taking Max to school and was just relaxing and gathering my thoughts for the day when my phone rang. It was a number I didn't recognize, so I was a bit reluctant.
"Hello?"

"Hey Sarah, we're here and we don't see you.

"OHMYGOODNESS! I forgot! I'll be right there!"
Yep, that's right, I forgot about a shoot! DOH! You have to realize that I rarely have shoots on weekdays, so it just slipped my mind. Luckily I live minutes from the location so I just hopped in my car and went as fast as the law allowed to Old Town.
I'm so thankful my client wasn't upset because it was a pleasure (and a challenge) to photograph these two sweet kids!
They were your typical toddlers - asserting their independence and very energetic. So I tended to just follow them around with just a bit of prompting as to where to go in general.
A big thanks to Judi and Amy for being so understanding and patient!
Here are my favorites: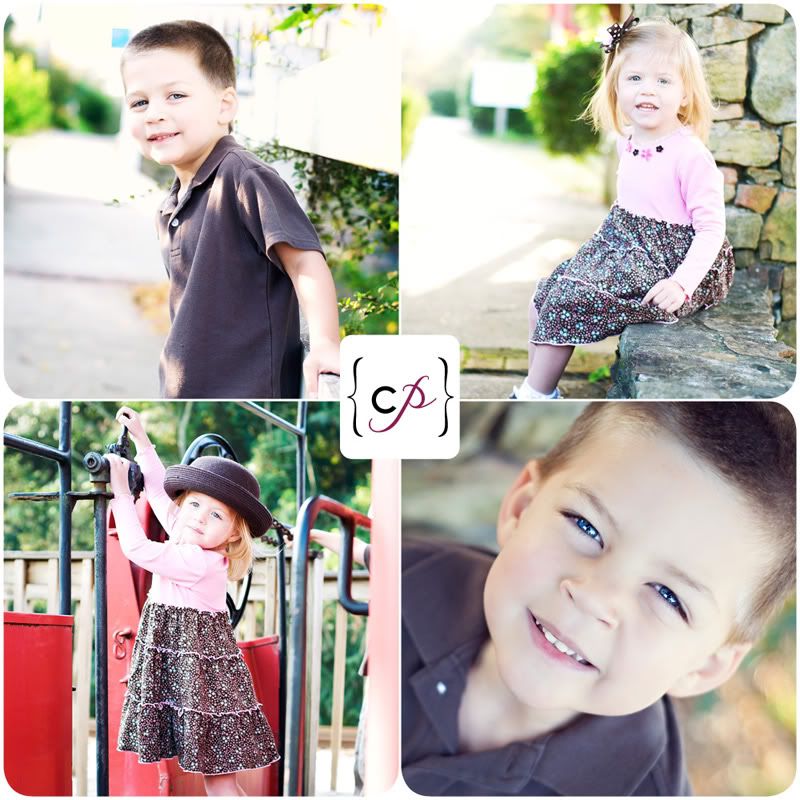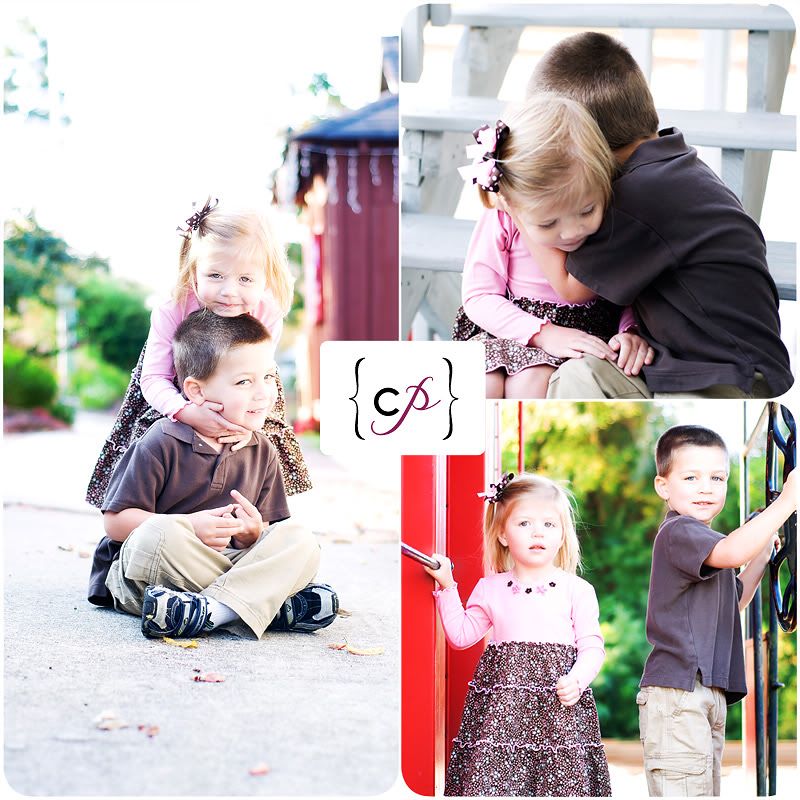 BTW, blogstalkers, what do you think of the way I blogged the photos? yea or nea?