I had the pleasure of
assisting
my friend,
April
at a Wedding on 10.10.10 at the Tennessee Aquarium! Wow! What a fabulous venue! As always it was relaxing for about 30 minutes and then it was run run run!
At one point, April was doing photos of the couple in front of the Aquarium and I had to run to the hotel room and the car to get all the other equipment. I ran up the stairs (because the elevator was
REALLY
slow) to the room, grabbed my camera backpack, April's hefty camera bag, then I went to her car and got her full-size suitcase of lighting, 2 lighting umbrellas and some other gadget. Once I was loaded down, I walked the streets of Chattanooga to the Aquarium where I promptly put everything down, pulled out the umbrella's and held them in just the right spot in order to block some harsh sunlight. Shew! I'm worn out just thinking about it!
'Nuf chit chat... ON WITH MY FAV'S!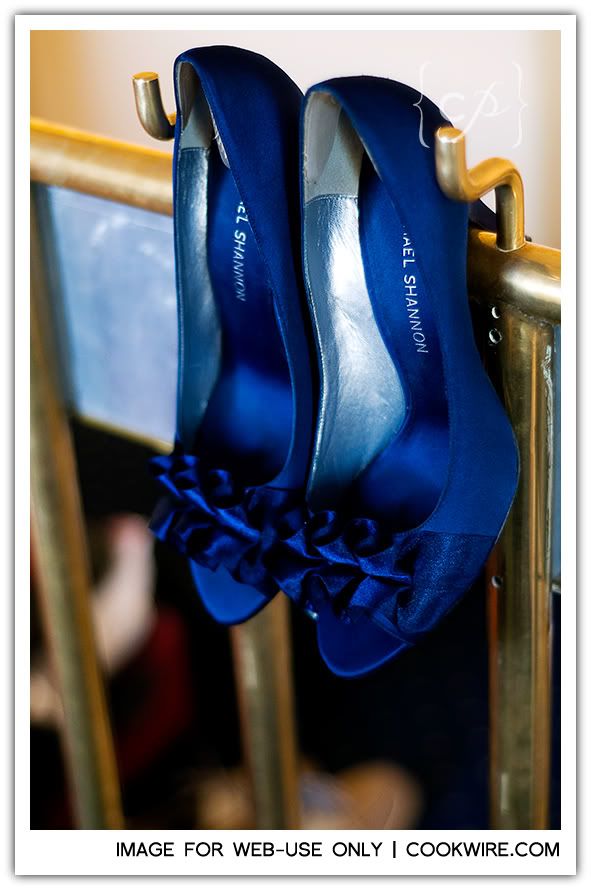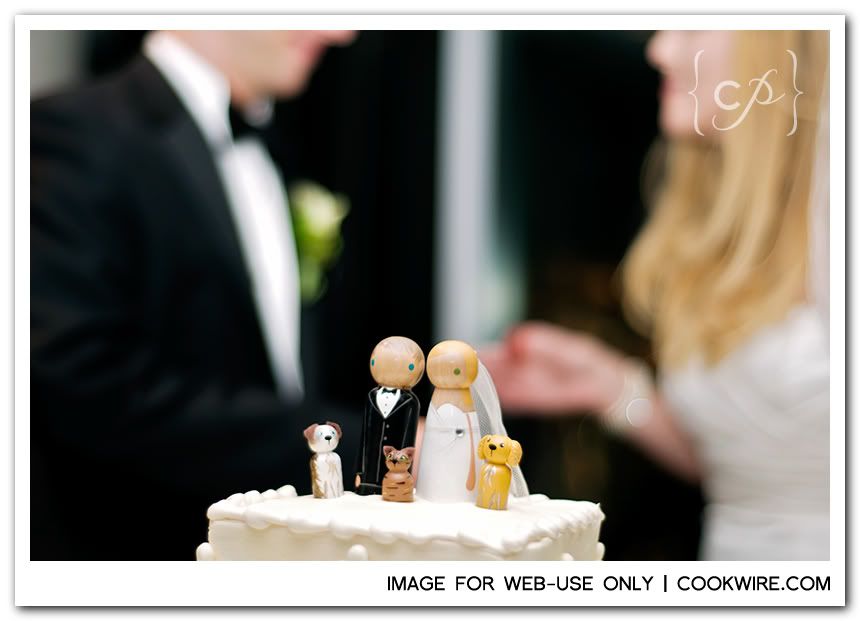 My favorite thing about this couple is that they were soooo good at just
being
or doing exactly what we asked them - they certainly aren't afraid of a little
PDA
.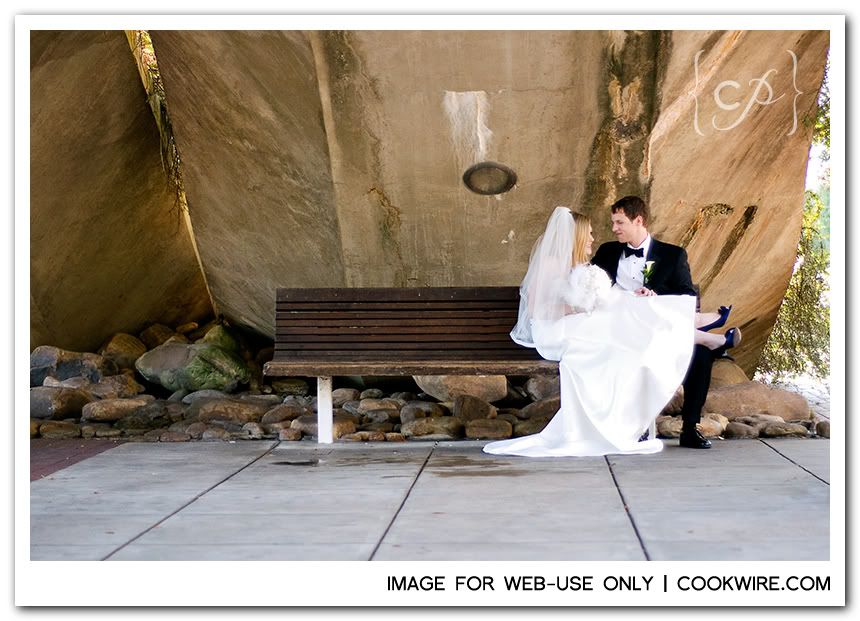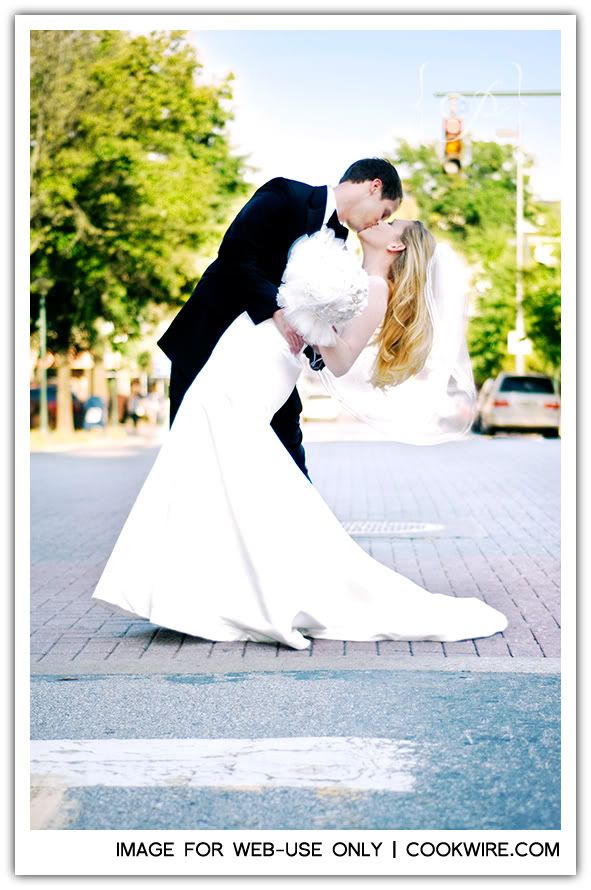 April doing her 'thang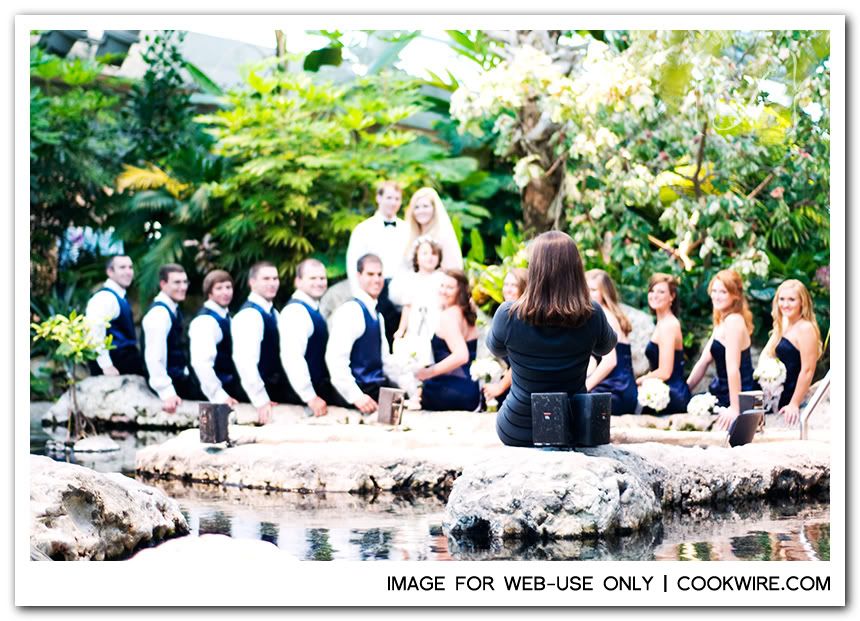 And me doing my thing...carrying stuff.