This is the first image box I've ordered and it's beautiful!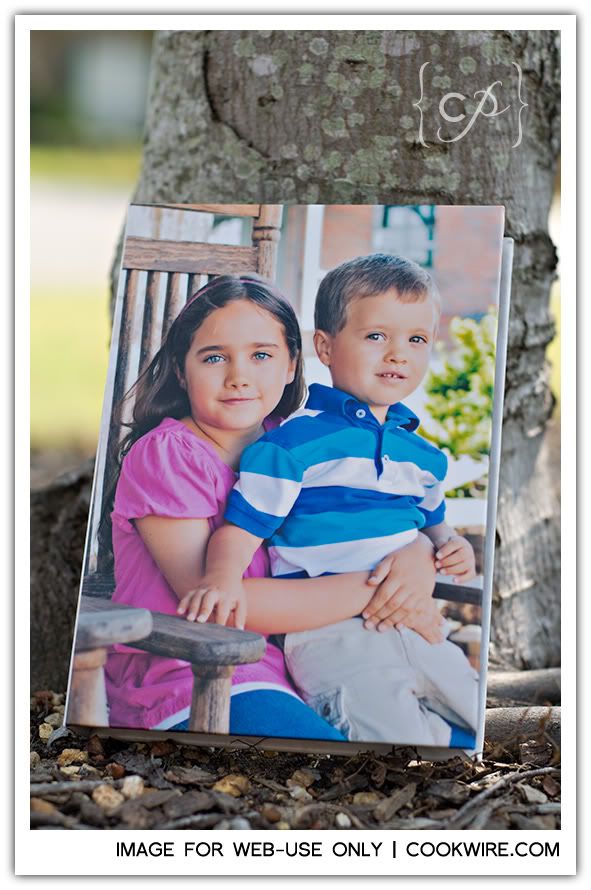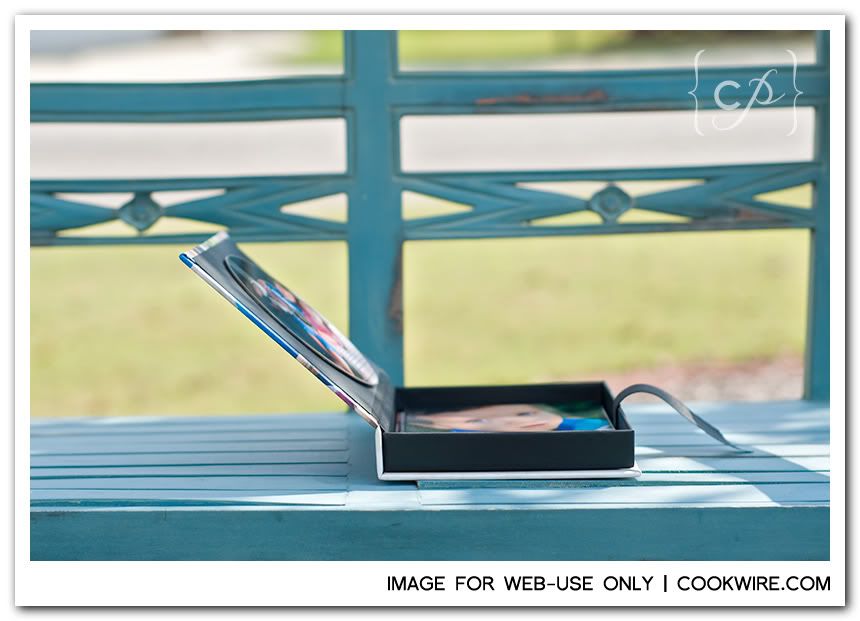 These come loaded with your fav 25 or 50 photos from your session and a CD with said photos (high-resolution). It makes a GREAT keepsake item!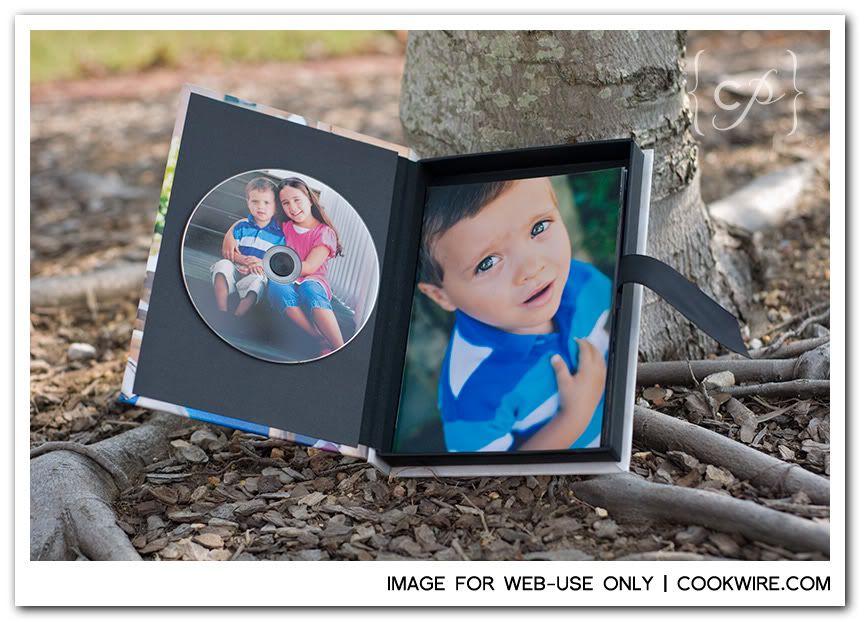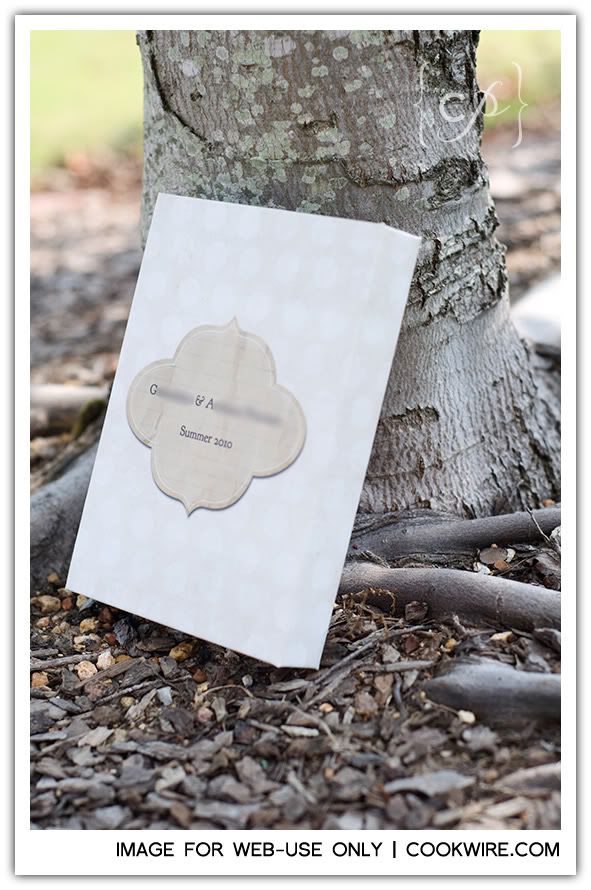 *Names blurred to protect my clients
Visit my products page for more info
.