A couple weeks ago I held my annual CHRISTmas Mini's. I only had 2 slots reserved which was surprising, but I figured that God knows how much I can handle and I just left it at that.
My first session of the day was a sweet family that used to go to Valleydale. It was so great to see them and I'm partial to redheads!
I love this one because it was very spontaneous. Big sis was like "Ms. Sarah take a picture now!"
Click.
My next slot was reserved by friends of the first. Another sweet family - especially loved baby boy.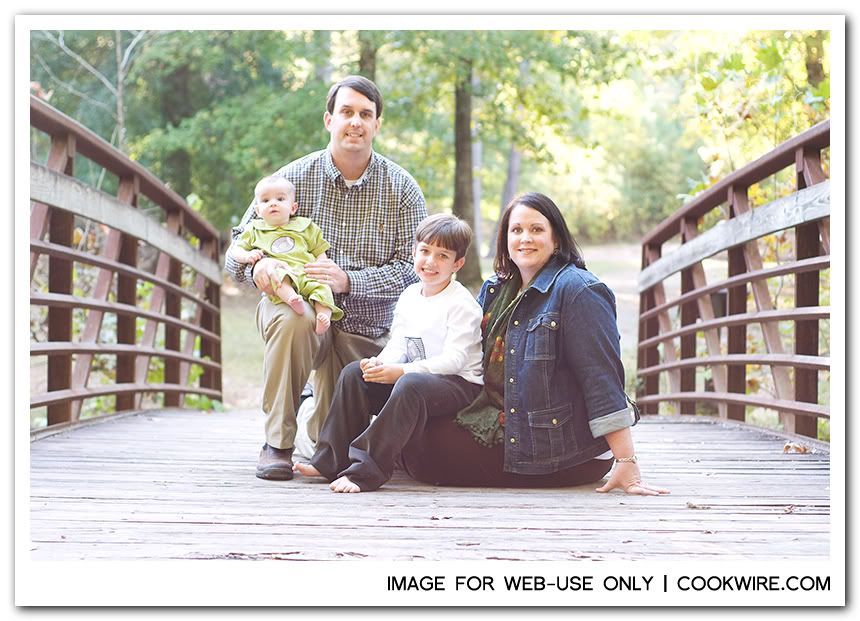 Remember, my
Christmas cards
are available to all! In fact, if you want my
mini session
package, I'll offer that too (through the end of November), although my dates are filling up.