I hope you all don't mind, but I'm going to include alot of photos in this post! ;-)
I'm so glad to finally be posting this shoot! Wade and Kristen had a surprise beach elopement and when they came back, they hosted a reception for their dearest friends and family. I so enjoyed meeting Wade and Kristen and quickly fell in love with their outgoing personalities.
They brought the beach back with them in the form of sand, shells and quirky little flower vases.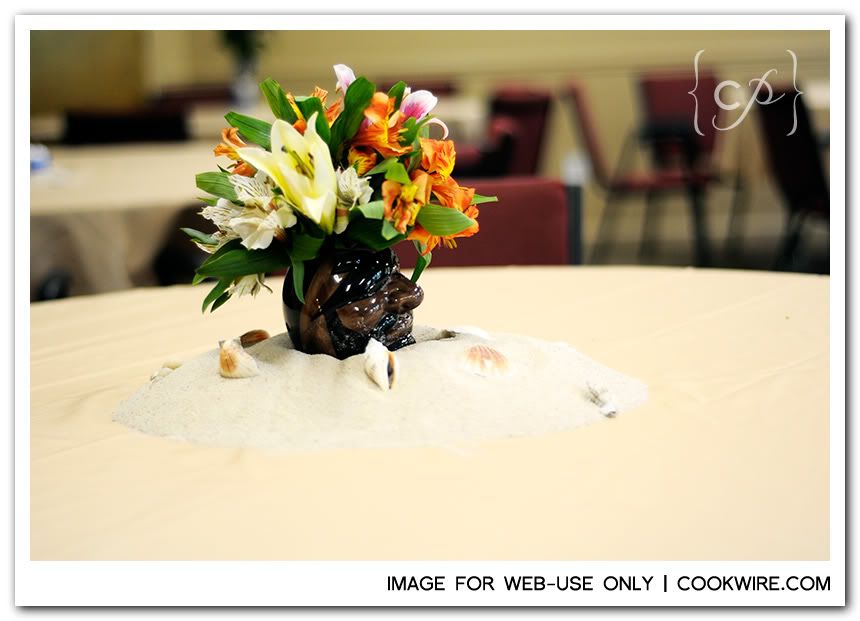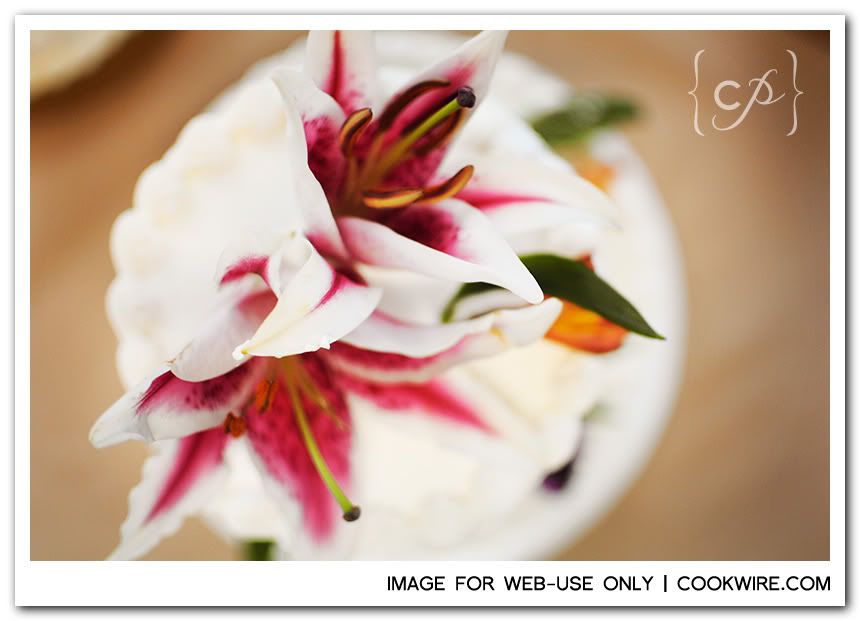 I loved the blue globes and beautiful hygreangea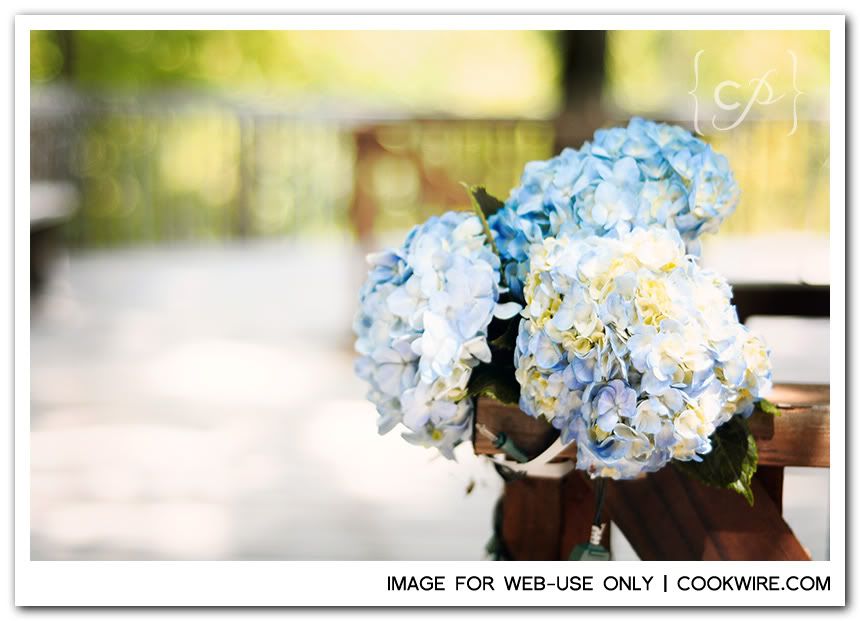 No reception is complete without smashing cake in your loved one's face... and eyes.... and hair.
Which should always be followed by a make-up kiss!
One of my favorite things about this reception was all the laughing and joy on everyone's faces.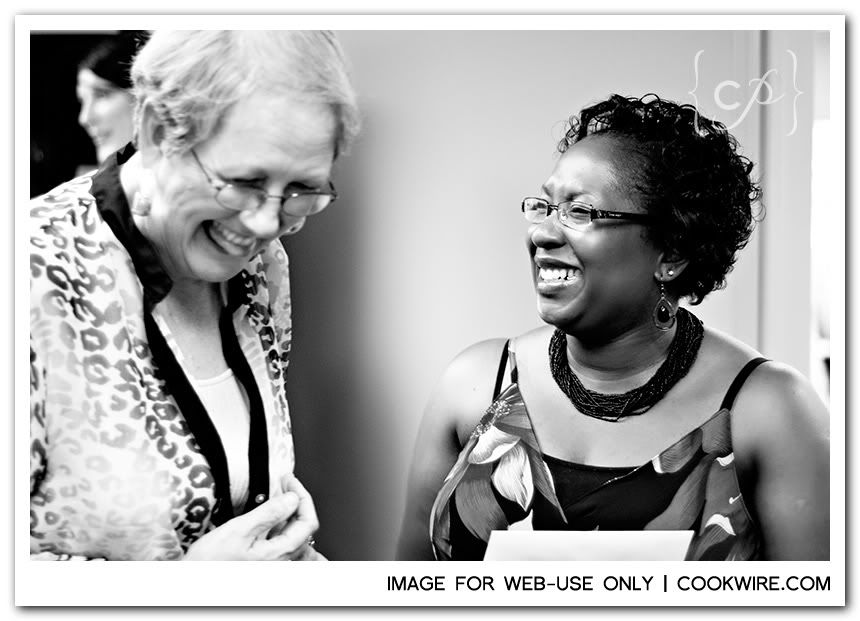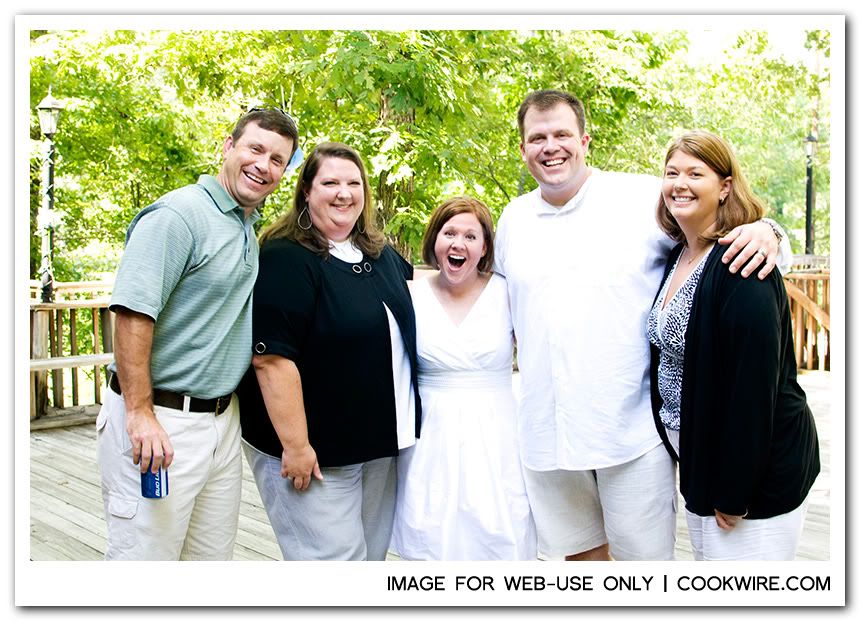 And of course, everywhere you look, you see love.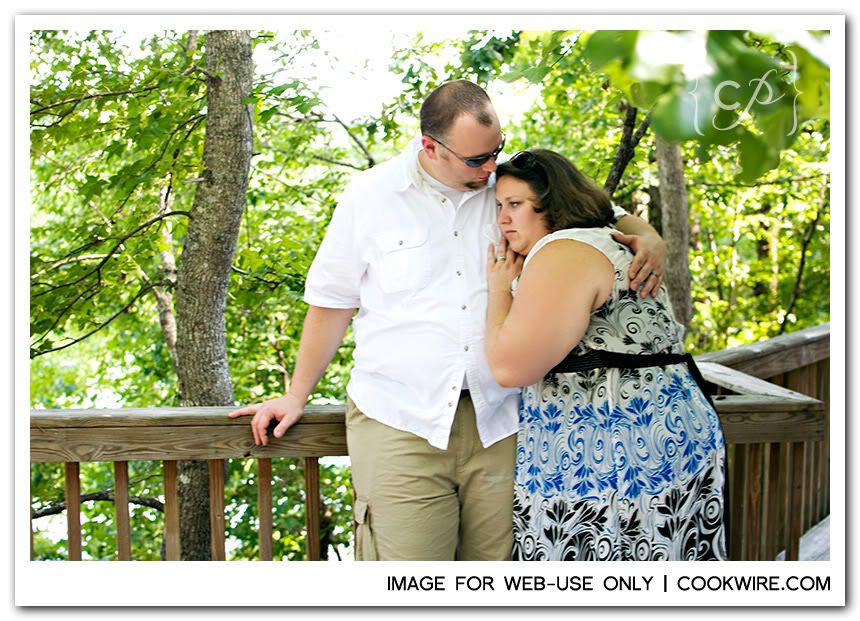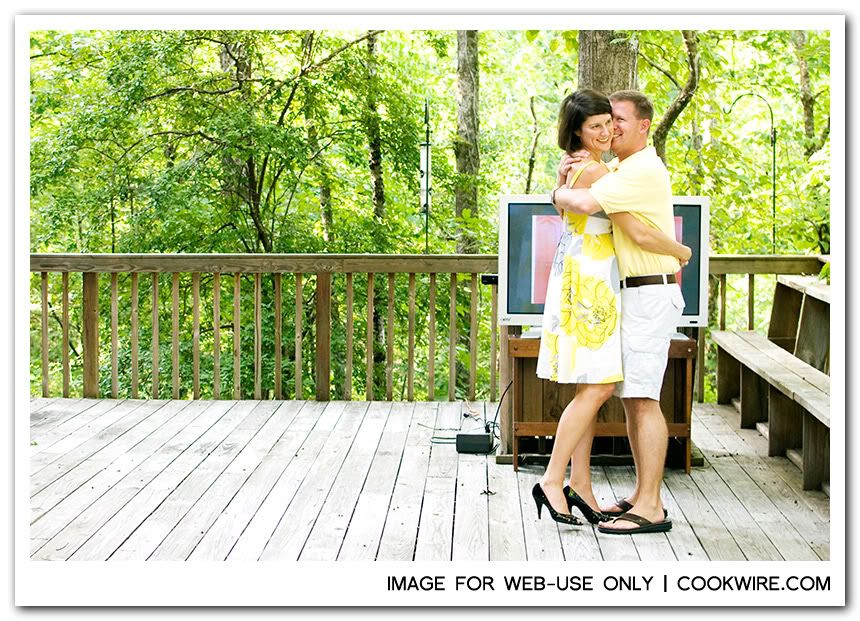 Kristen's dad was such a crack-up! Here he is doing his
Wilson
impersonation: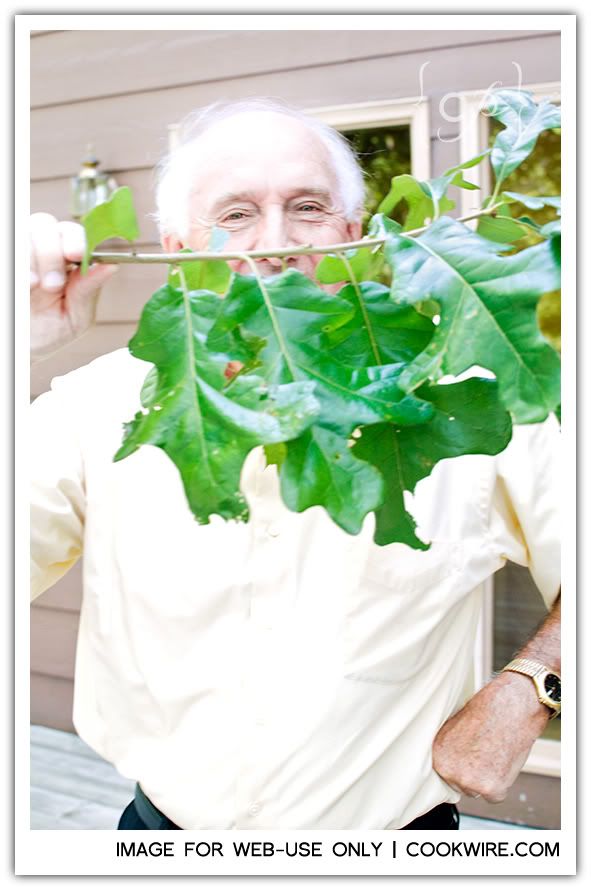 Some of Wade's long-time buddies were there and no matter the age, Boys will be Boys (and Men will be Boys)!
After everyone left, I was able to pull Wade and Kristen aside for a few more romantic snaps.
Right after the first kissy photo, a little boy on the steps nearby pipped up "Wade and Kristen and kissing...!!!" To which I got the following expression.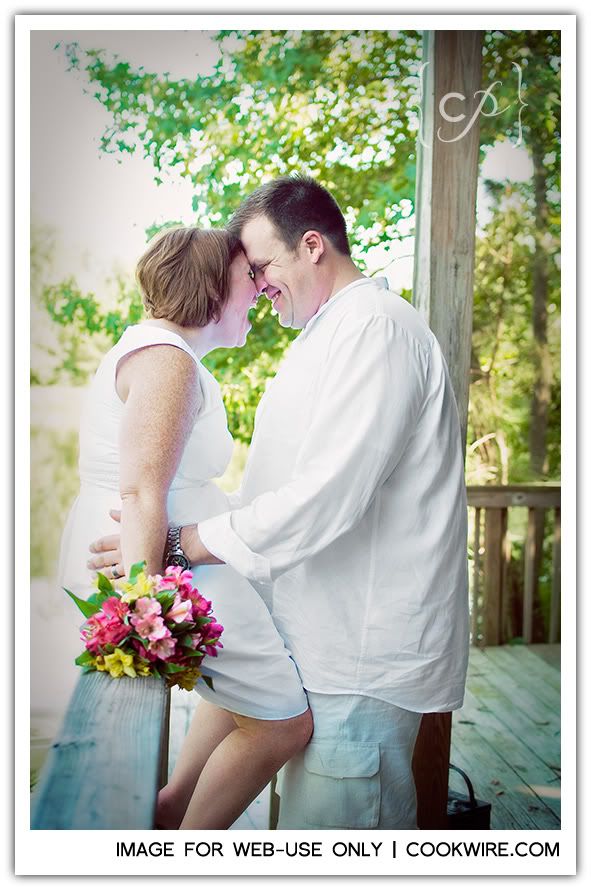 Thanks to Wade and Kristen for sharing this precious time with me and to
Michael and Jennifer
for sending them my way!