What a steamy day it was for this shoot last Thursday! It didn't stop us though. It was so great do these portraits for Abby's 2nd grade teacher and her family. Her little girl, E, was so easy and funny and has the most gorgeous blue eyes! What a joy to photograph!
We barely got this shoot in just before they left Birmingham for good. B got a job as a Cardiologist in D.C. and starts his job July 1st. I know H is looking forward to spending a year off just hanging out with little E while they get acclimated to life north of the Mason-Dixon!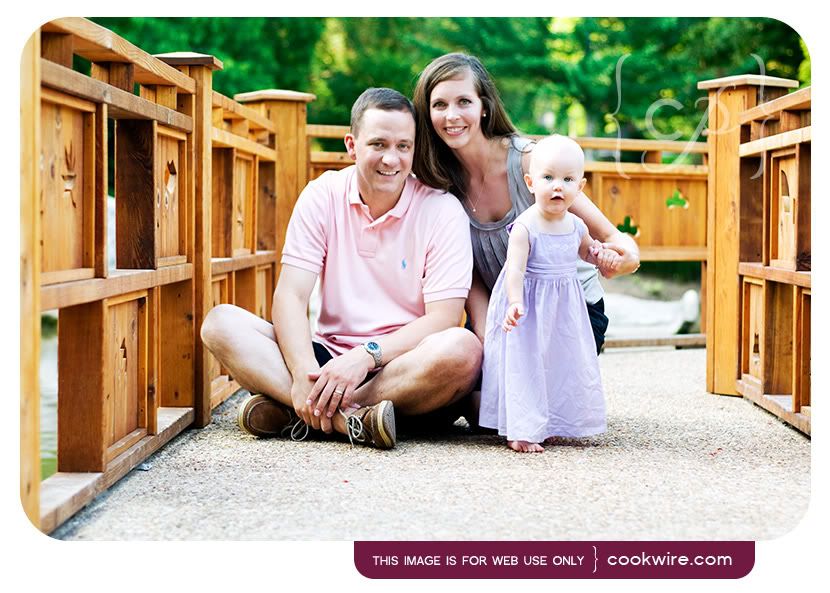 H had just had her braces removed that morning. Don't her teeth look perdy?!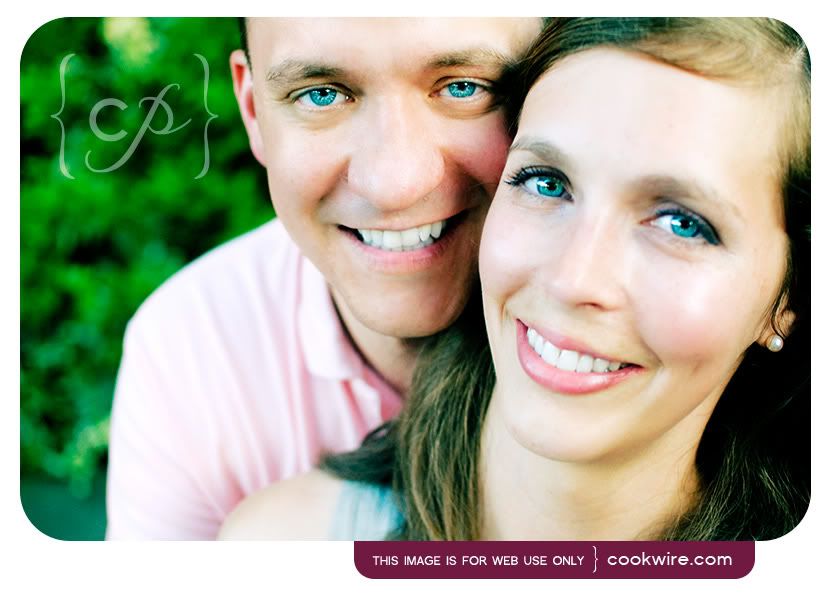 Like I said, it was seriously hot, so I had the whole family get in the fountain to cool off a bit! E was LOVIN' it!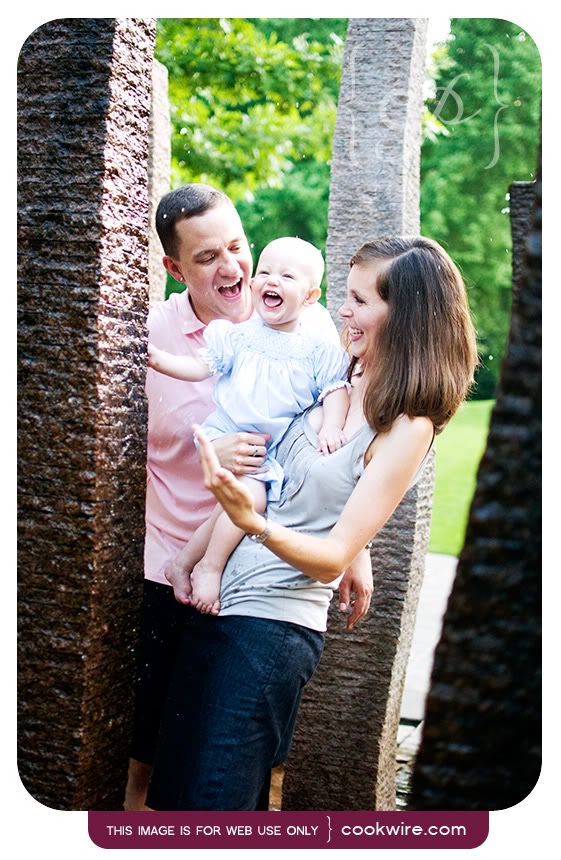 It was so great to see you again! I pray you settle in quickly and easily in D.C.!