This post a is a little late, but a couple weeks ago, Todd, Max, and I headed down to Santa Rosa beach for a long weekend. We started the tradition
last year
of spending some one-on-one time with Max without the girls. He loves being an only child and it's nice to do things that we know he will enjoy without the concern of entertaining the girl.
This was my first trip to the beach with a working camera, so I had a blast taking pictures and learning more about watching my light meter (thanks
April
).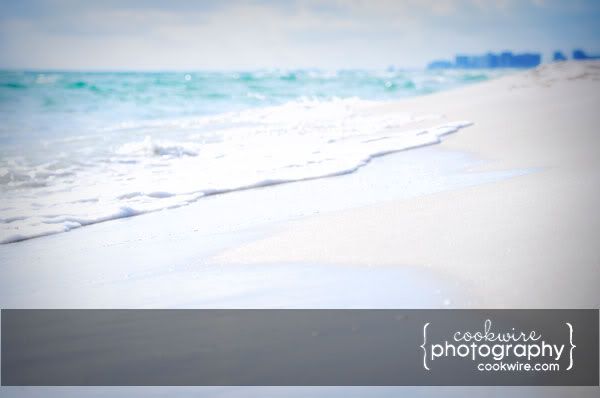 Don't forget to take a picture of the sky when you're at the beach. So blue and clear!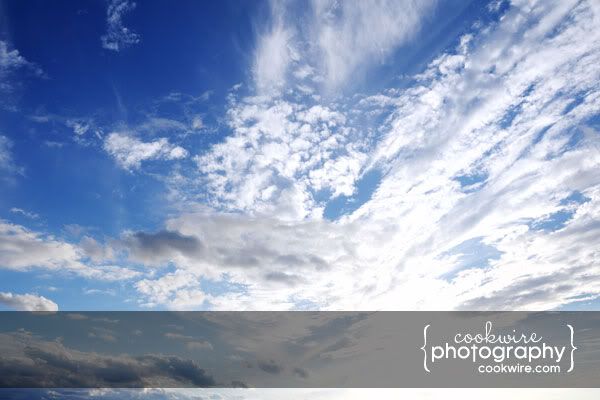 I love watching the Seagulls at the beach. It's their beach and they know it!
For Max, the beach is Sensory Paradise. He loves to feel everything - the wind, the water, the waves, the sand.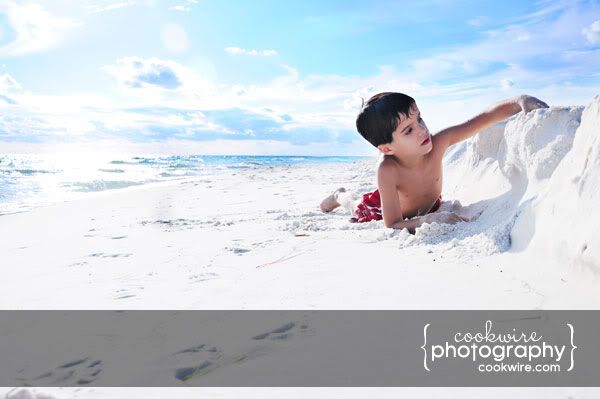 Thank you God, for creating a sensory paradise for your child, Max.