Introuducing Ms. G. G's mama, Mrs. W, was Abby's Kindergarten teacher. She's a fabulous teacher with lots of patience, enthusiasm, and creativity. I was so excited to take pictures of her beautiful 6-month-old daughter, G. The weather was perfect, the leaves were golden - we couldn't ask for anything more.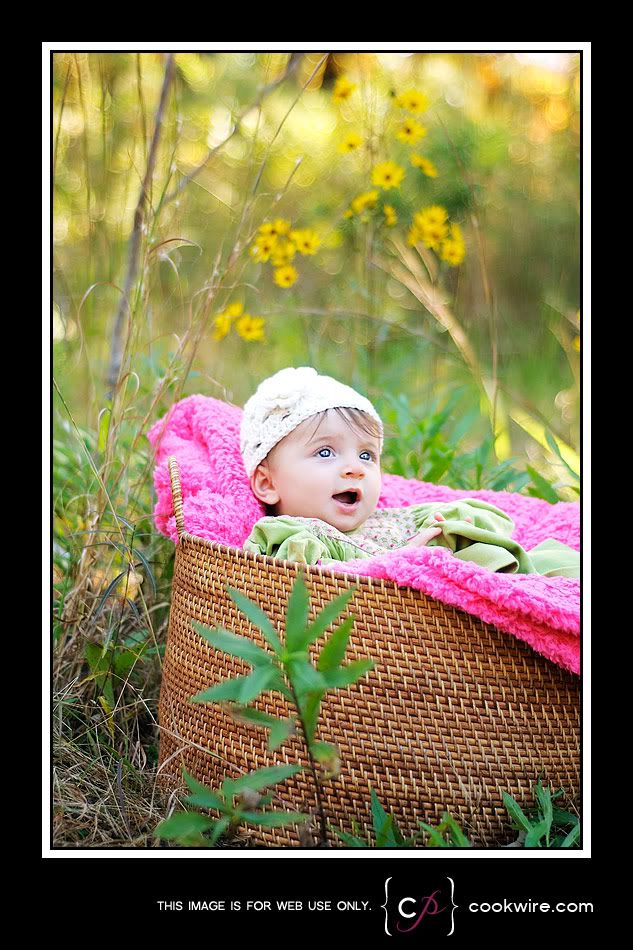 In case you didn't know, I like feet.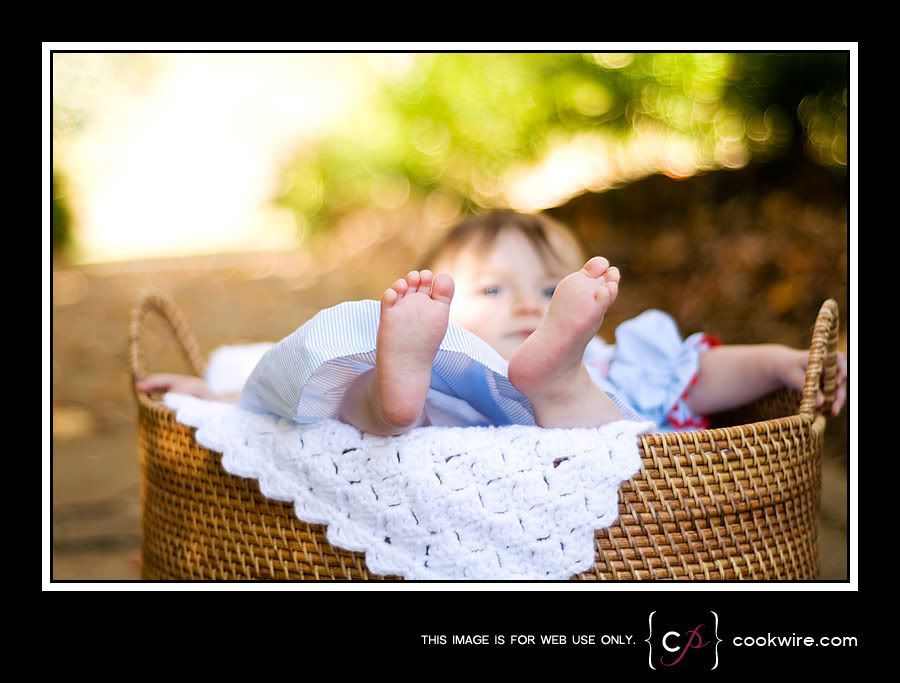 G has the most gorgeous eyes!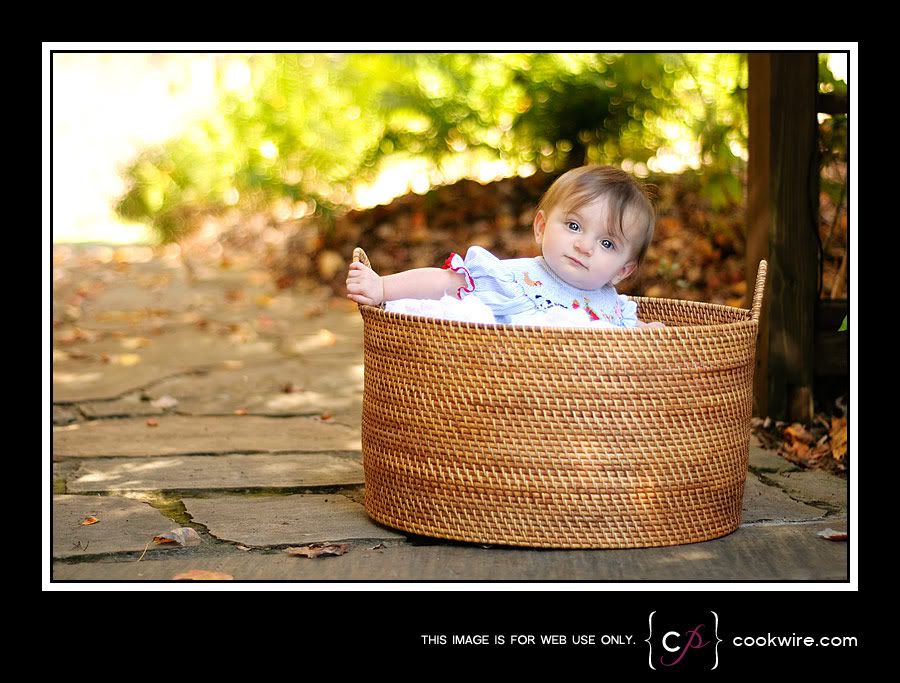 G and Grandma...Grandma's can fix anything, can't they!
My favorite of the day: