Pepper Place is a great open-air market in Birmingham. You can find everything from produce to home-cookin' to designer fashions. It's a great way to spend a Saturday morning with the family.
I had just received my new SLR camera and had to bring it along for practice.
Hope you enjoy these pics!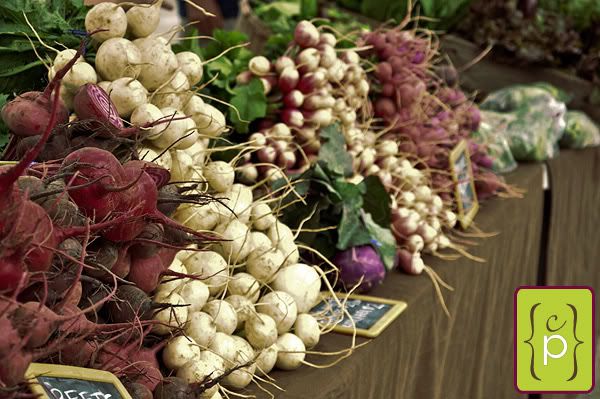 My beautiful Abby!