Todd's brother, Daniel, and his wife, Christy welcomed a new baby girl to the family in July. Abby was so excited to come meet her new cousin - she's the oldest of all the cousins and 2nd cousins and loves babies.
Callie is indeed a sweet precious new one.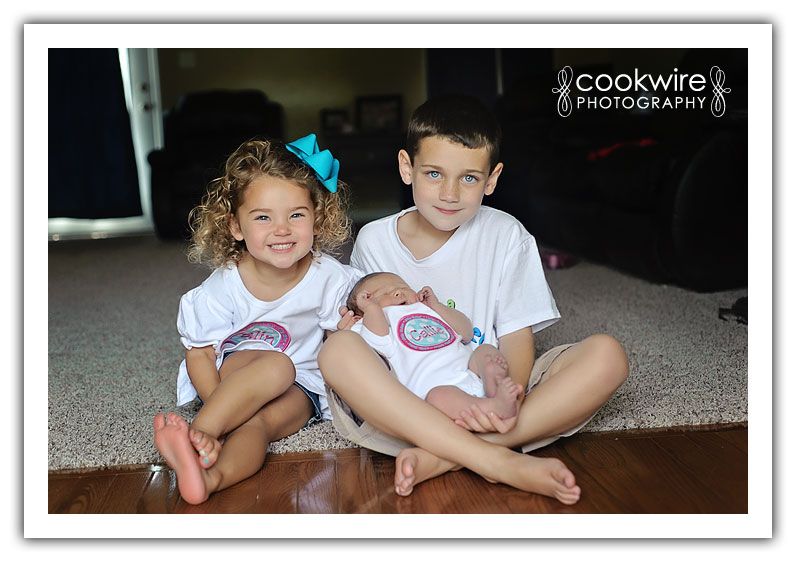 Callie, if you can survive your brother and sister, you can survive anything!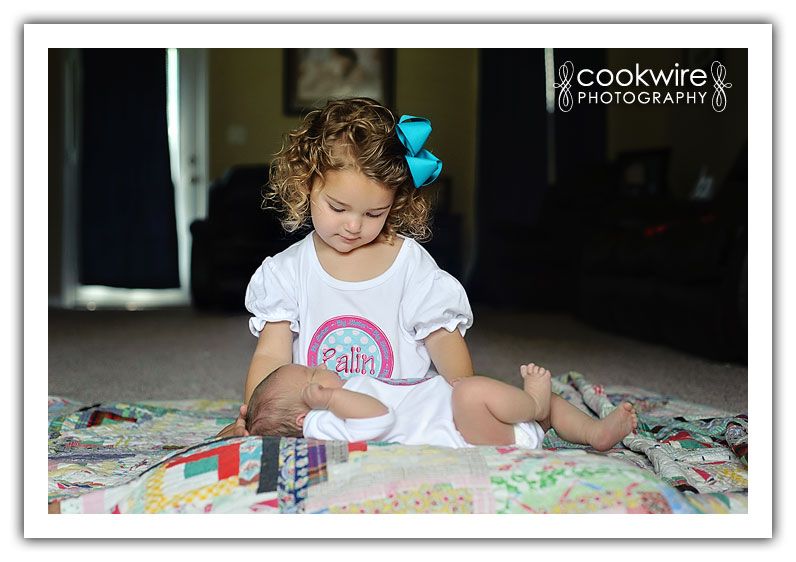 Abby had to get in on the portraits. She's in love!