I love my Valleydale families so much! There are so many that have gone to my Church for just as long as I have, but I've never met. So it was great to get to know this sweet family during our 2 shoots.
Miss M was a bit fussy for our initial shoot but I did manage to grab a few good shots of her. Including this one...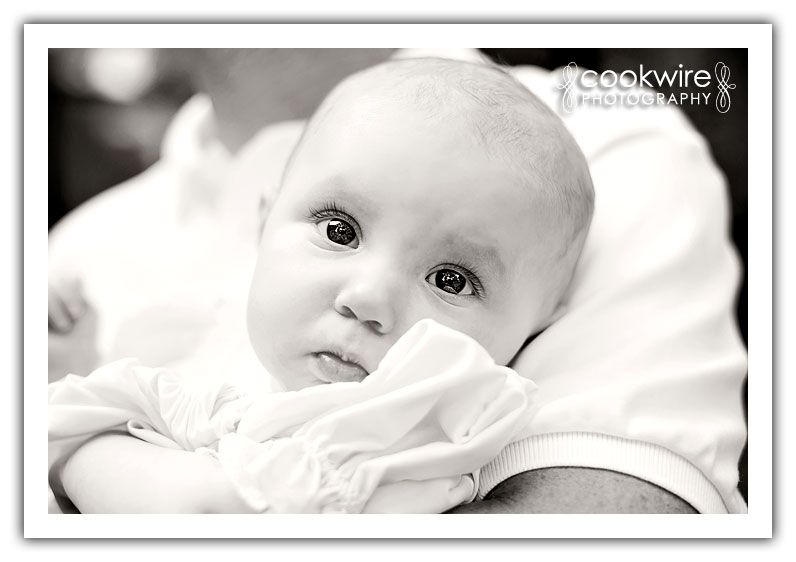 Thankfully, LaShawn and Corey were able to meet me for a part 2.
This photo cracks me up because Corey isn't much of a dog person and I was making him hold the dog. :)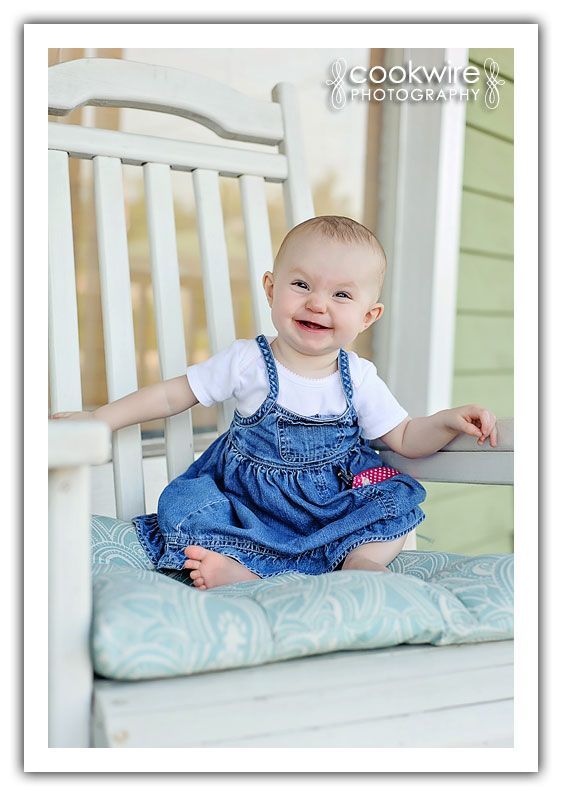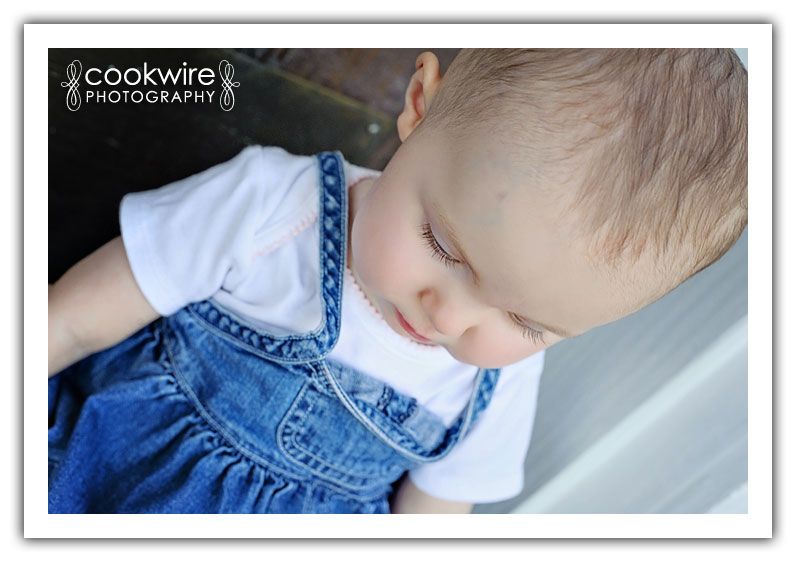 I can't help myself with these toes!