We celebrated Max's birthday yesterday with trip to Chuck E. Cheese, a cupcake from Olexa's Bakery in Mountain Brook, and a short walk at the Birmingham Zoo. It was a good day.
We have a scanner now, so I scanned "Then" photos (I was not a photographer at the time, but stamping it with my logo is just the easiest way to save photos for me).
Two days old...
Curls.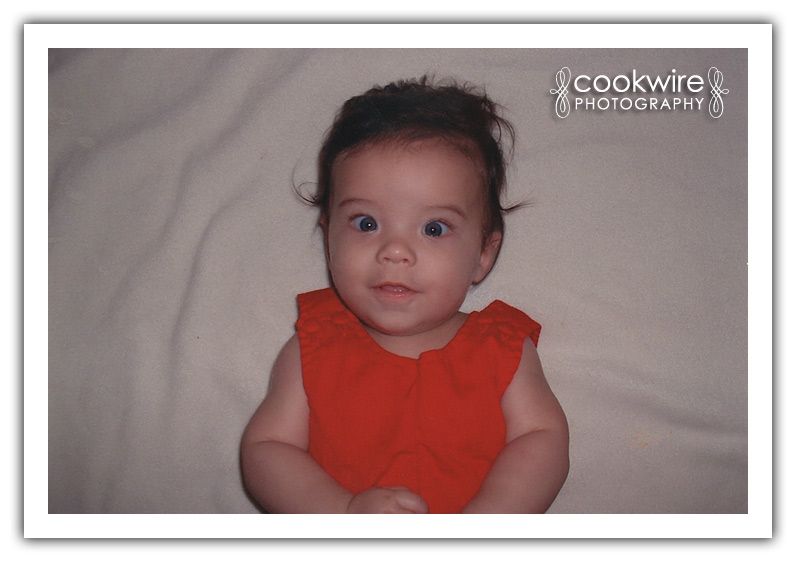 And a few pics from this morning.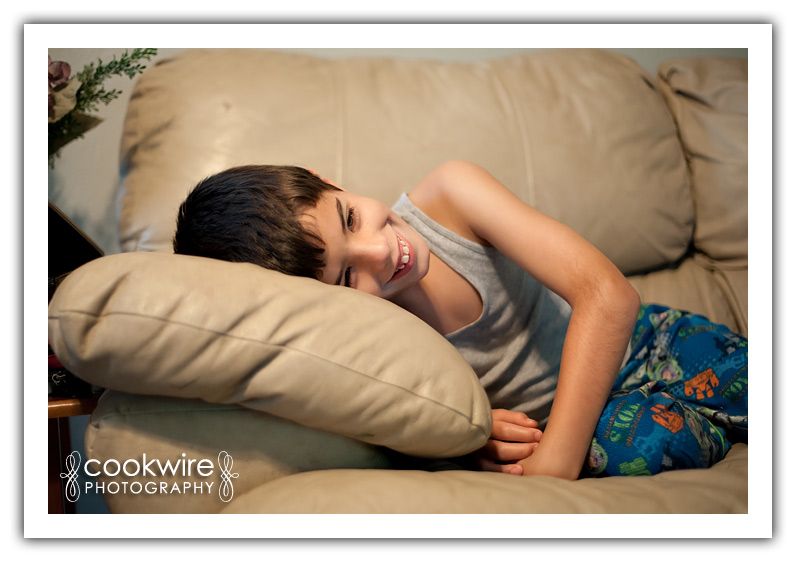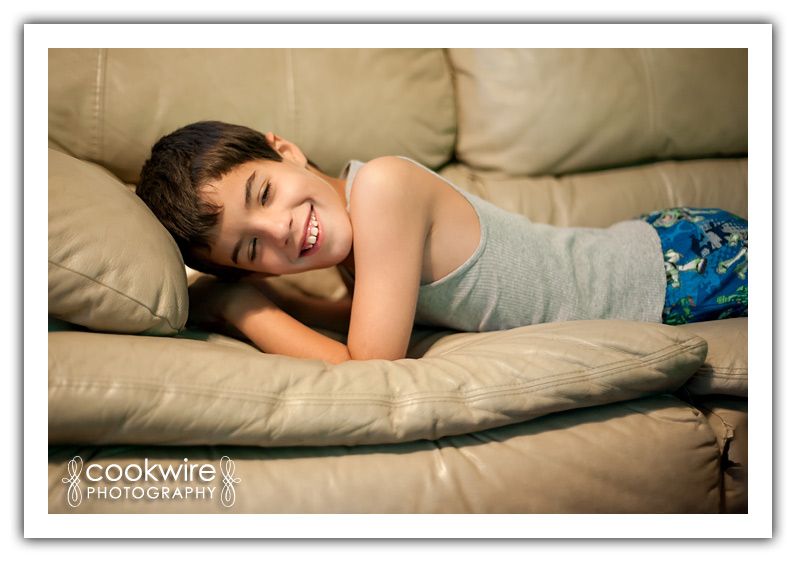 This boys' toes are amazing.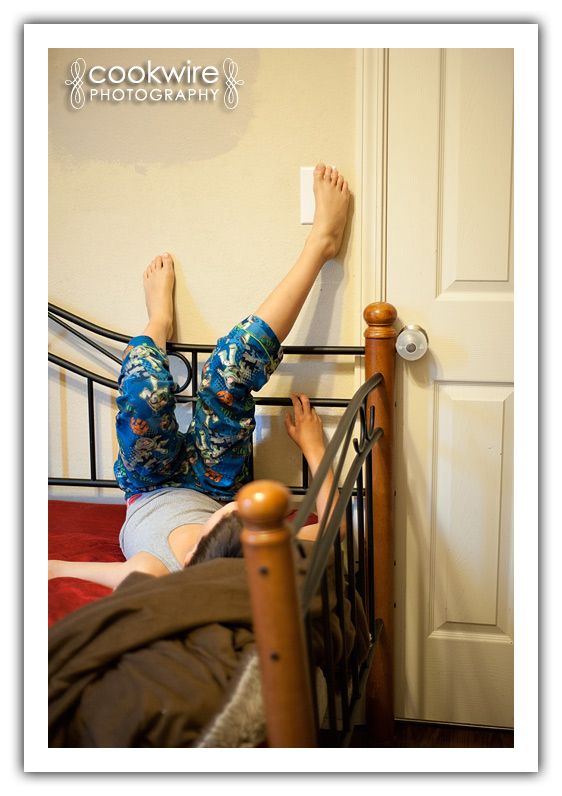 Max, you are loved.