Location
:
Moss Rock
Almost 2 months ago (yes, I'm that behind), I did maternity photos for this sweet couple.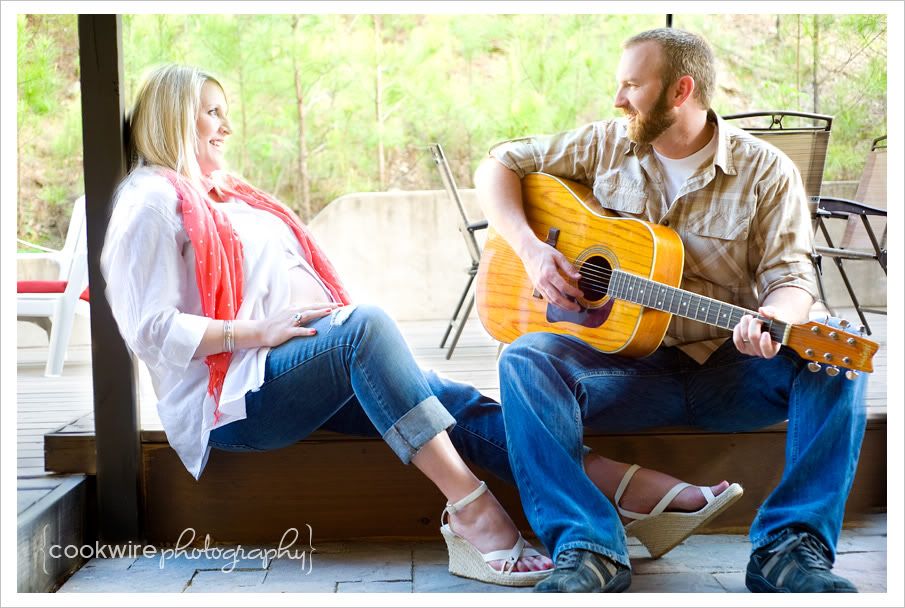 Dad was home from Iraq - just enough time to have maternity photos taken and to meet his son (born just over a week later, by the way) before going back to continue serving our GREAT country. Thank you so much for your great sacrifice in order to hold fast our freedom.
We took a handful of photos in their beautiful home before heading out to Moss Rock, their favorite place to hike, for a few more pictures.
Love Maggie's pink tongue in this shot!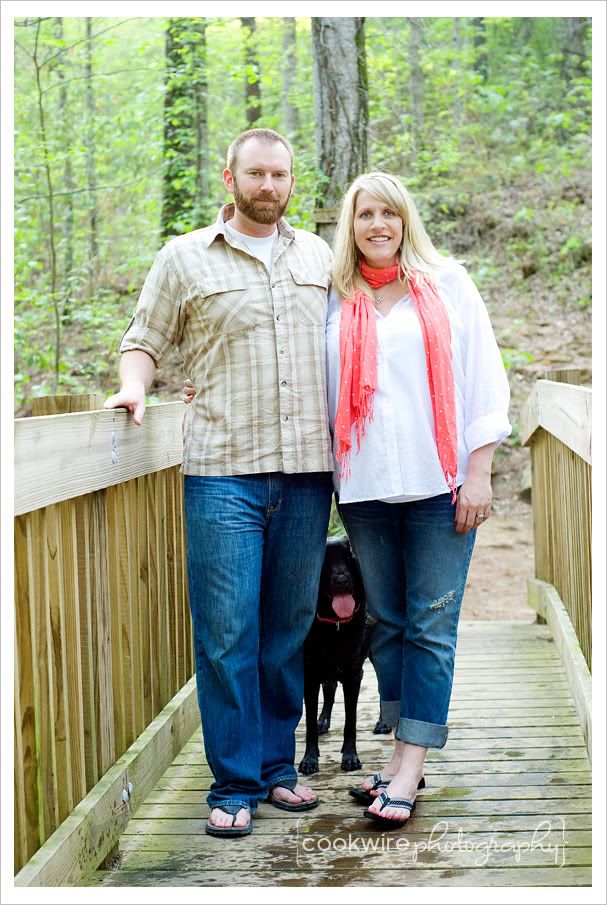 I love how willing they were to get in the water!
Thanks again for the afternoon stroll through the forest!