I'm have a "This Is The Stuff" moment. Have you heard the
Francesca Battestelli
song? You should. It's so
ME
. Lately I've been singing in my head
"This is the stuff that drives me crazy..."
Actually some of this falls under the category of sweeeeet. I think you can decipher.
So here's the stuff...
My A/C faceplate. Max figured out how to remove it...and curl up the wire...so that you can't figure out what the temperature is.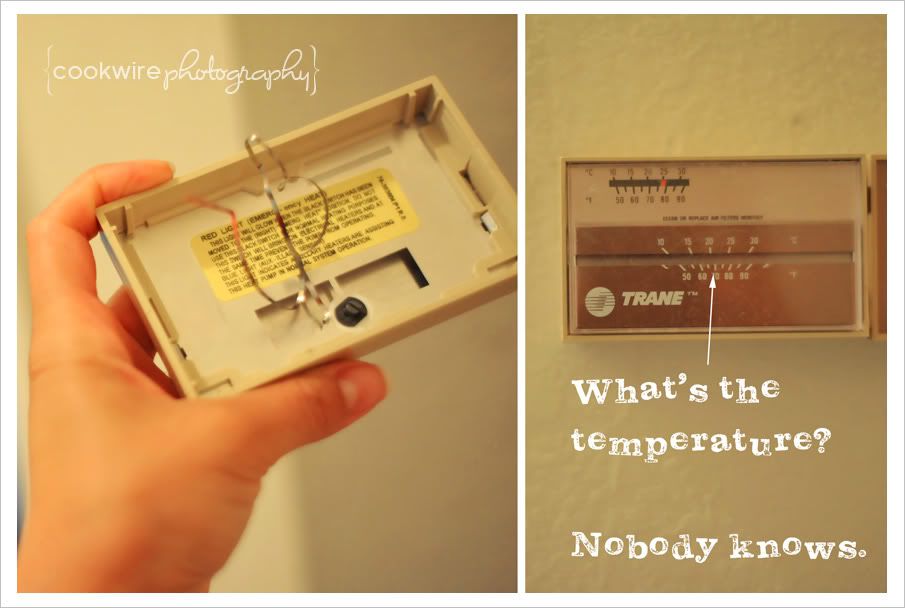 I went shopping today for some kind of organizing thingy for all my piles. You have piles, right? If you don't, I don't want to know. You can just keep your perfection to yourself, okay?
This is what I found. I haven't removed the tags yet. I'm non-committal like that.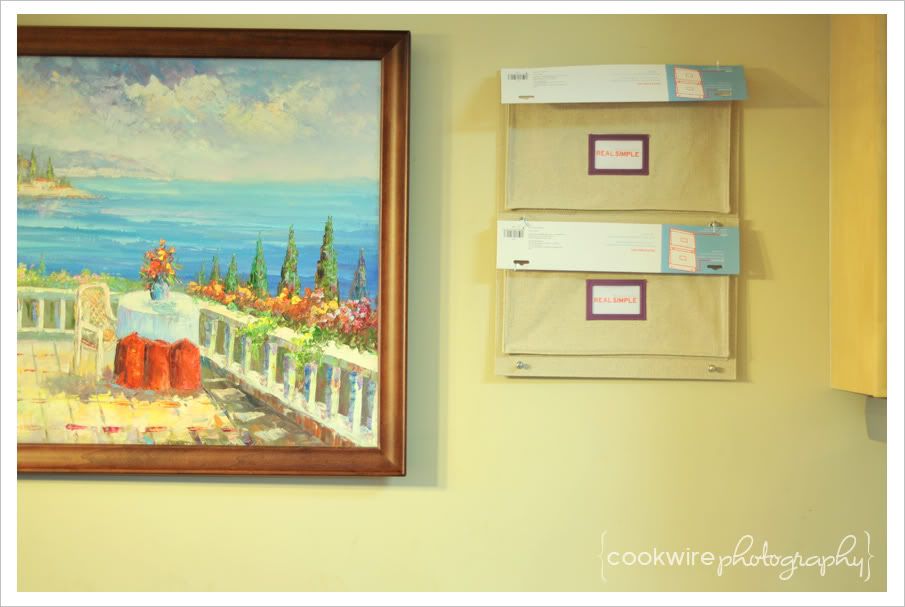 I also found these shoes. The pink ballet ones hurt a little, they don't make shoes in America for my wide Indian feet. But I'm going to tough it out for the sake of cuteness.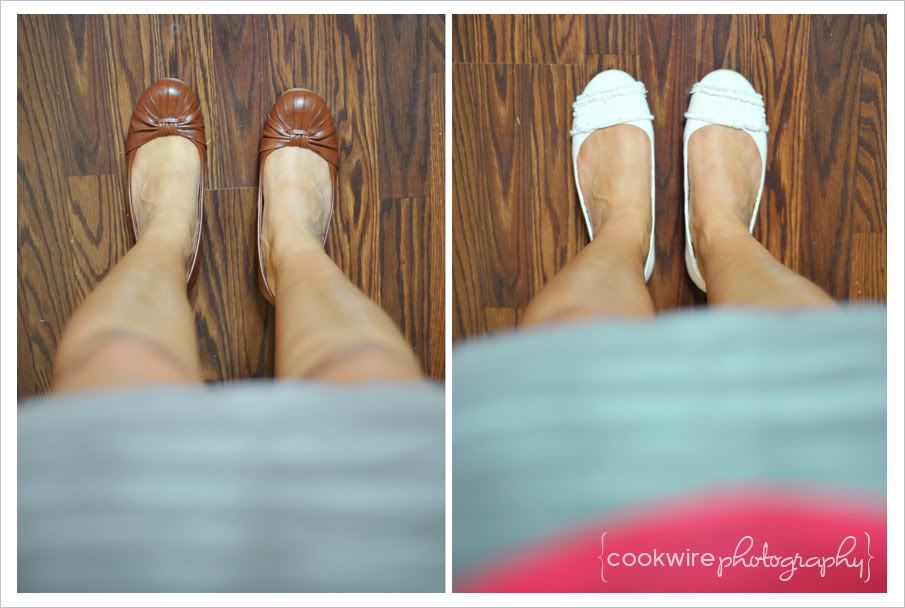 I found a new coupon organizer 'cuz mine was tearing from the plethora of coupons I clip. Once I got them in the organizer, this is as much as I could close it. Fail.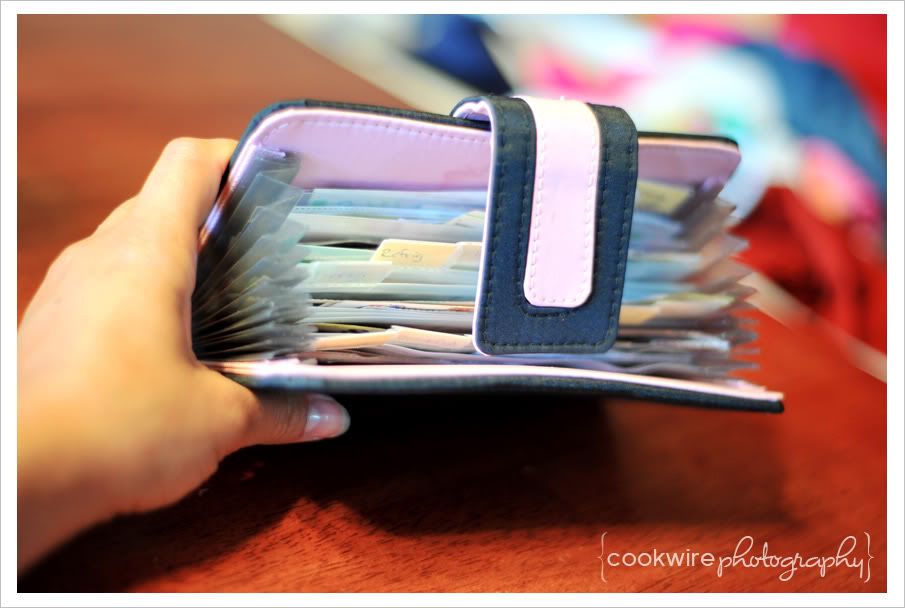 Abby got her ears pierced back in February and has just started changing out her earings. The process is long. It involves climbing onto the counter to get as close as possible to the mirror as she can.
Abby and Bella played on the slip and slide today which produces much mud. Max likes mud. He finds it refreshing.
Abby and Bella found themselves "bored out of our minds" for several minutes before deciding to write a song/poem. Precious.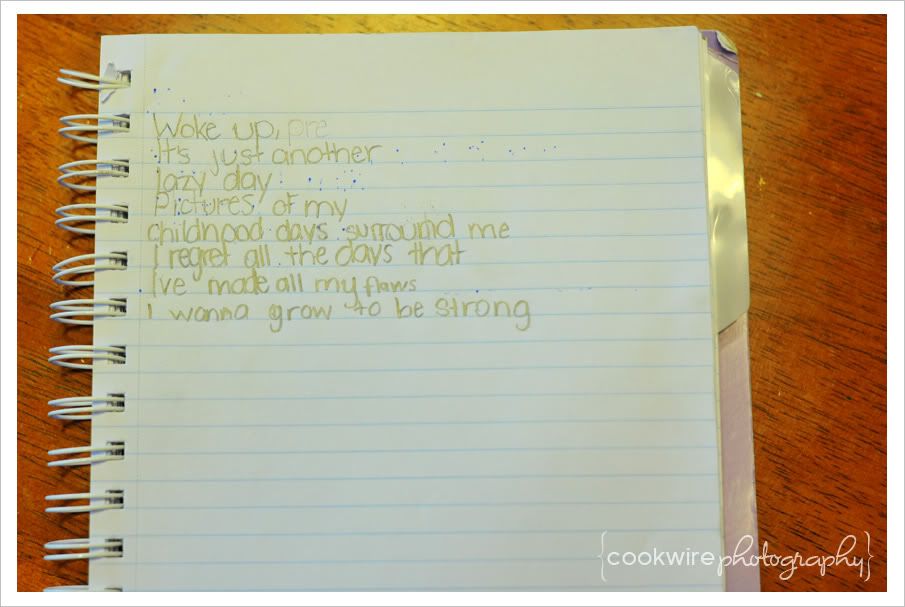 My friend, Amy Poole, purchased these gerber daisy's for me for my birthday last week. They make me happy. They're pink.
That's it.
Thanks for stopping by.
Addendum!
Max taking a soak. (Please ignore the very dirt mirror...I 'aint perfect)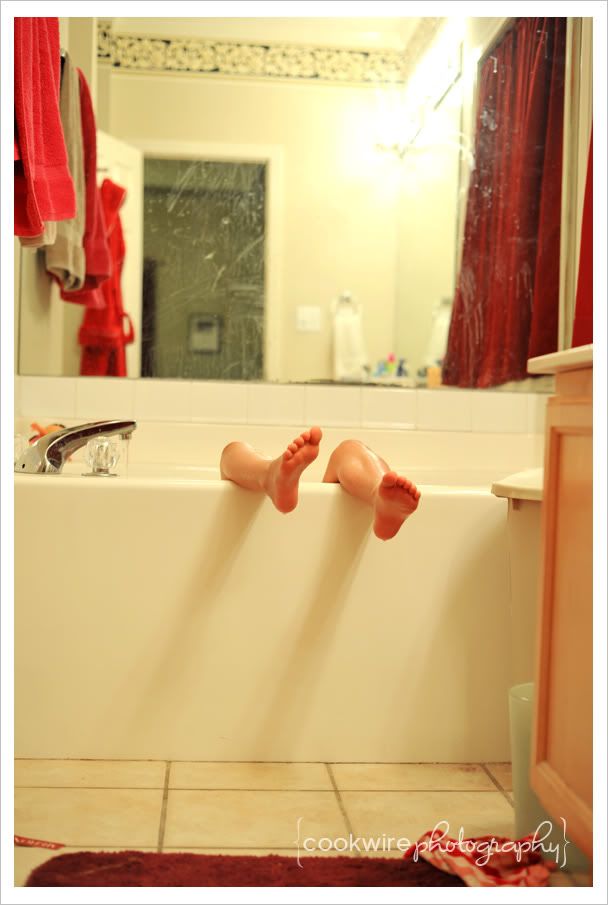 Now I'm done. I promise.