Location
:
Home
This family attended
my Church's'
Fall Festival in October and won a session and 8x10 from me!
Most of my clients are people I know from Church and other places, so it was nice to meet someone new.
Enough talk, let's see some photos!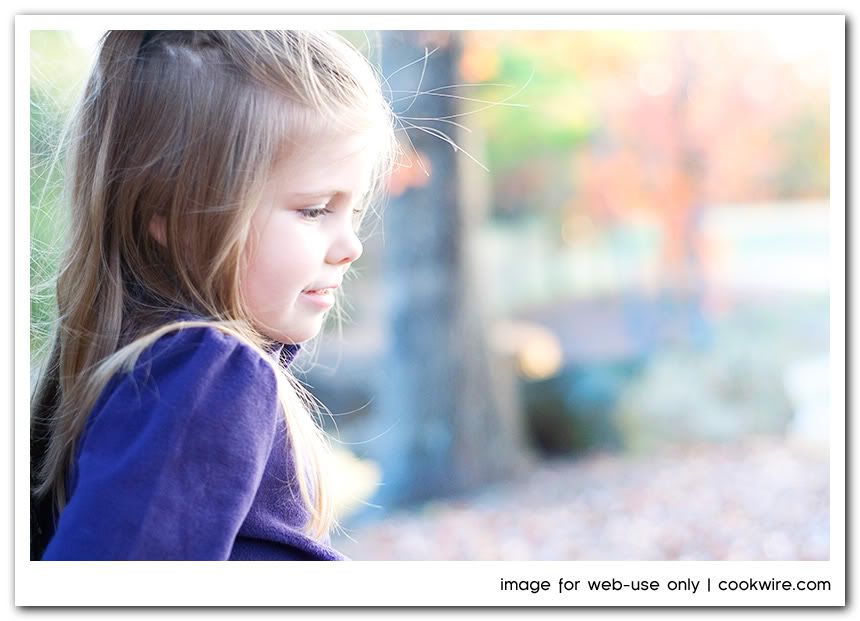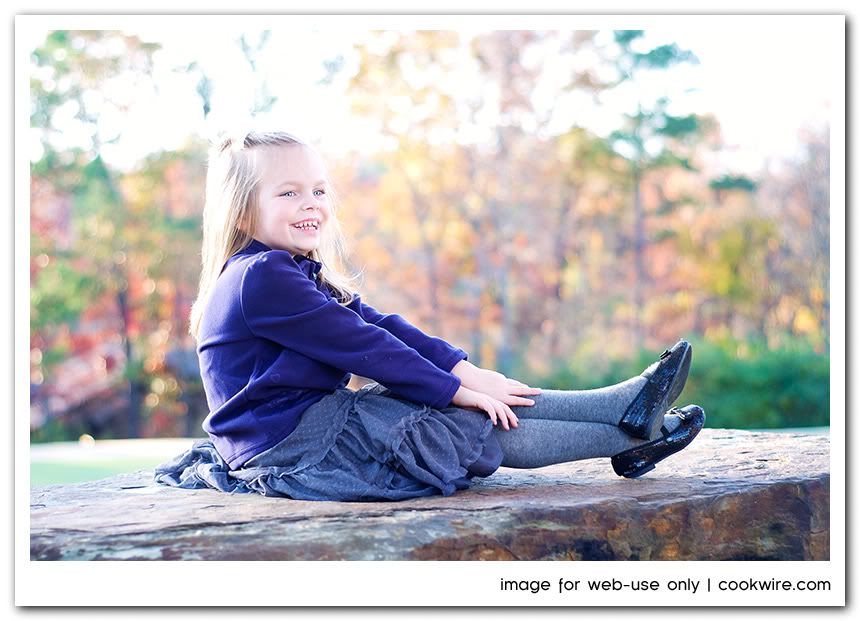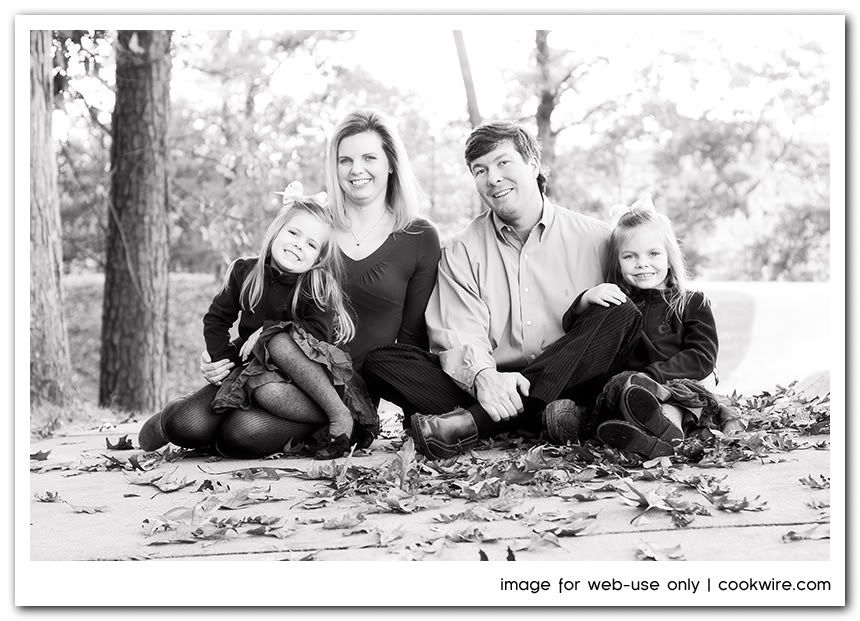 Had to include their pup!