Location
:
Old Town Helena
I had the privilege of photographing Amarilys' family including sisters, nieces, nephews and her parents. She had me believe that this would be a difficult shoot and it really wasn't. Everyone was so happy and giggly. SWEET!
Amarilys' parents migrated from Cuba to the US in the 60's and though their English is very good, there were times when I need Amarilys to translate. I had tried to brainstorm some phrases that I know in spanish and my mom tried to help me out with the phrases she knows as a nurse like "tome una respiración profunda" (Take a Deep Breath) and "abra su boca" (Open your mouth) - unfortunately, I those phrases didn't help much. :)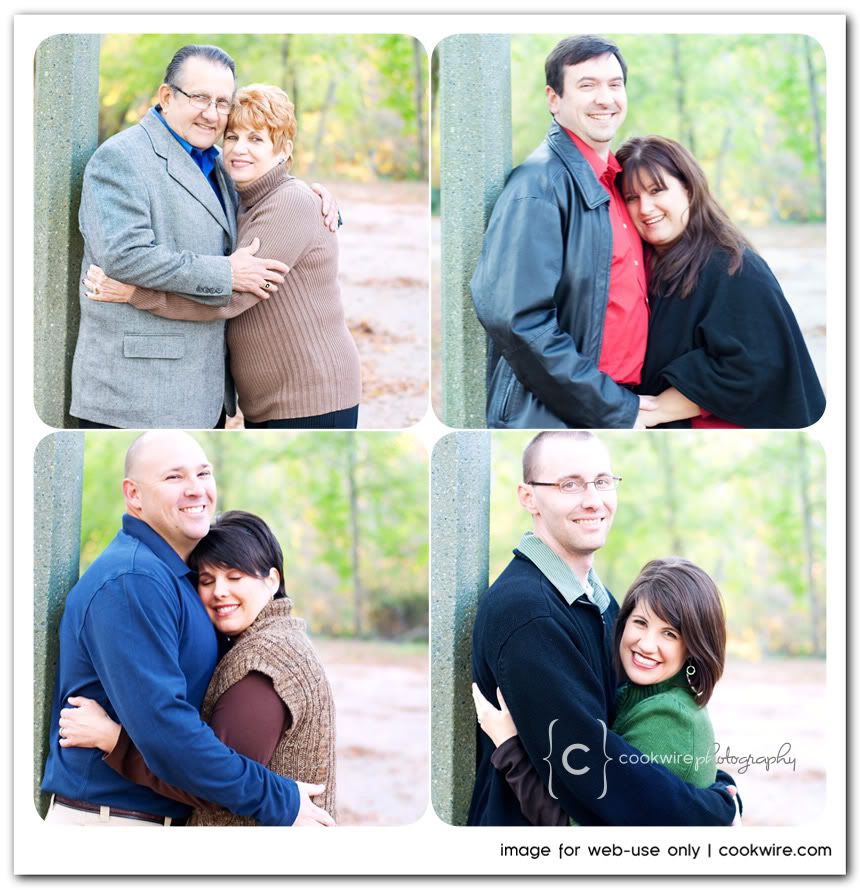 The Hubby's made time to check the score on the Alabama game.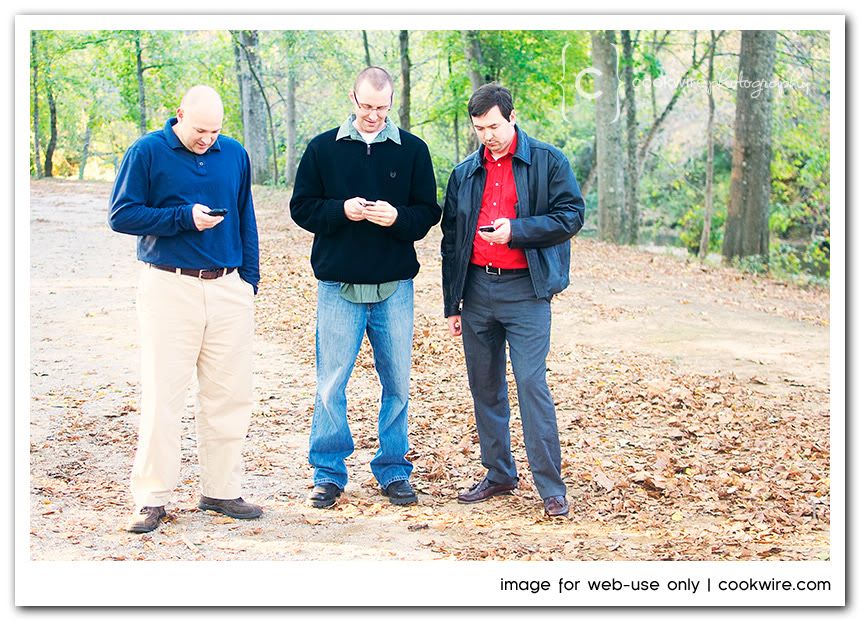 Amarilys' Dad instantly became my favorite when he told me that I'm pretty. MMMMM How nice!
¡Era tan grande resolverle!
Be sure to visit Amarilys' pottery studio across from Riverchase Galleria,
Painted By U
.