I'm so glad to have this return client. The S family was my
first non-kin client last year.
I love C's big-light-up-the-world grin. What a silly, fun, sunshiny boy!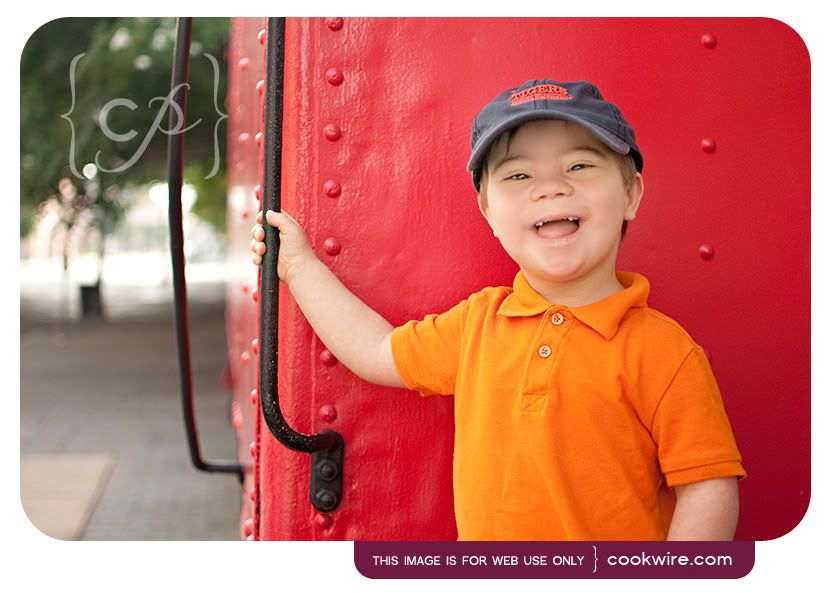 This shoot just so happened to be on the S's anniversary - what a great way to celebrate their marriage with a family photo.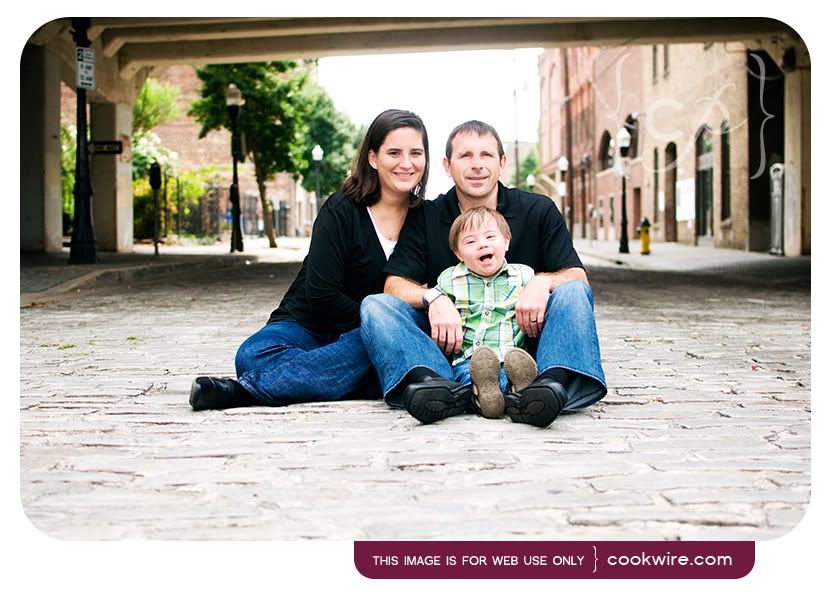 Like I said, this boy has some serious grins!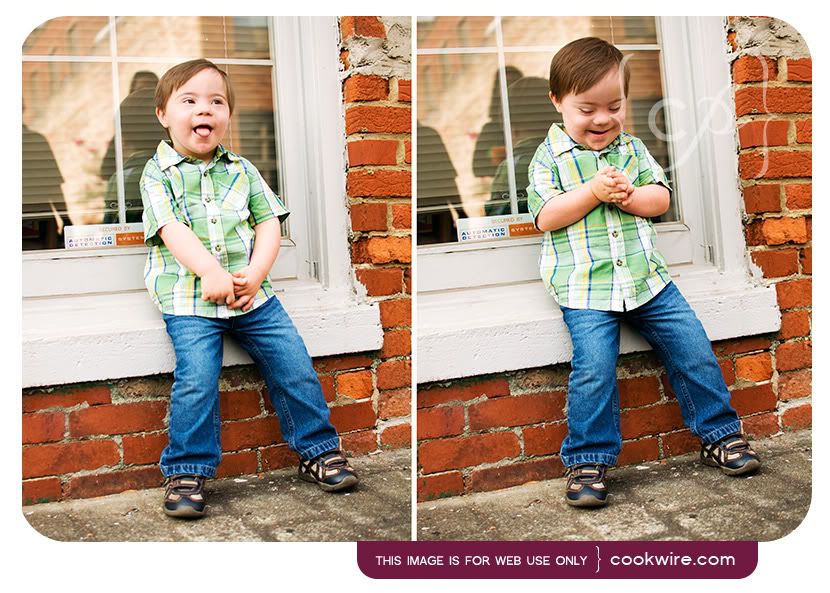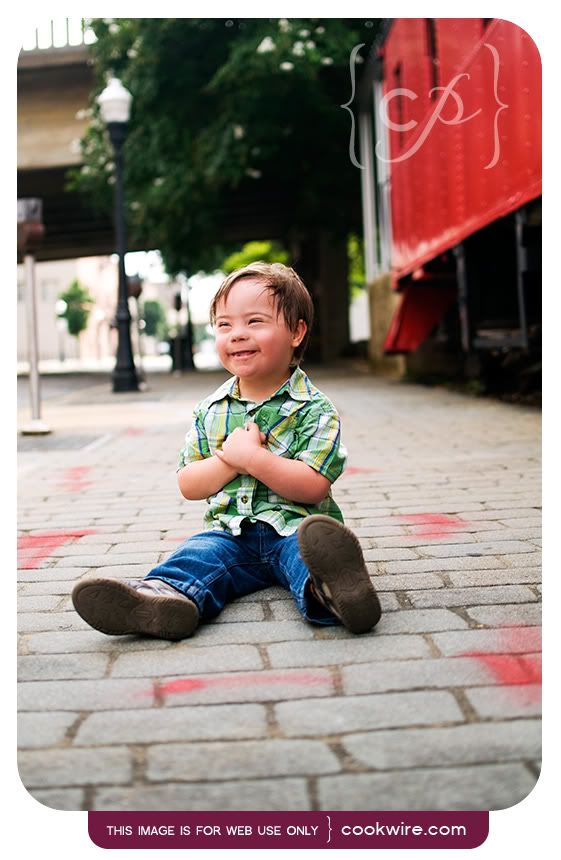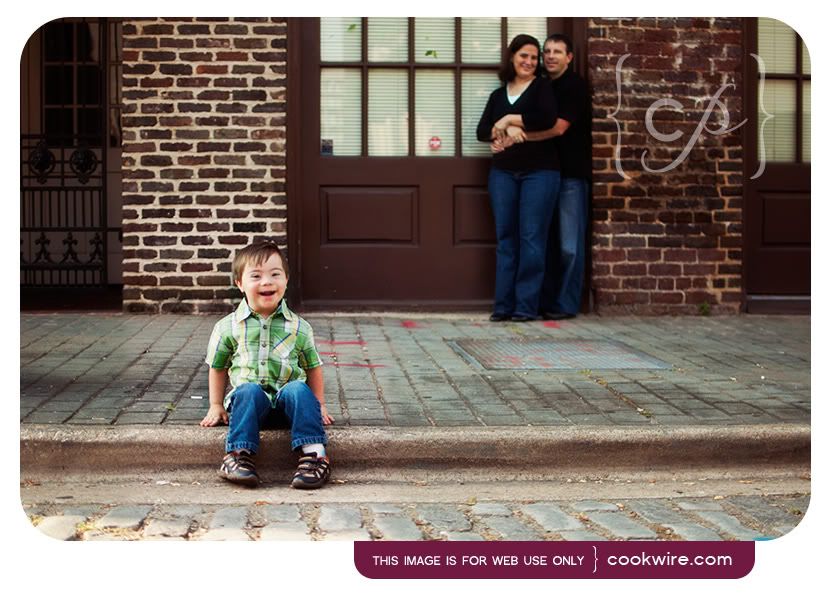 Of course, I had to do a muscle shot.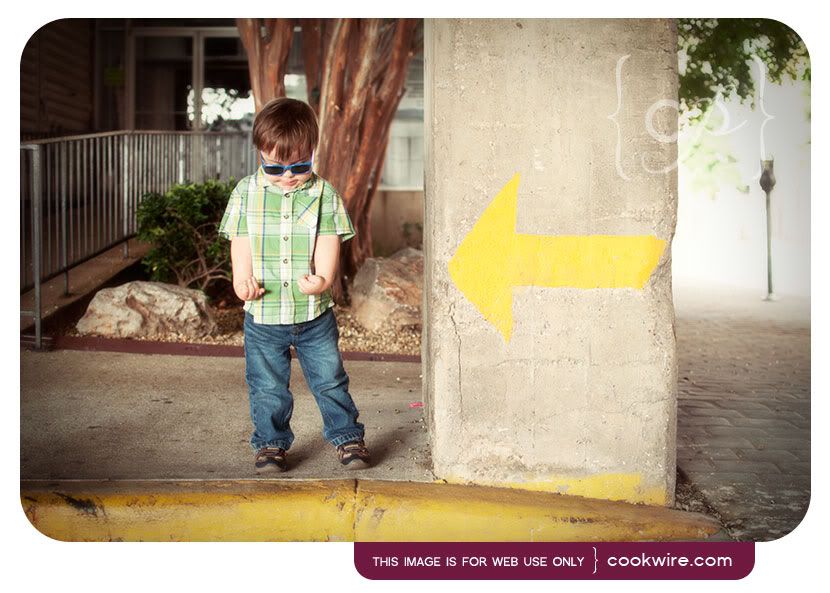 One last shot with love for Mama!